Zhell - Indeed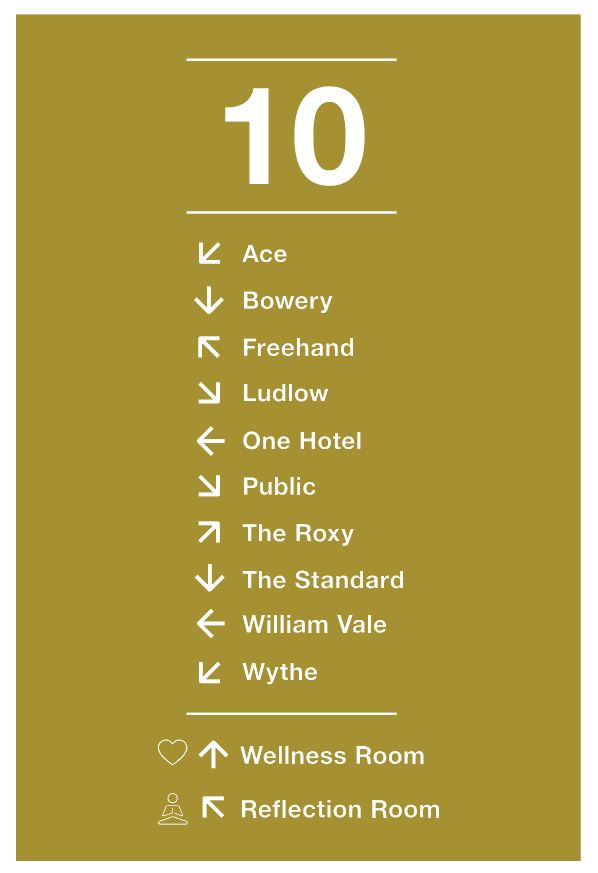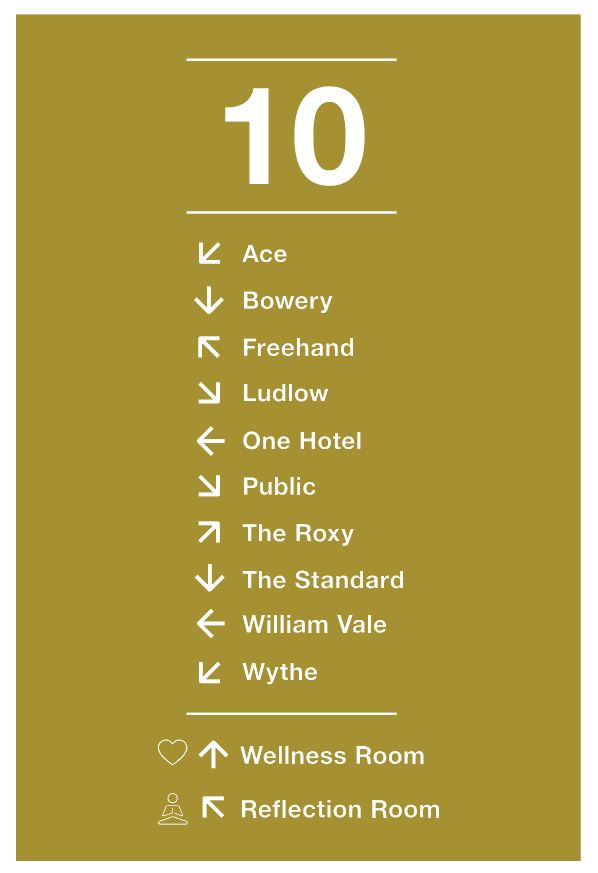 Zhell - Indeed
2 Signs
1 layer
50" wide x 14.5" high x 1" deep (lettering sized at 12" high)
Interior sign
Quantity: 1
Everything will be made from fabricated stainless steel, painted metallic gold. The letters will have a 1" return and will have studs on the back to make it stand off from the wall 1".
1 layer
48" wide x 72" high x 1/4" deep
Interior sign
Quantity: 1
The sign will be made from one layer of aluminum, painted Metallic Gold, that will have all of the lettering negatively cut from it.
A template will be provided to show exactly where the holes need to be drilled in order to mount the signs.
Shipping included.