XREF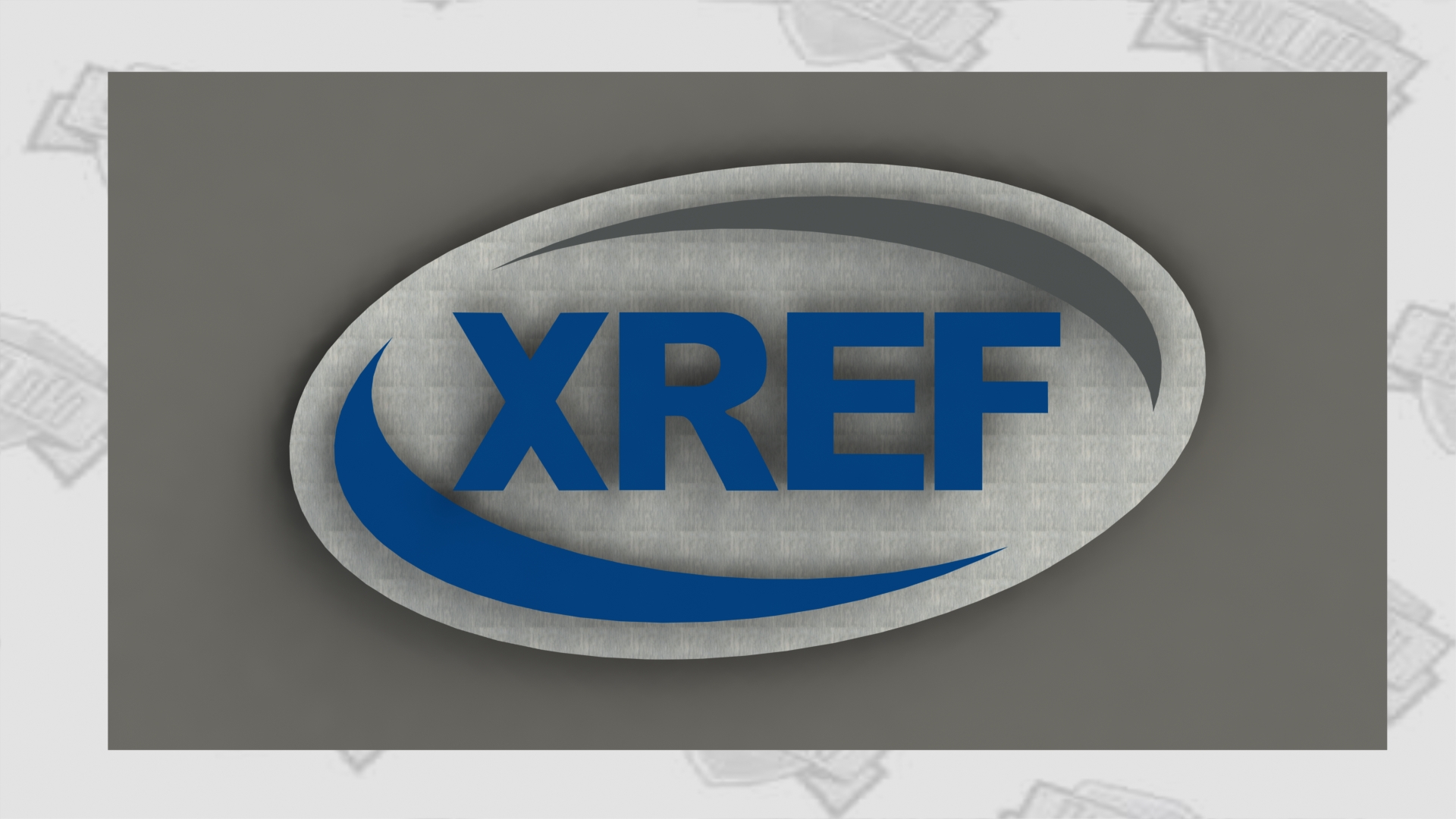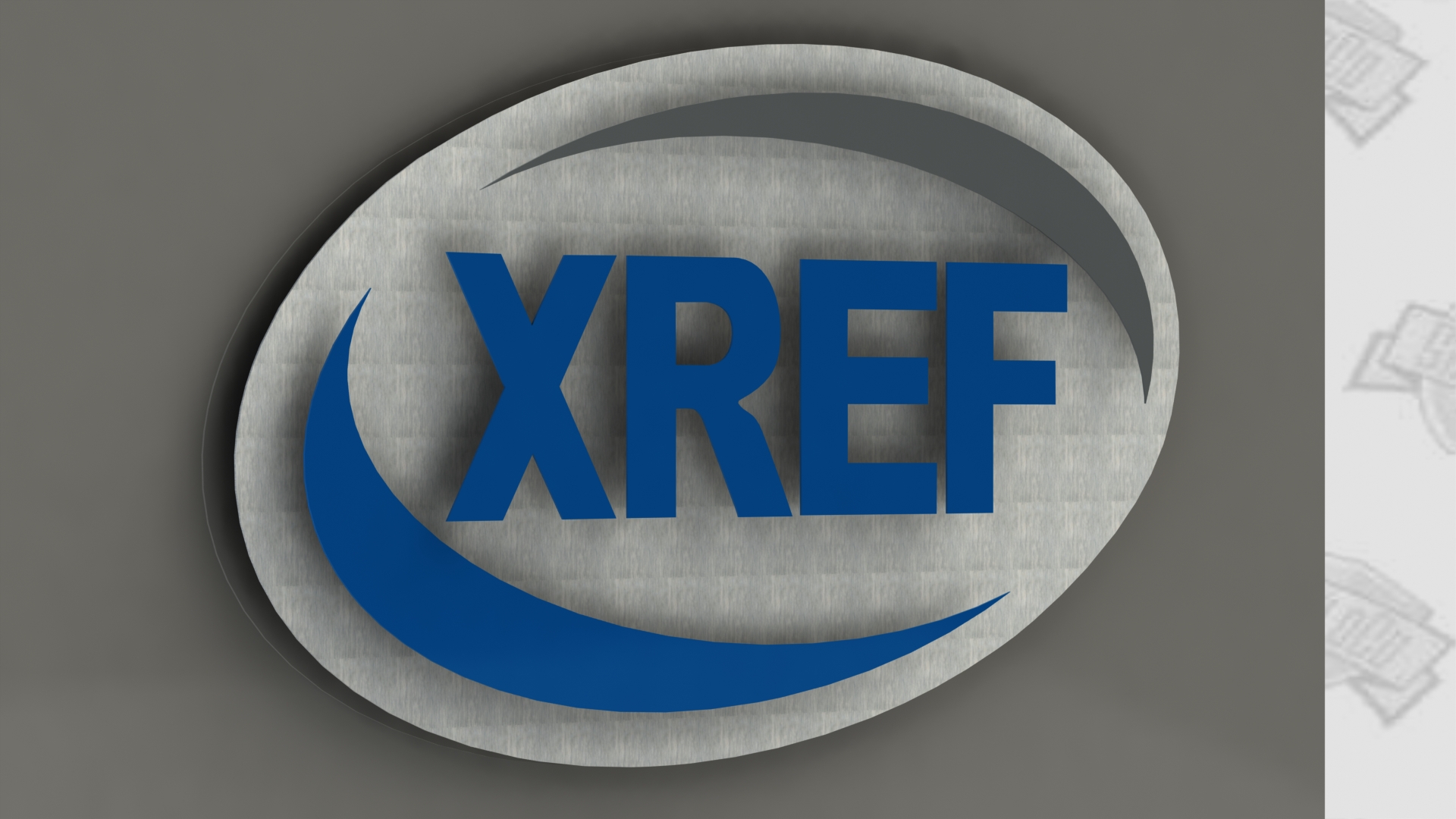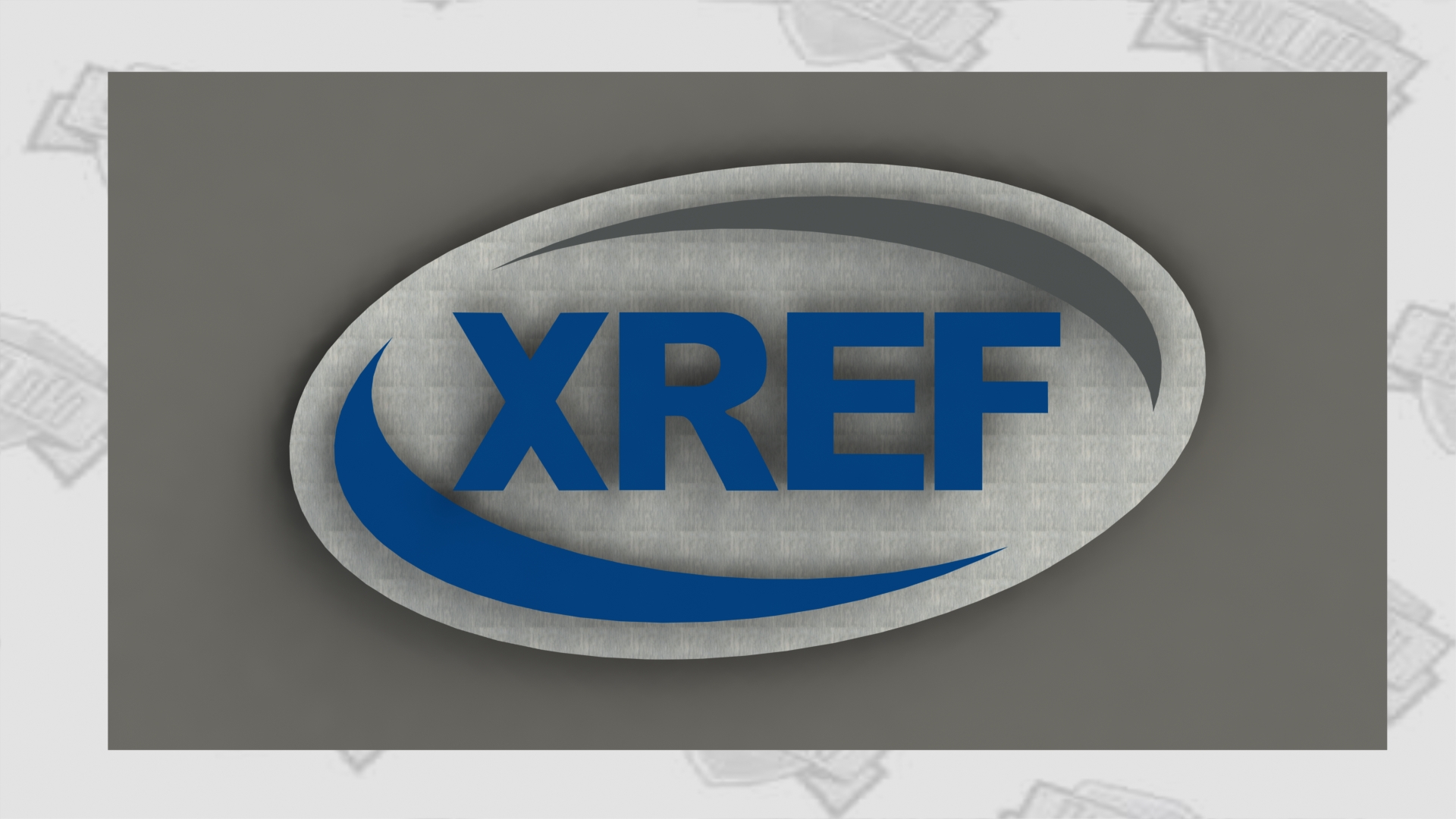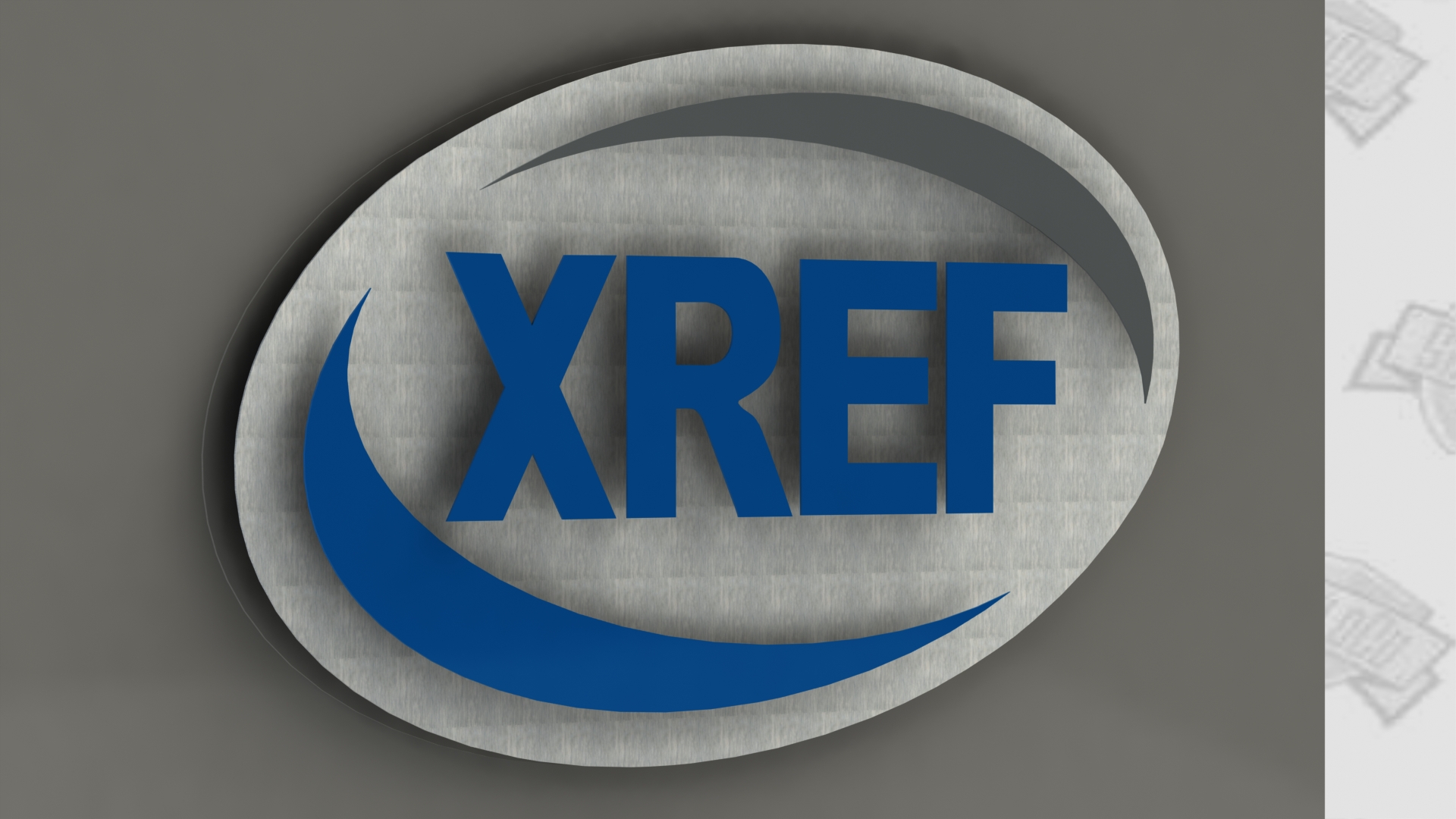 sold out
XREF
Exterior Sign
Two Layers
60 inches wide by 32.5 inches high

The sign consists of three colors and two layers. The letters "XREF" will be positively cut out of laser cut aluminum and powder coated Blue to match the logo provided. The circular pieces will be gray and blue and placed directly onto an oval backer. The oval backer, powder coated gray, will attach to the wall using a french cleat system and installation instructions will be included.

Shipping Included.
Notes from client for cleat installation: See image in folder for placement of cleat, be aware of light and roof line.