Wildcat Vapor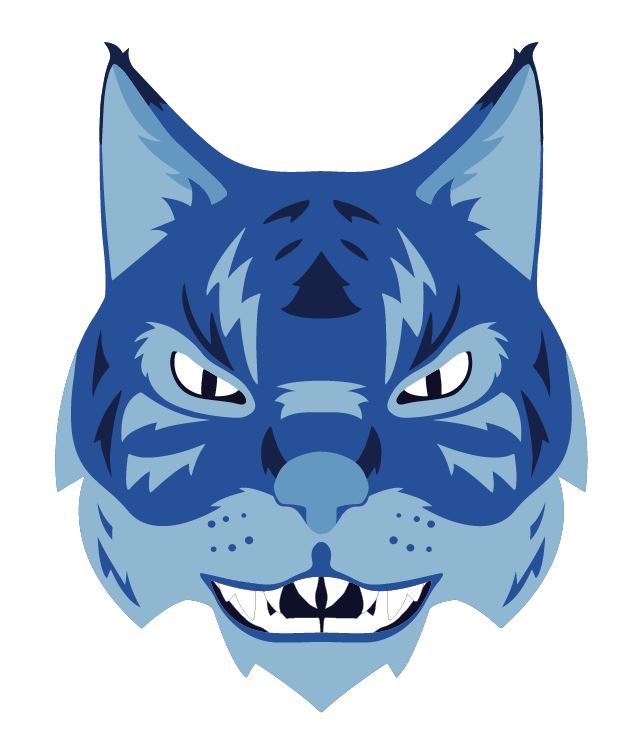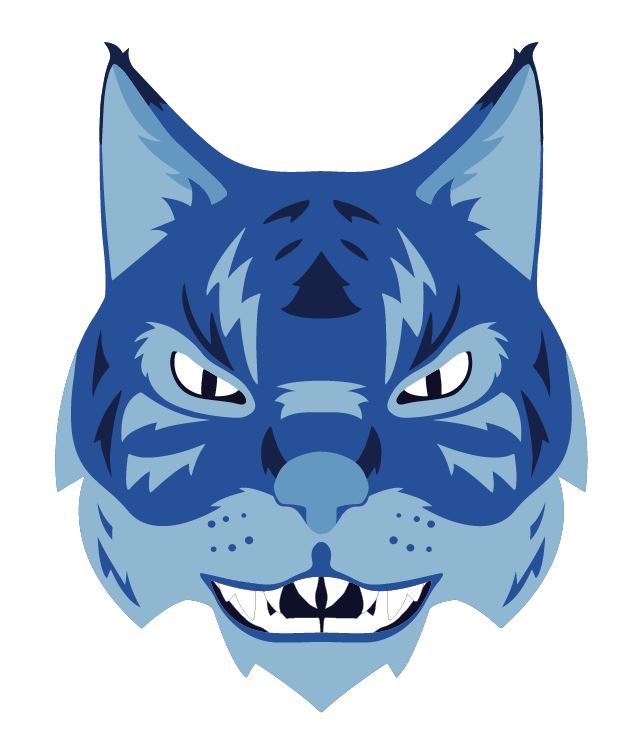 sold out
Wildcat Vapor
4 layers
30" wide x 38" high
Interior, lighted sign
Each of the pieces for this sign will be made from laser cut, powder coated aluminum. The back layer will be the shape of the logo in blue. The ears and mouth area will be a light blue color and placed 1" in front of the back layer. All of the light and dark blue accent pieces will be individually cut and placed 1/2"-1" in front of the back layer. The lips will be blue and will have the center of the mouth negatively cut from it, showing through to the white teeth behind it.
Lighting will be installed behind the back layer so that it shines around the perimeter, and also from behind the eyes.
A french cleat will be installed onto the back of the sign to allow for easy and secure mounting.
Shipping included.