Senda de Vida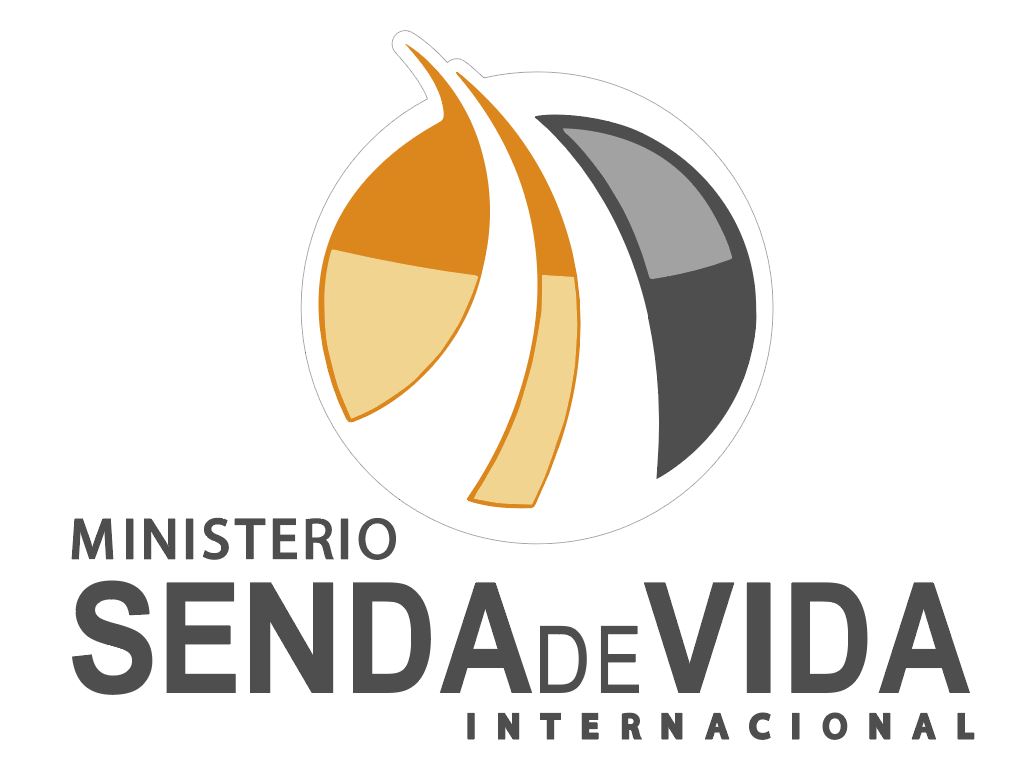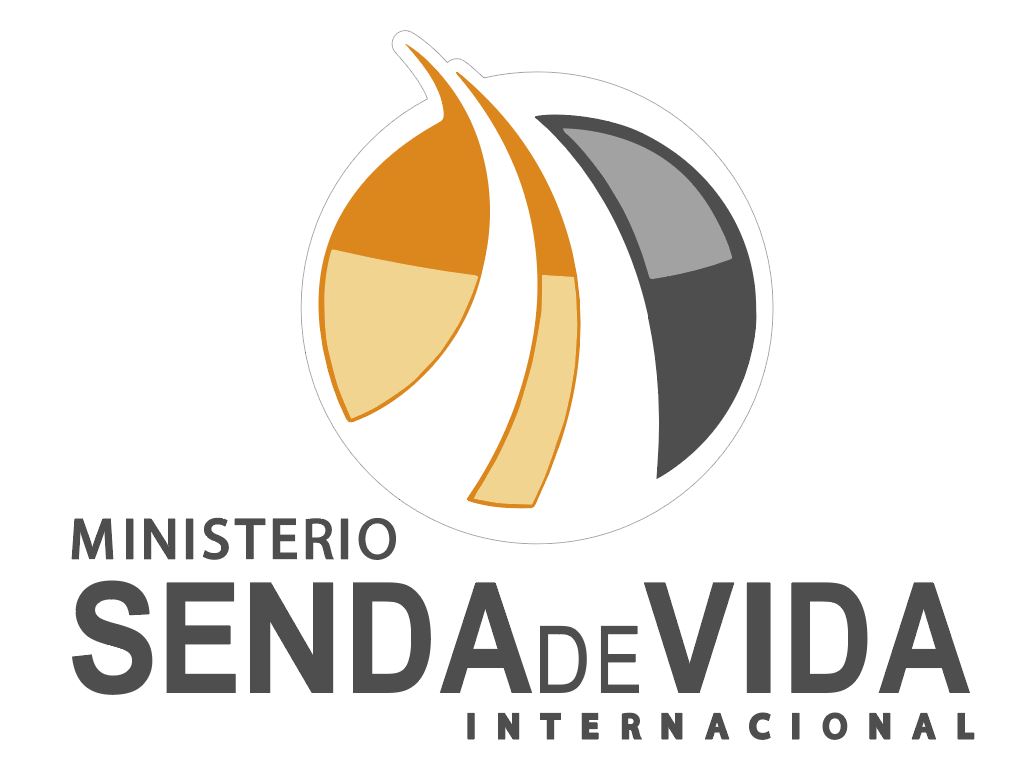 Senda de Vida
3 layers
36" wide x 28" high
Interior, lighted sign
Each of the pieces for this sign will be made from laser cut, powder coated aluminum. The dark orange and dark gray pieces of the logo will be individually cut and placed 1-2" in front of a white back layer, with lighting installed in between. The light orange and light gray pieces will be placed 1" in front of the darker pieces. A french cleat will be installed onto the back for mounting.
The dark gray lettering for "Senda de Vida", "Ministerio" and "Internacional" will be individually cut and made to be directly mounted to the wall, offset 1/2"-1". A template will be provided to show exactly where the holes need to be drilled in order for the sign to be mounted.
The sign will need a standard electrical outlet for the sign to be plugged in. A remote will be included with the sign so that the colors and brightness can be adjusted.
Shipping included.