SDG Architects - Lobby Sign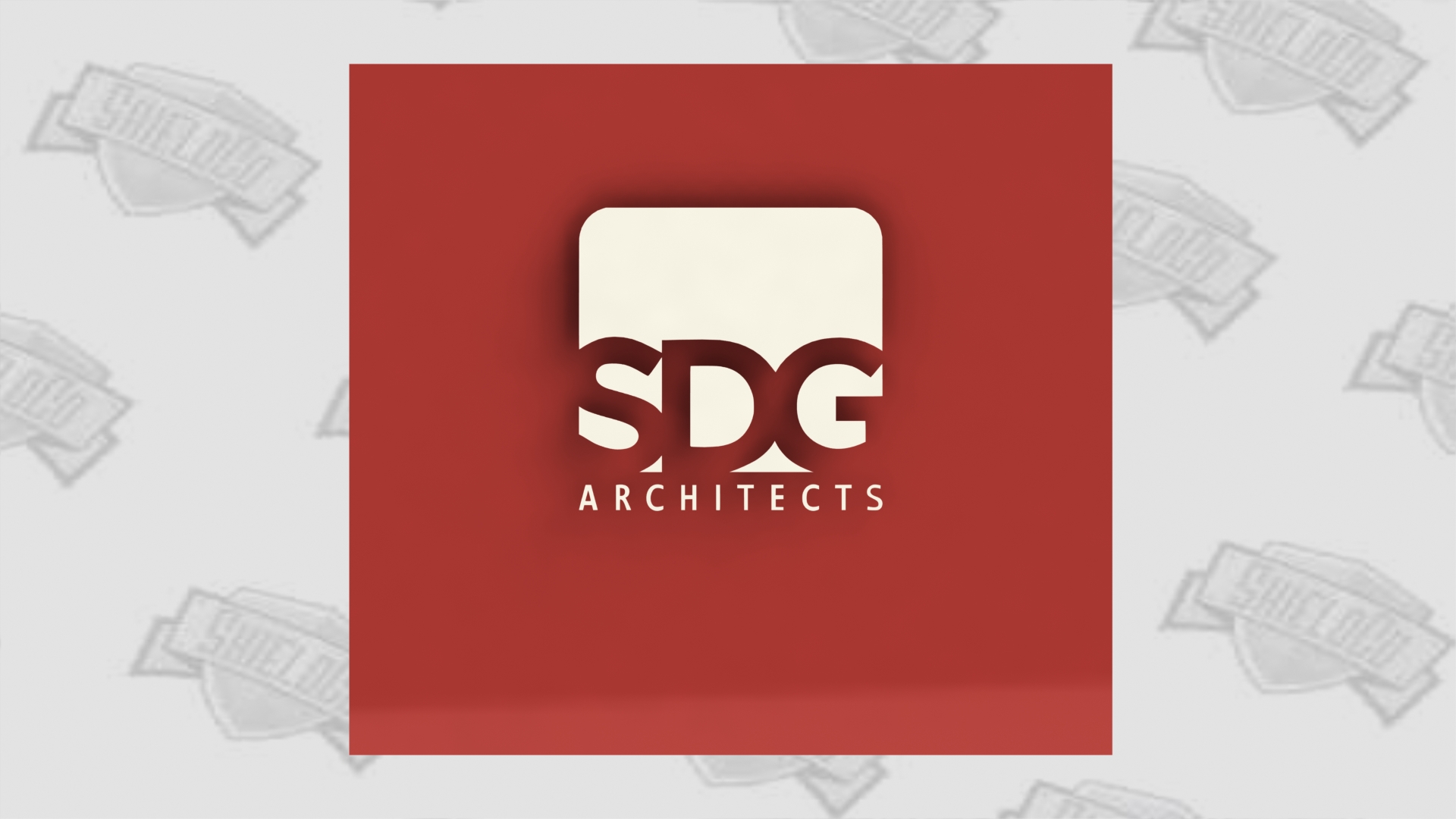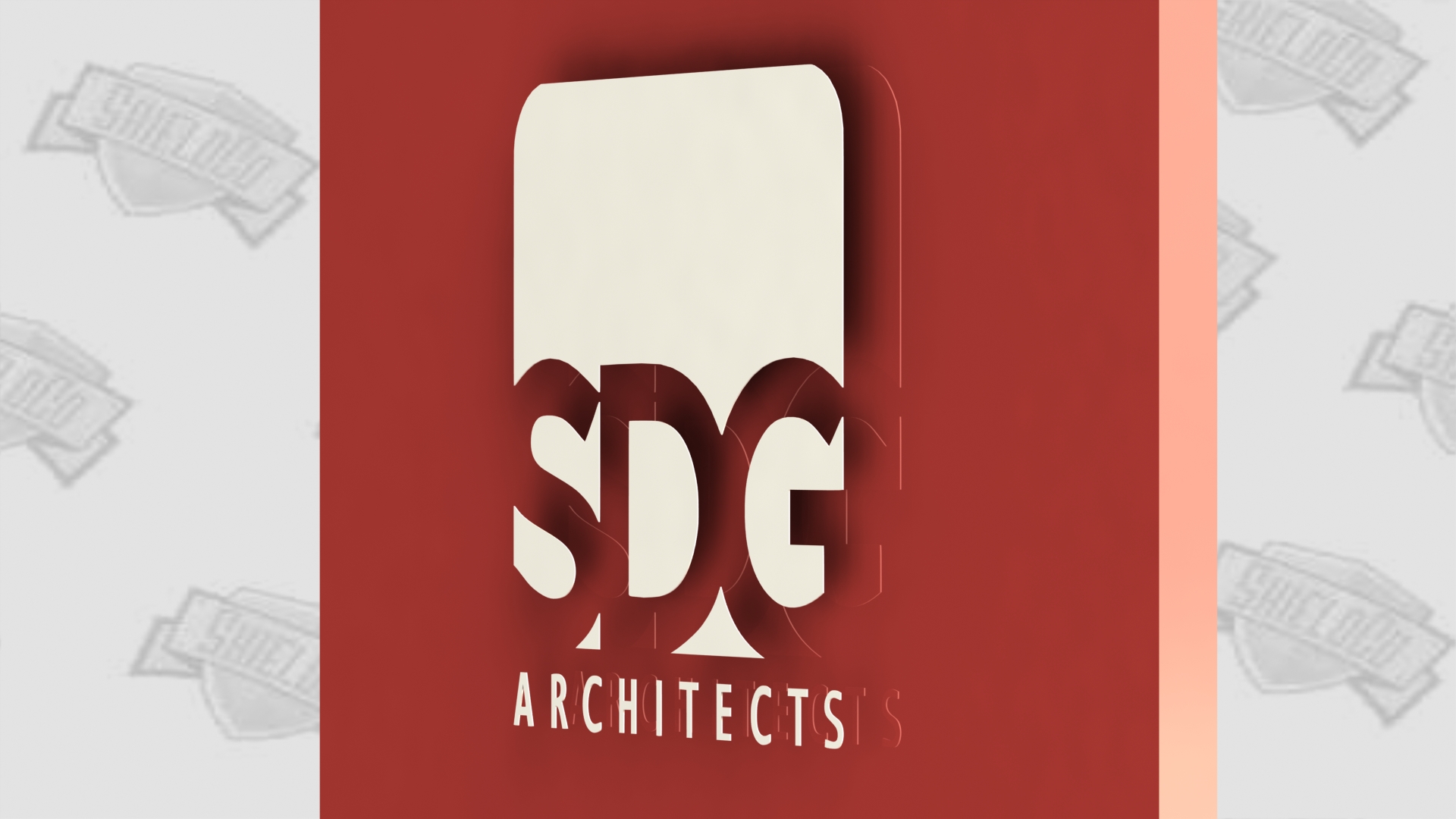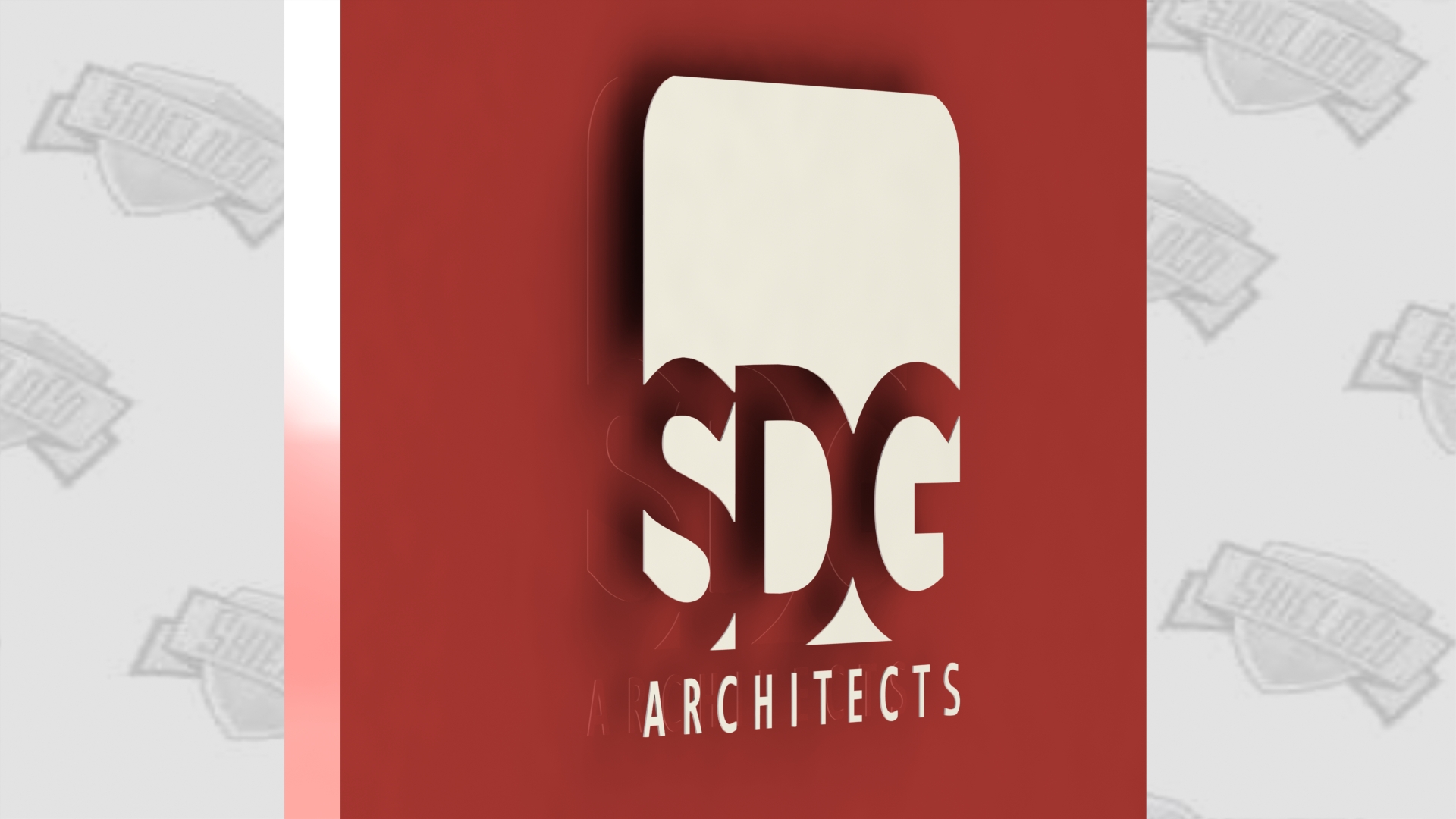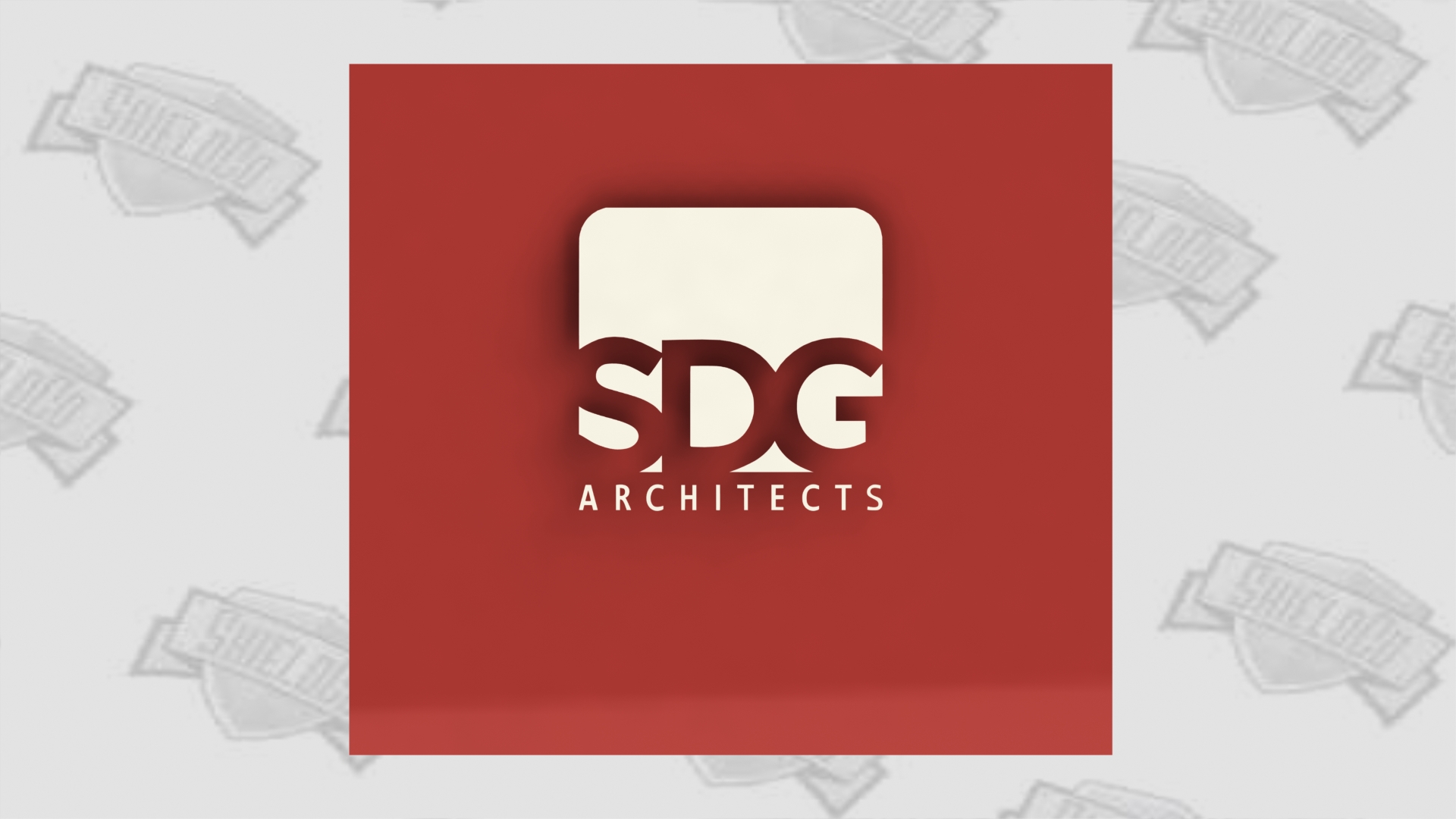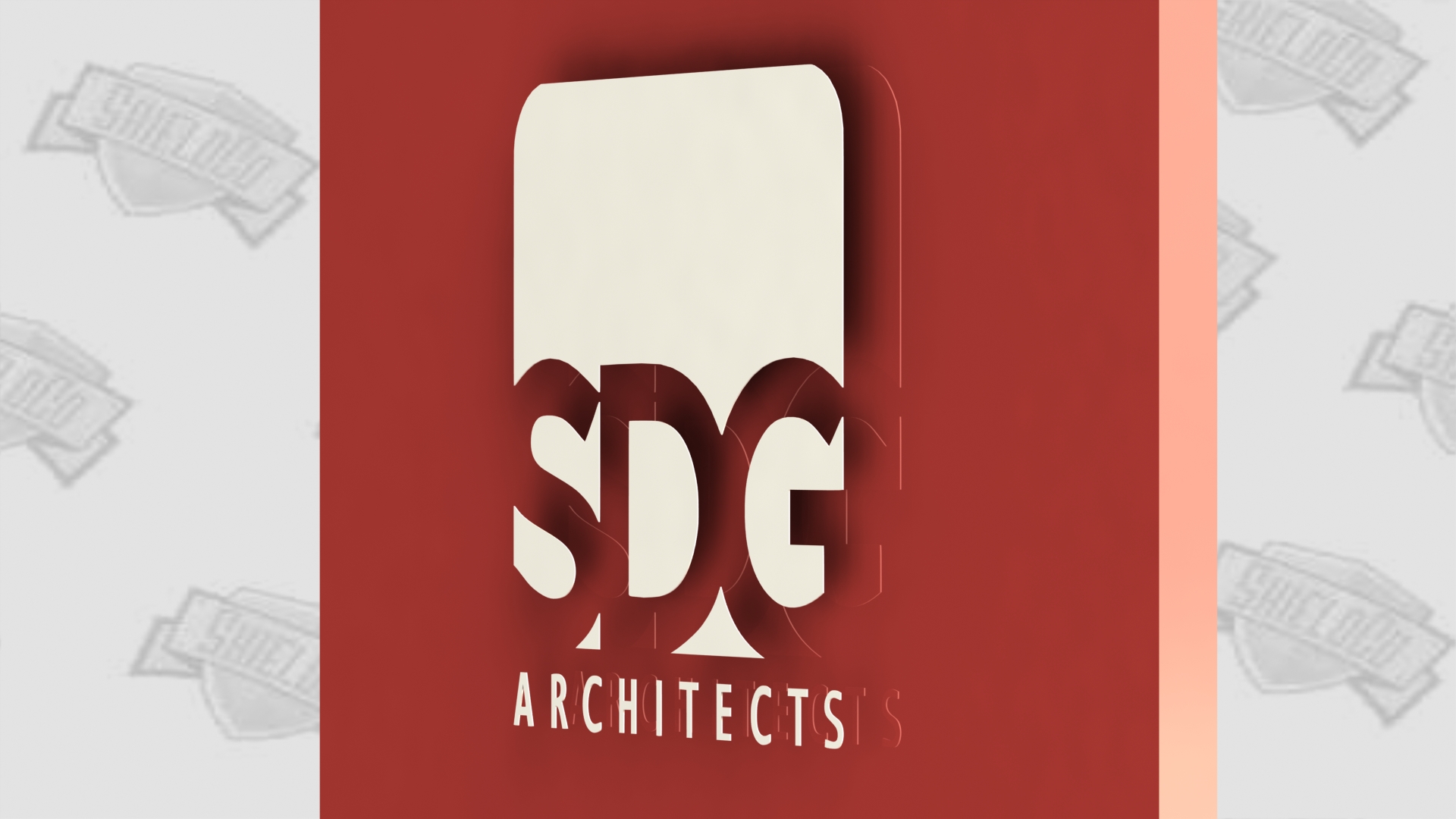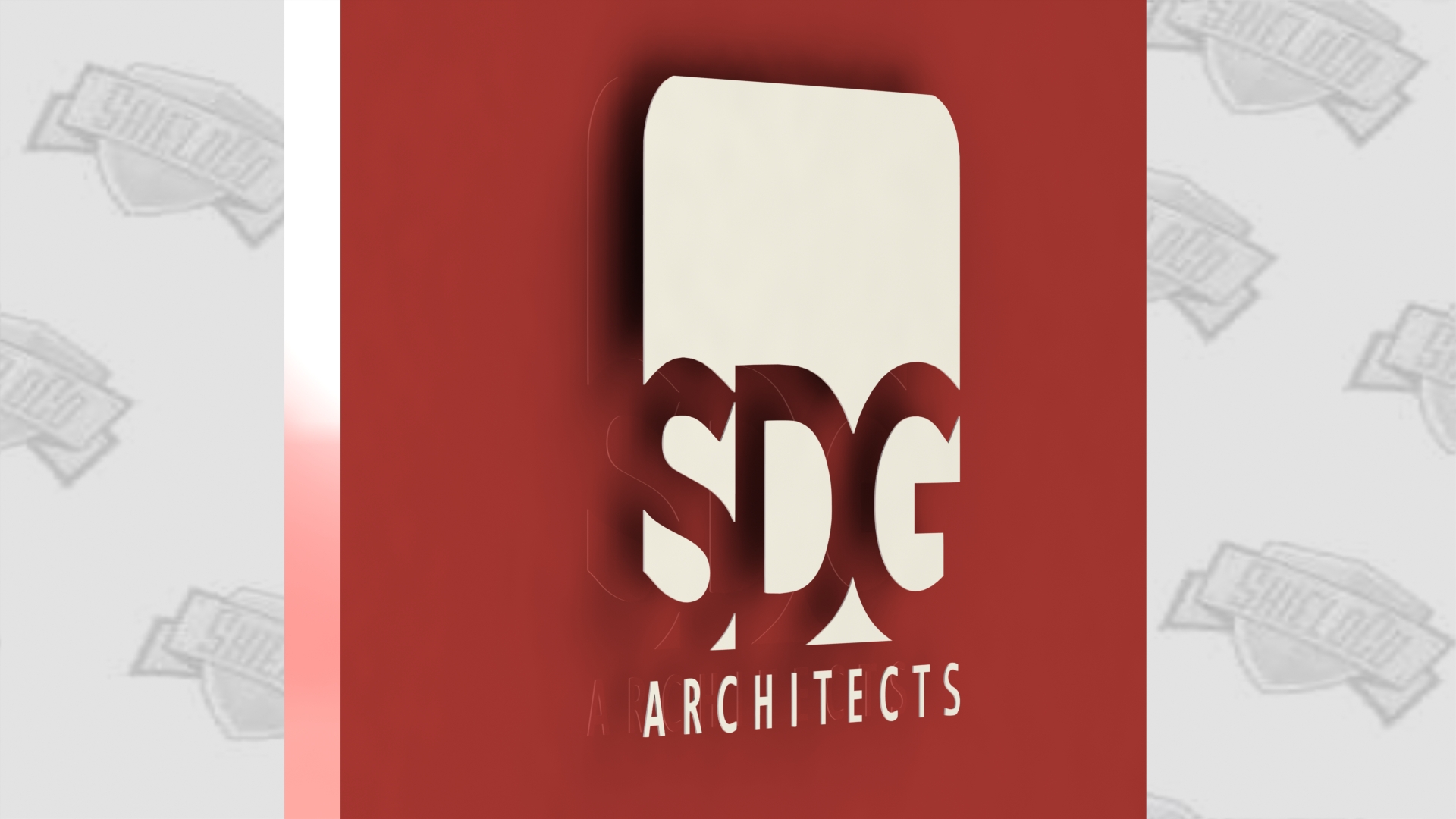 SDG Architects - Lobby Sign
1 layer
36" wide x 36" high
Interior
Each of the pieces of this sign will be made from laser cut, powder coated aluminum and assembled with stainless steel hardware.
The "SDG" part of the logo will be made of 7 individually cut pieces, powder coated white. When mounted to the wall, "SDG" will appear in the negative space.
"Architects" will be individually cut, powder coated white, and mounted to the wall below "SDG".
All pieces will be designed to be directly mount to the wall with 1" spacers.
We will provide a free template to show where the holes need to be drilled in order to mount the sign.
Price includes a $50 fee to paint the spacers Sherwin Williams color Red Tomato 6607.
Shipping included.