Salisbury University - Hungry Minds Express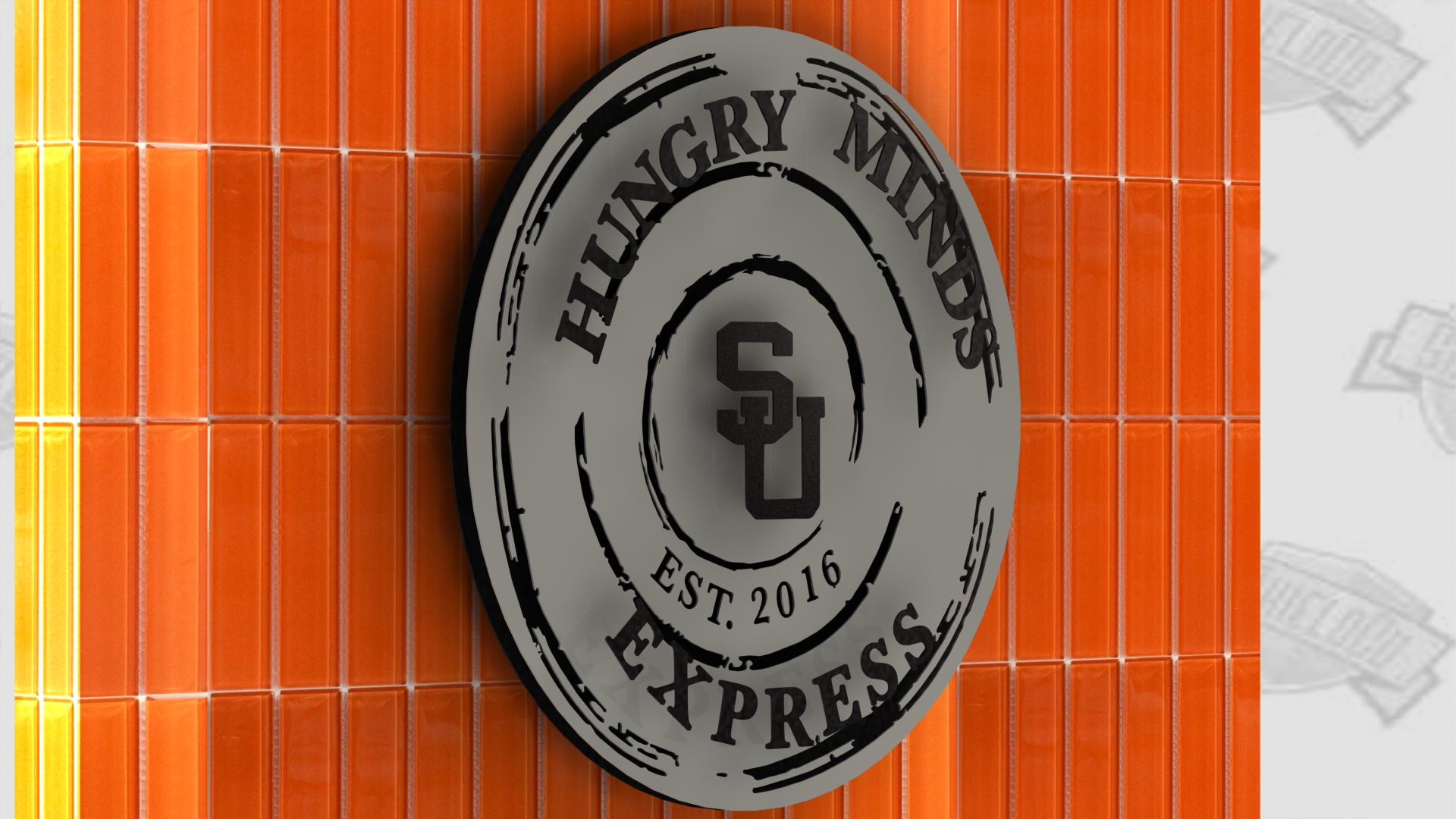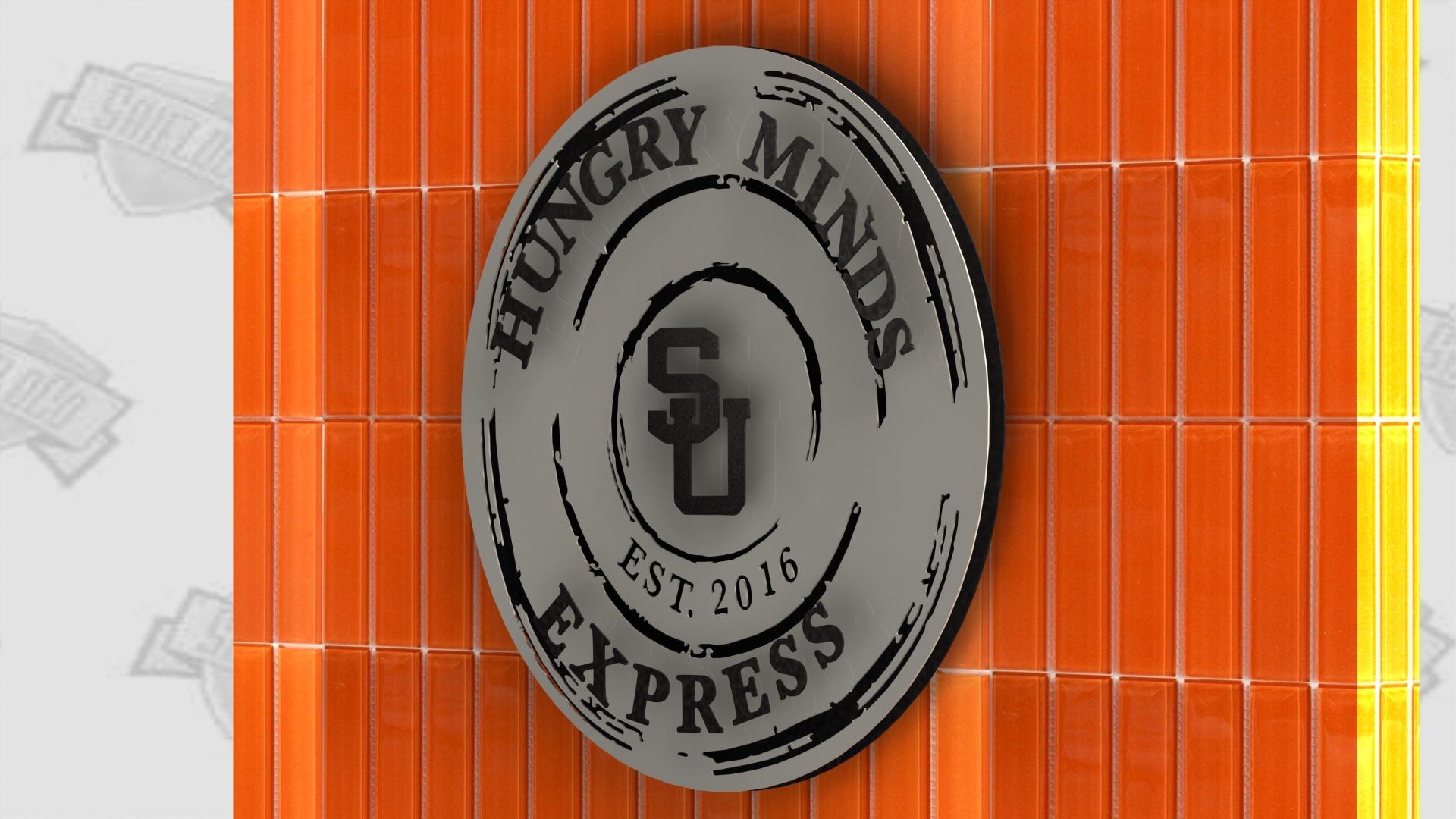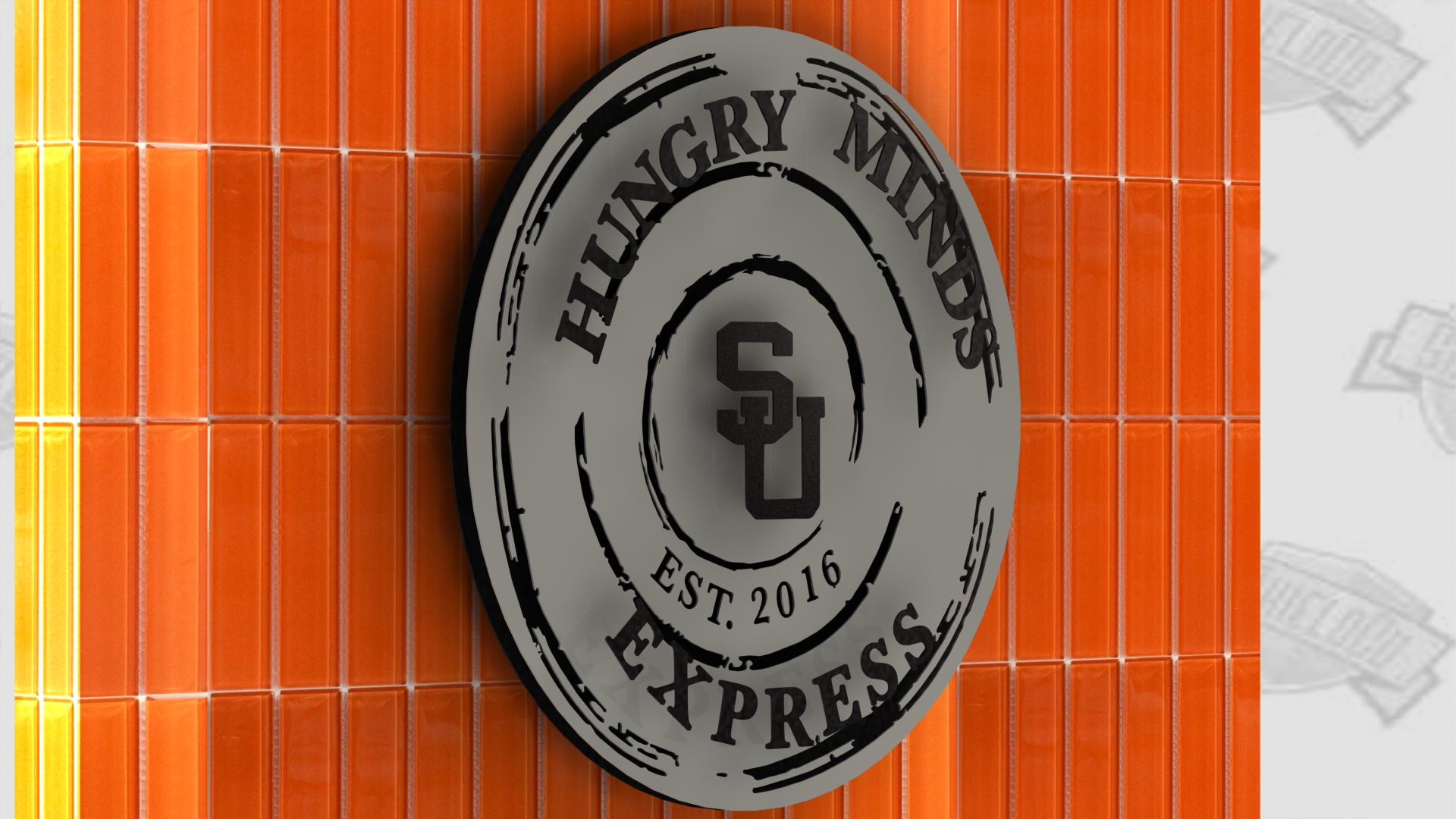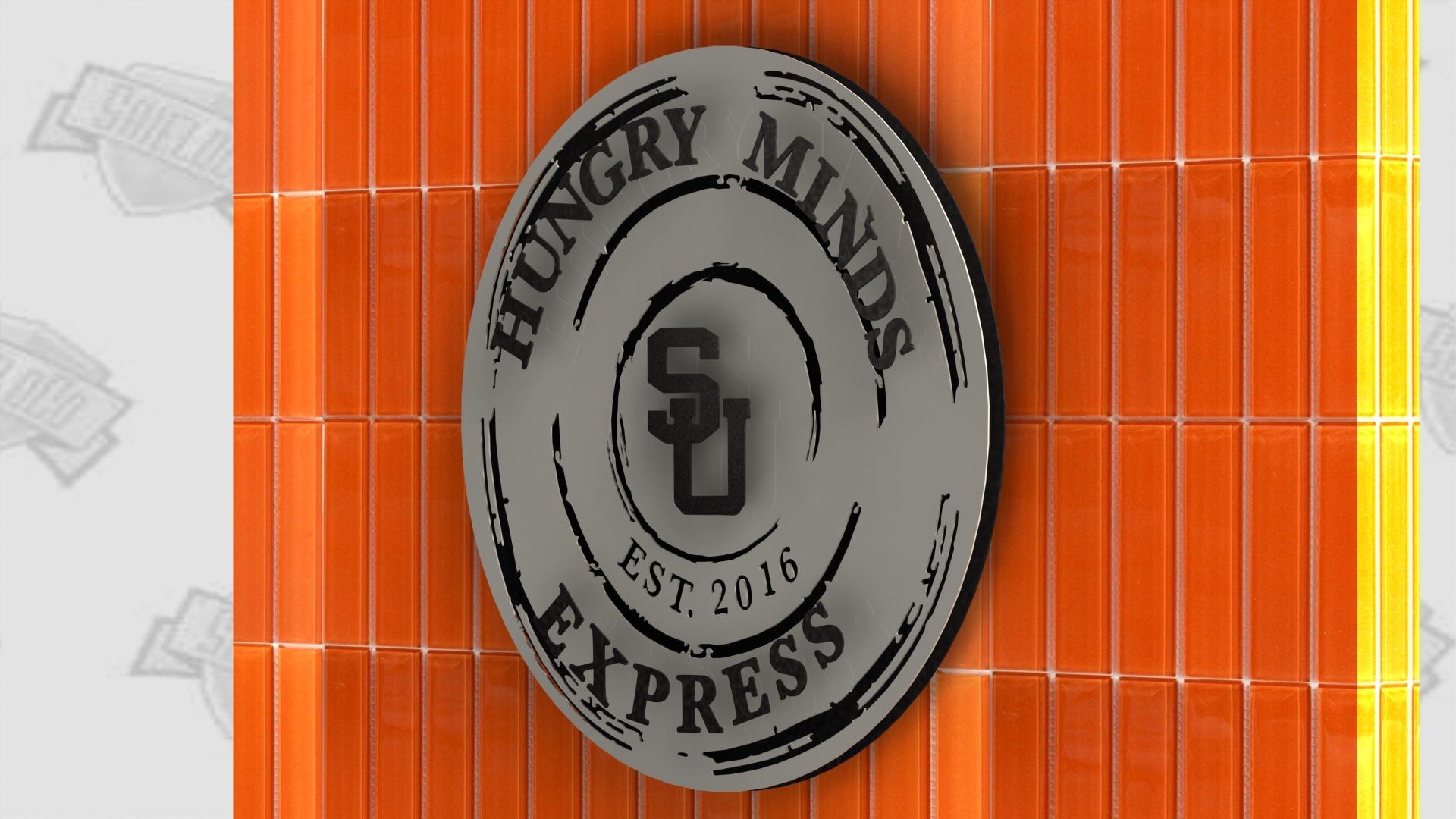 sold out
Salisbury University - Hungry Minds Express
Interior Sign
33" wide x 33" high
4 layers
Each of the pieces of this sign will be made from laser cut, powder coated aluminum and assembled with stainless steel hardware.
"Hungry Minds Express" and "SU" would be individually cut out and powder coated a color called "toasted texture" - similar to cast iron black with small, subtle flecks of orange rust thrown in. The Hungry Minds Express would stick out 1", and the SU would stick out around 1/4".
The next layer would be a silver circle, 33" wide, with the rugged circular markings and "EST 2016" cut out from it. 1" under that, we would place another circle, 33" wide, powder coated the same "toasted texture" as Hungry Minds Express and SU. This would "color in" the rugged circle markings and EST 2016.
There will be a french cleat on the back for easy hanging.
Shipping included.