Ridgeline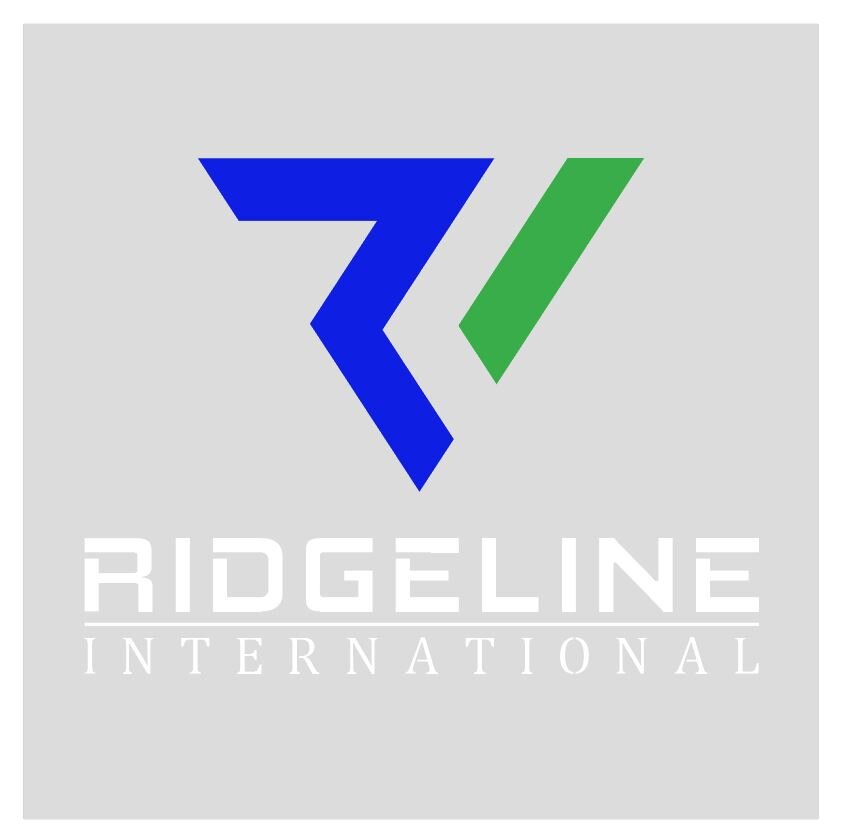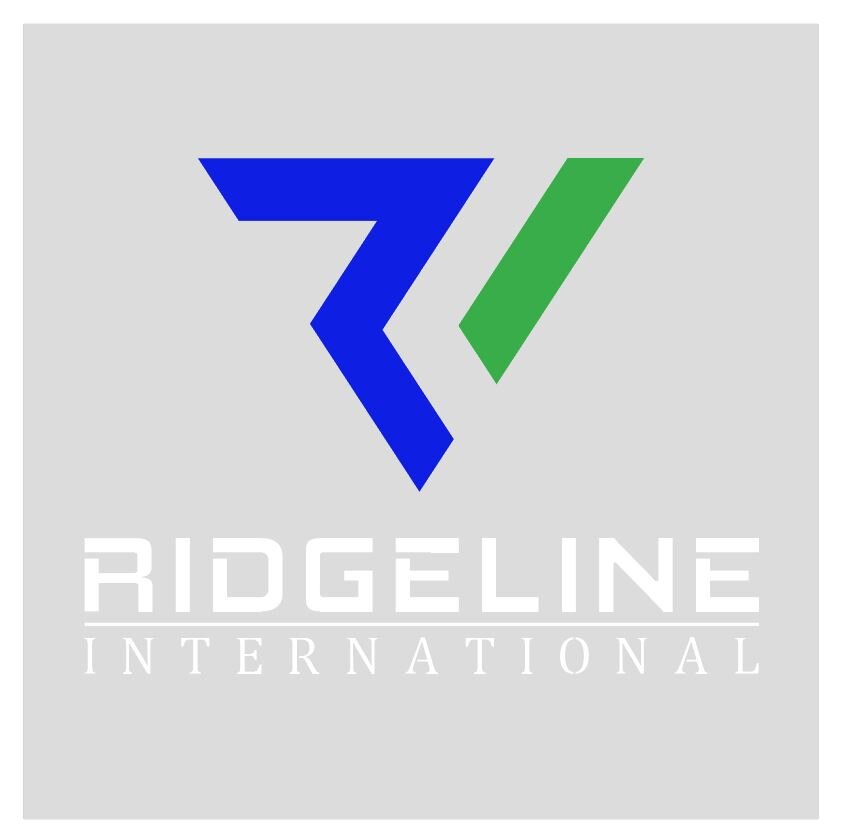 Ridgeline
2 layers
48" wide x 48" high
Interior, lighted sign
The front layer of this sign will be made from laser cut, brushed aluminum. All of the lettering and logo will be negatively cut from the metal. Directly placed behind the "R" will be a blue acrylic piece; green behind the "I"; and frosted white behind the "Ridgeline International" lettering". A matte silver layer will be installed 1-2" behind the front layer, with lighting installed in between the two.
There will be visible hardware installed onto the sign, exactly like the other sign made for Ridgeline.
2" channel will be installed in between the front and back layers to enclose the lighting within the sign.
Shipping included.