Reddy Ice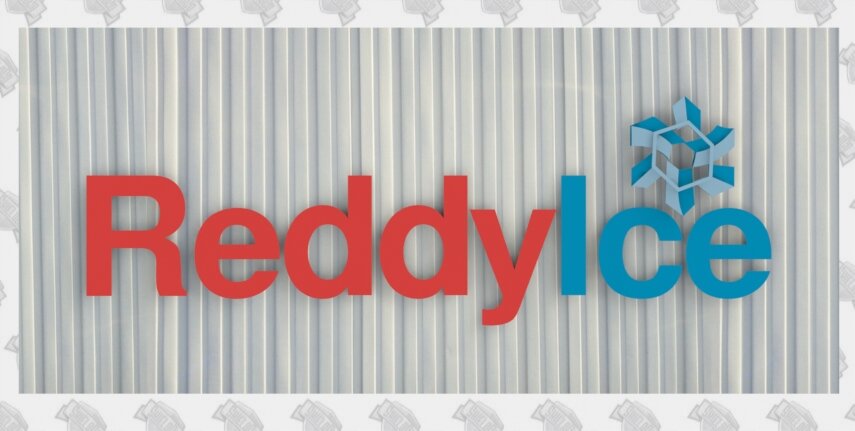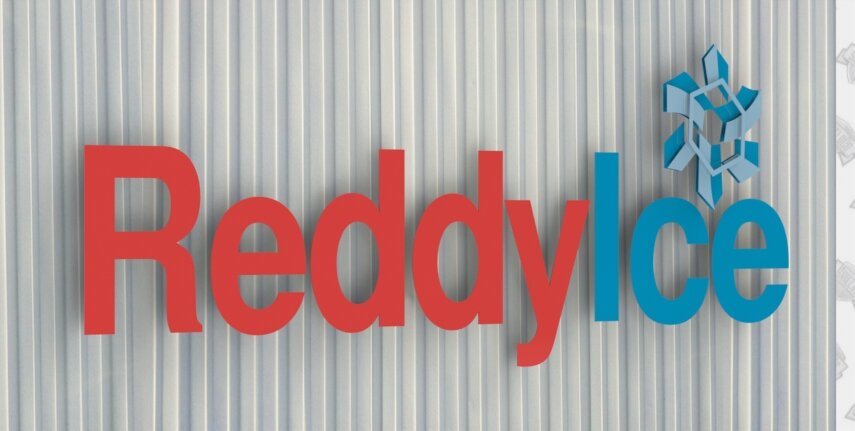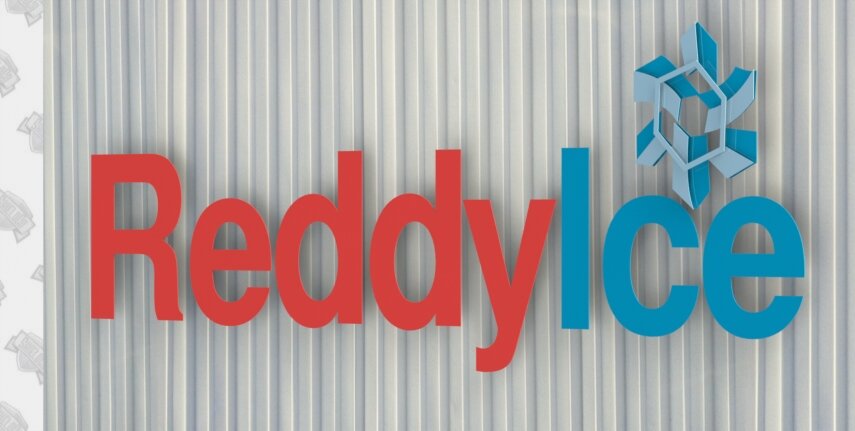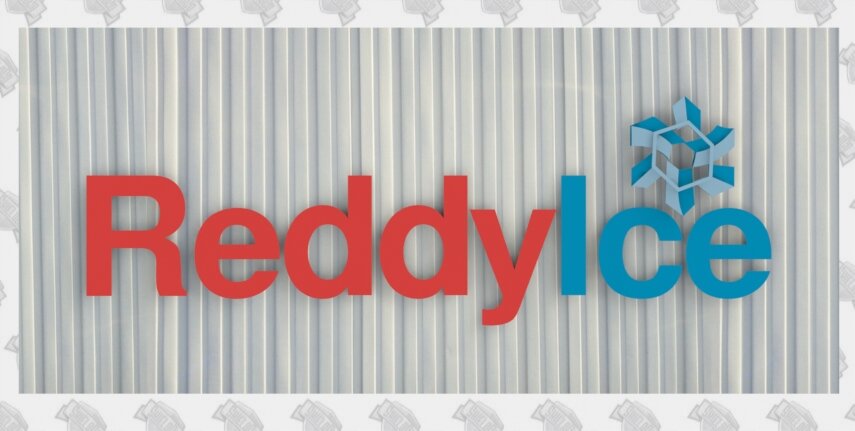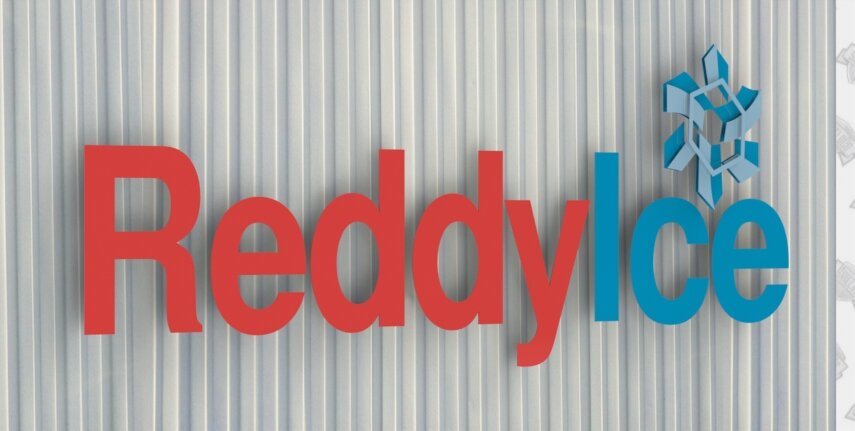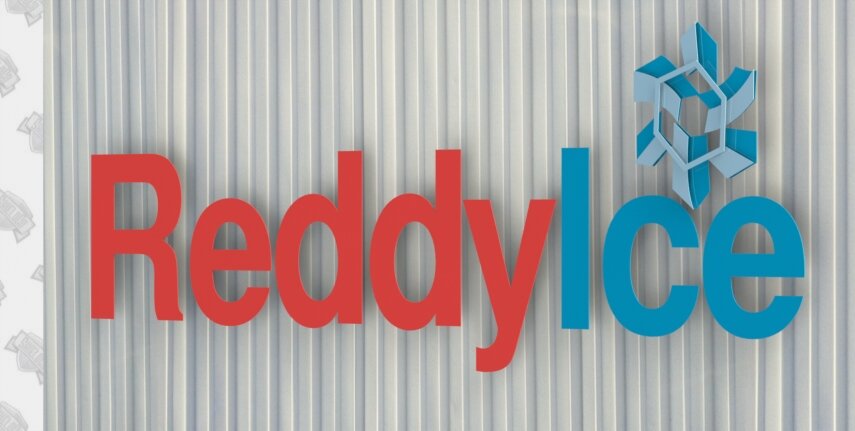 Reddy Ice
2 Signs
220" wide x 74" high
120" wide x 40" high

Each of the pieces for the sign will be made from laser cut, powder coated aluminum.

All of the letters will be individually cut and made to be directly mounted to the wall, offset 1". The snowflake will be made using 3 layers, in the blue and light blue colors of the logo, offset 1/2"-1" from each other.

A template will be included with the sign to show exactly where the holes need to be drilled in order to mount the sign.
Shipping included.