Precision Orthotics and Prosthetic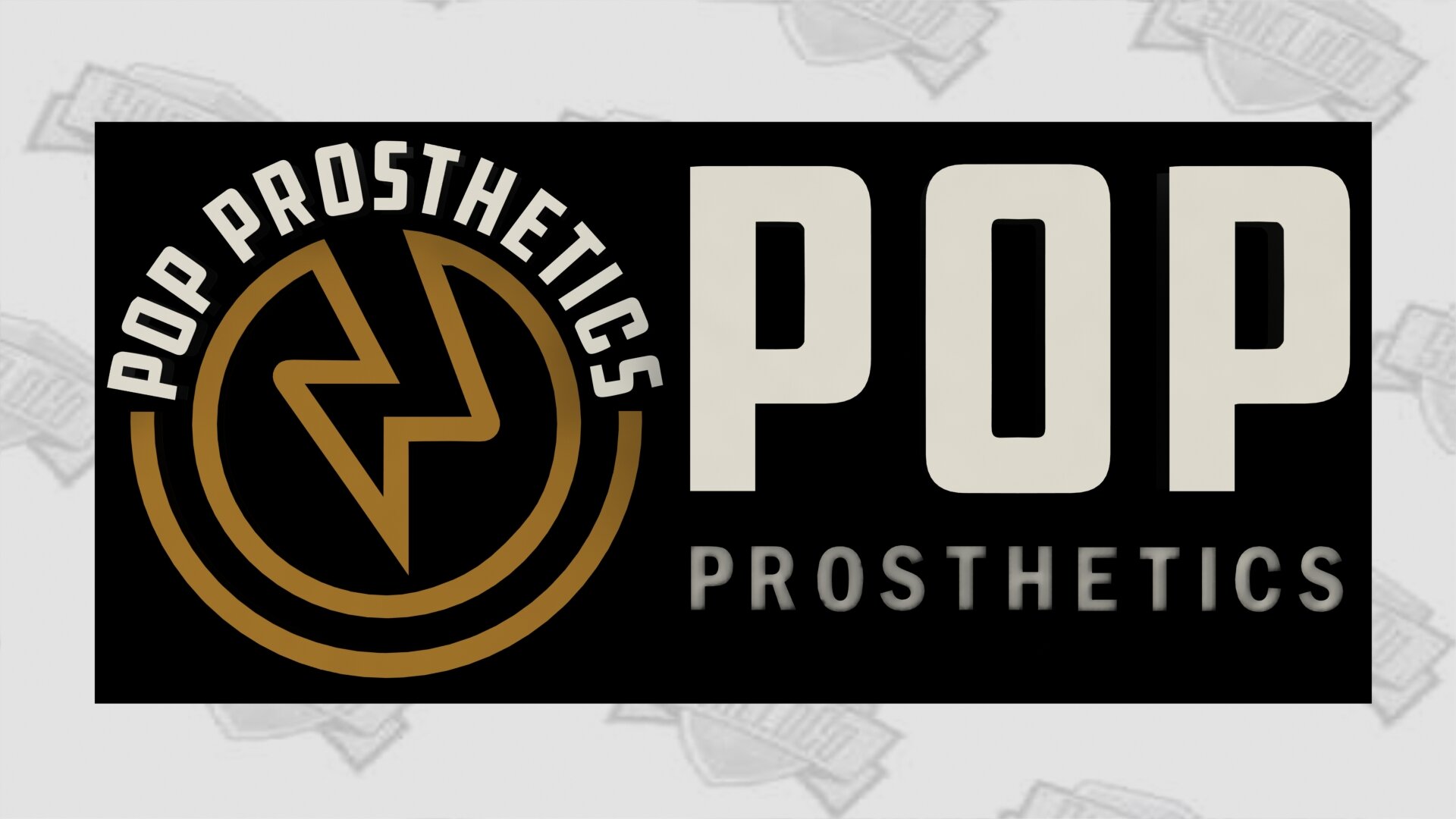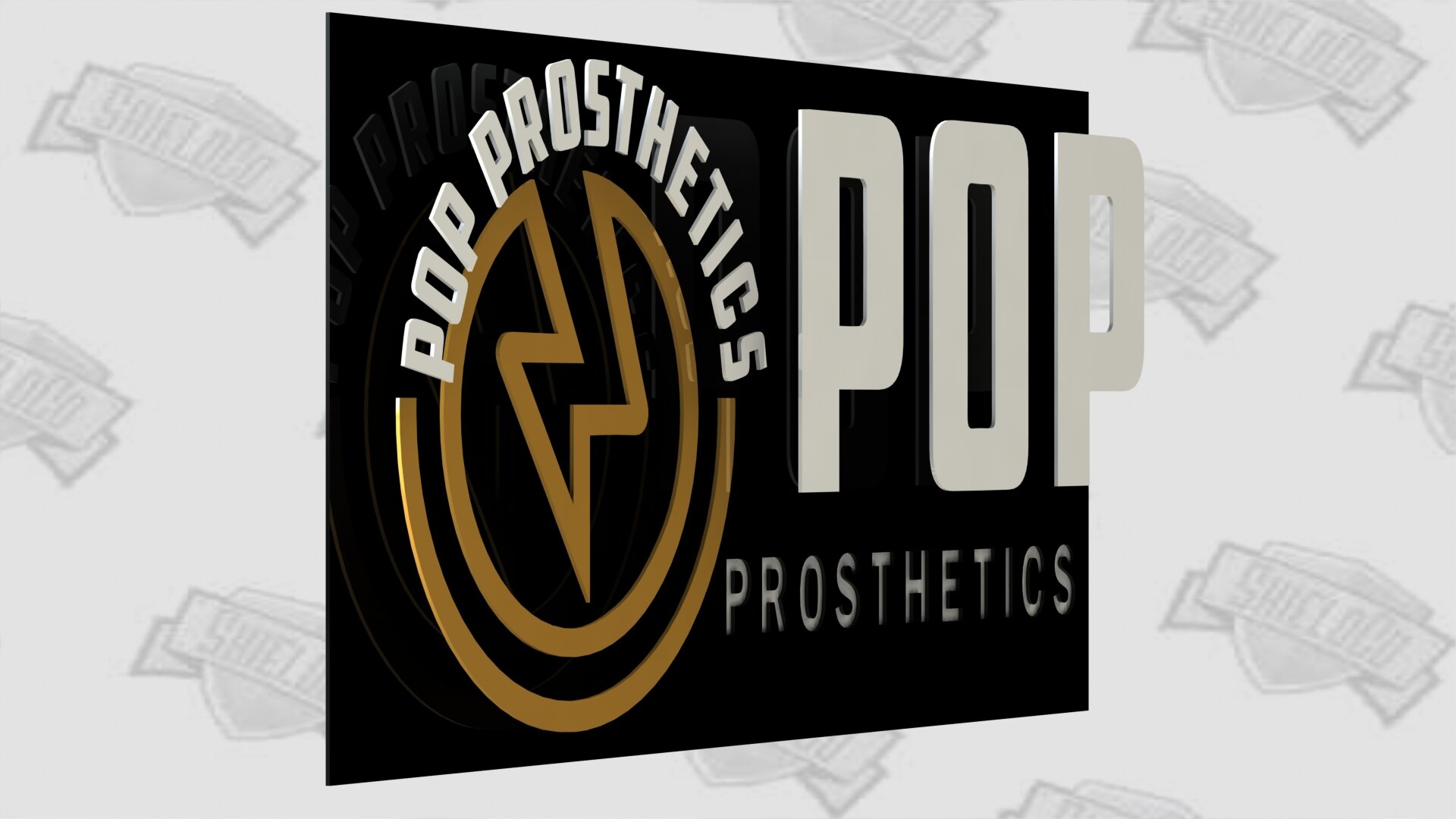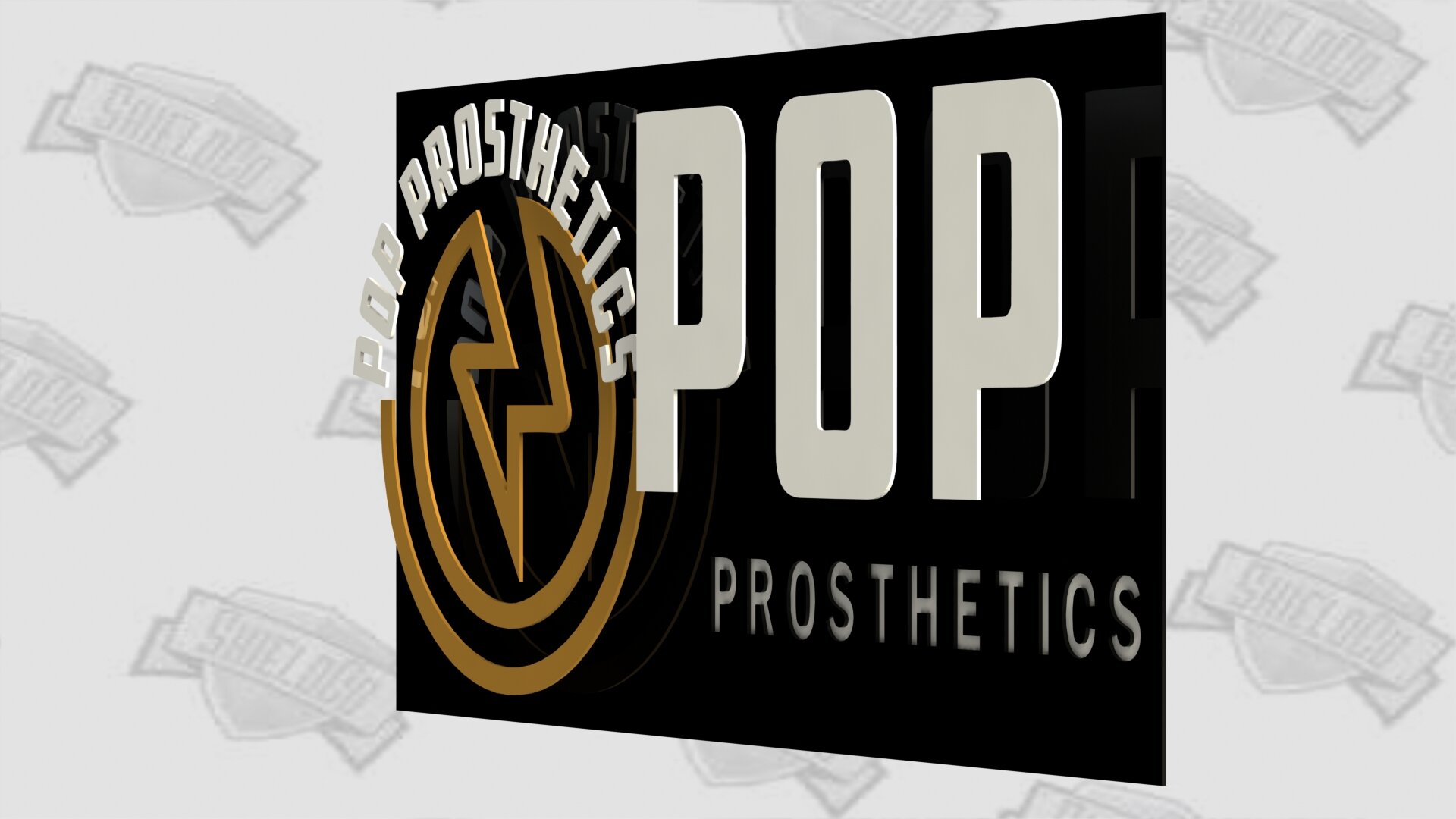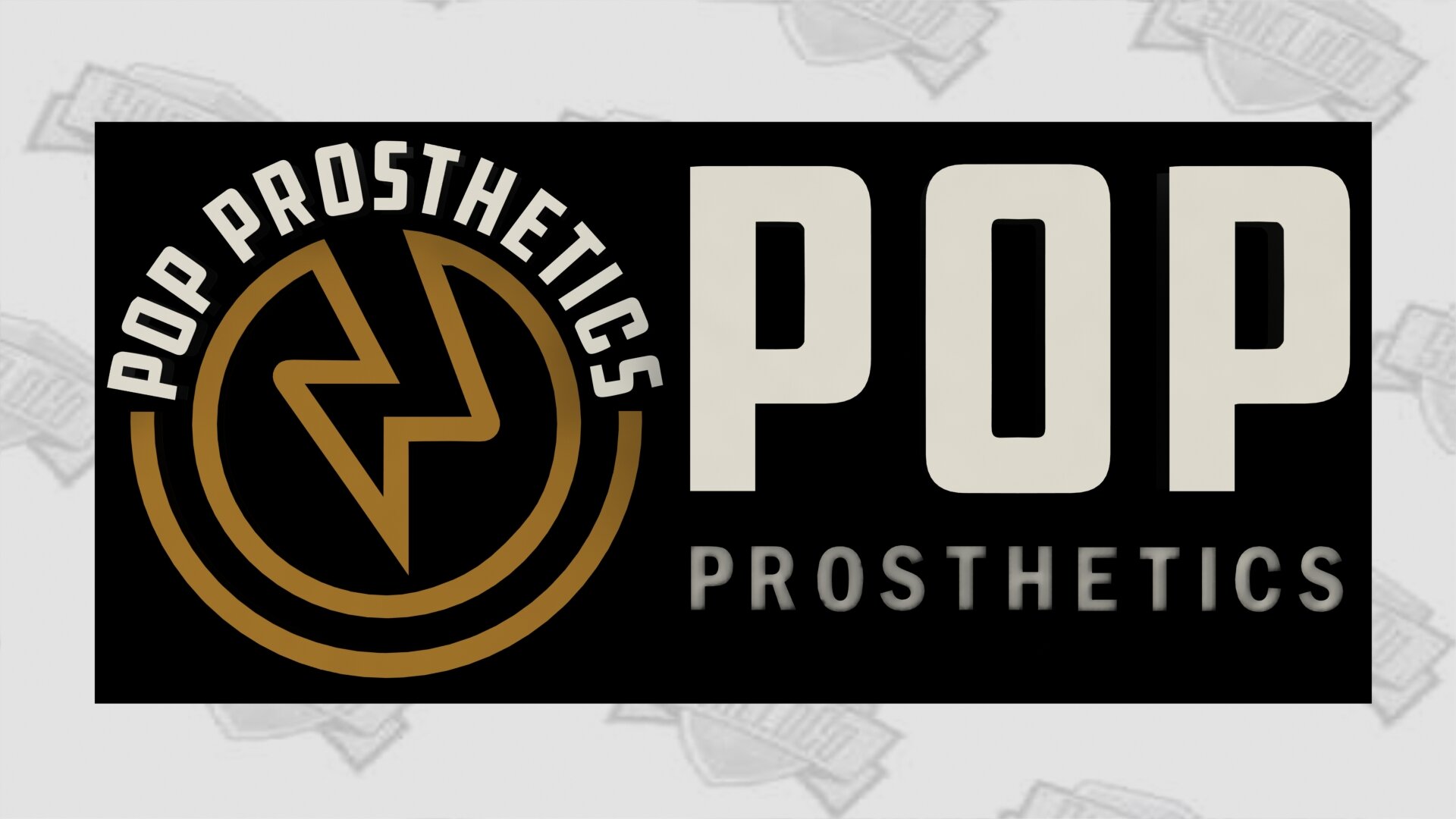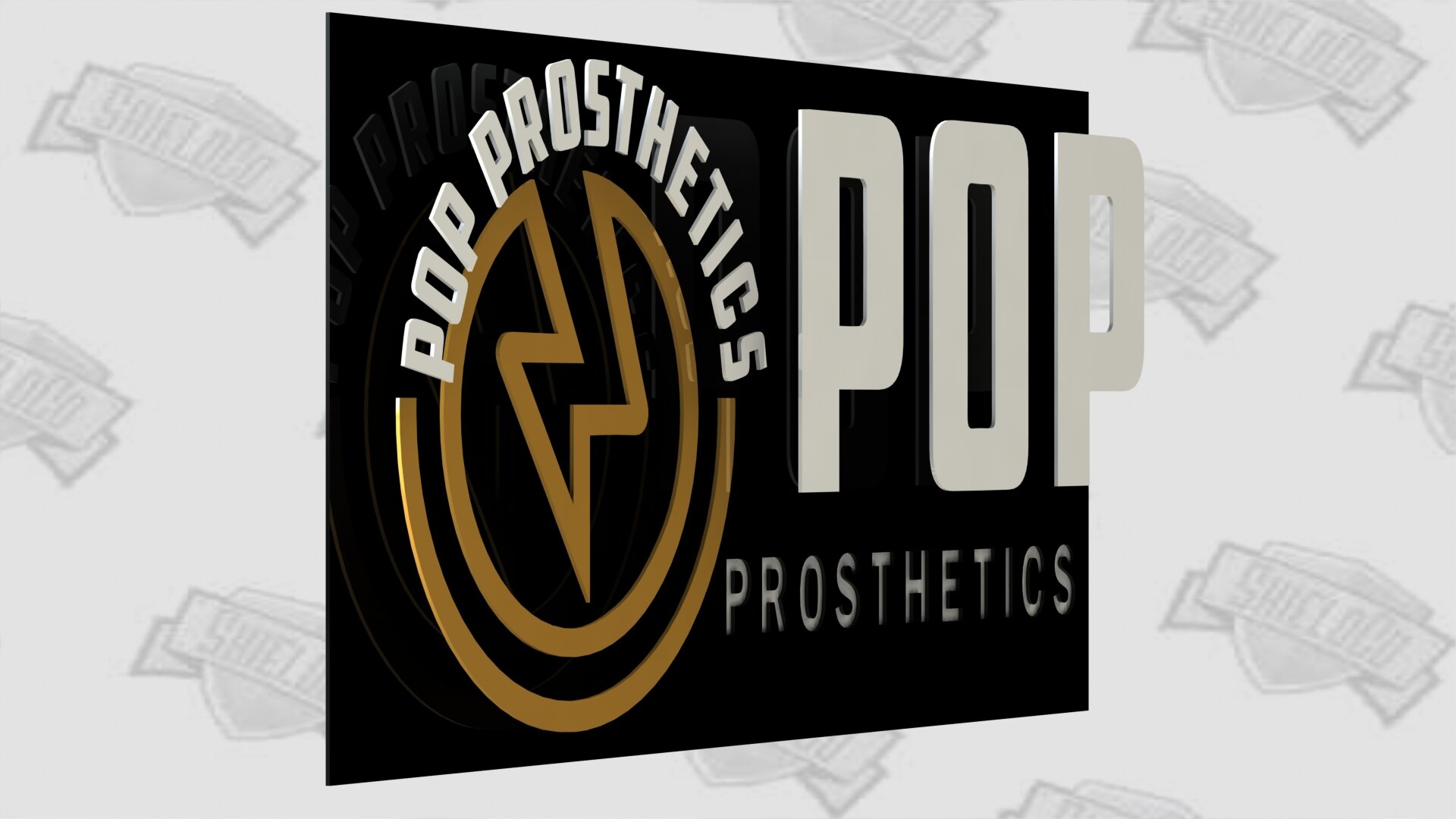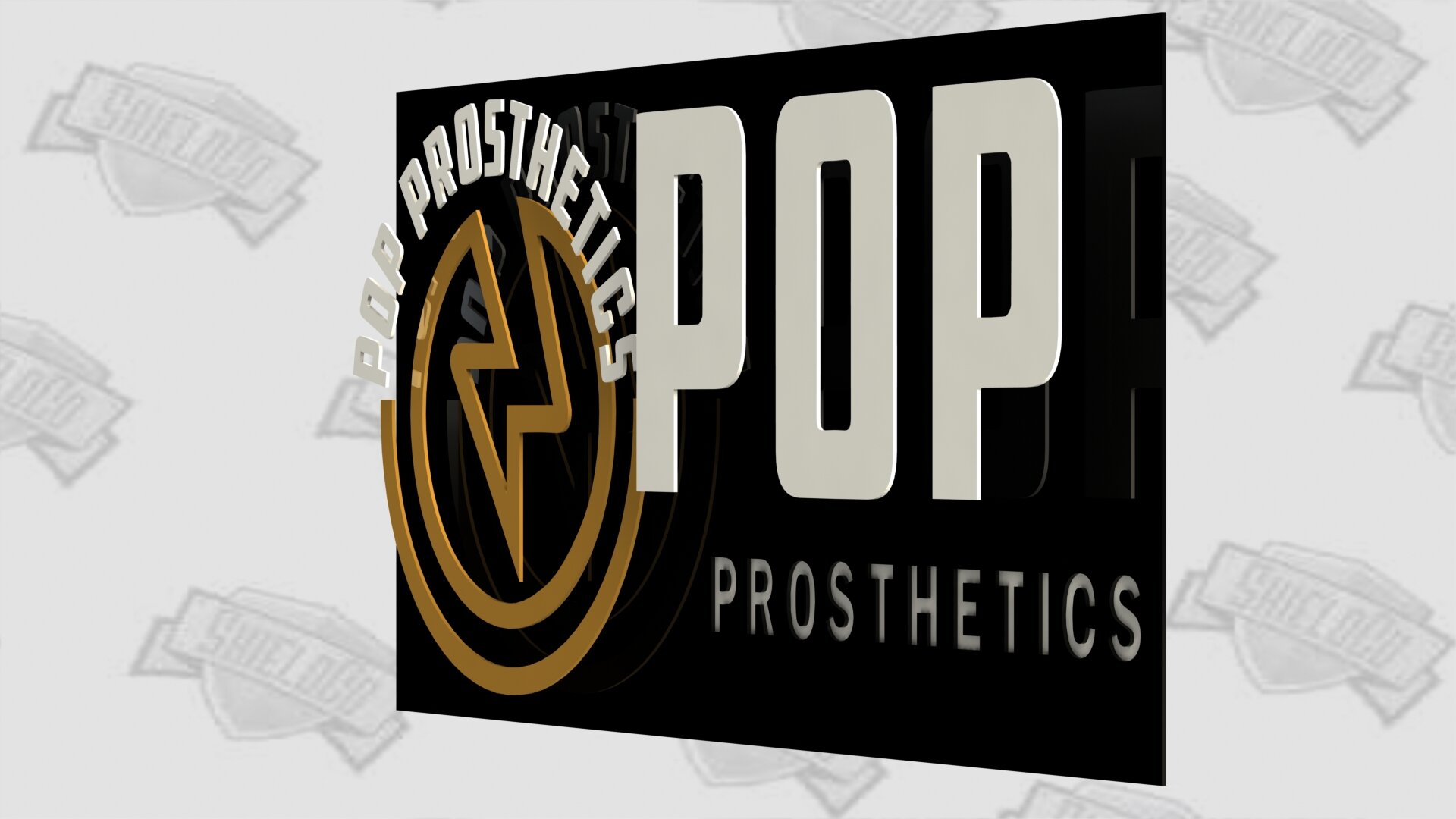 Precision Orthotics and Prosthetic
2-Interior Signs
Powder Coated Aluminum Signs in 2 layers
35.5 wide by 16 high - 1 sign
37.5 wide by 17 high - 1 sign

Two signs constructed from powder coated aluminum. The only difference in the signs is the sizes. One will be 35.5 by 16, one will be 37.5 by 17.
"POP" will be laser cut individual letters and spaced 1" from the backer. These letters will be powder coated white. "Prosthetics" will be located on the left above the logo and each letter will be individually cut as well. These letters will be white. Below this lettering is the golden arrow shape cut positively and placed on spacers away from the backer. The backer will be rectangular and have the wording "Prosthetics" cut negatively from it. Behind that piece will be a white rectangle that will lend color to the wording.

French Cleat Hanging System Installed and instructions included in price.
Shipping Included.