Papas & Wings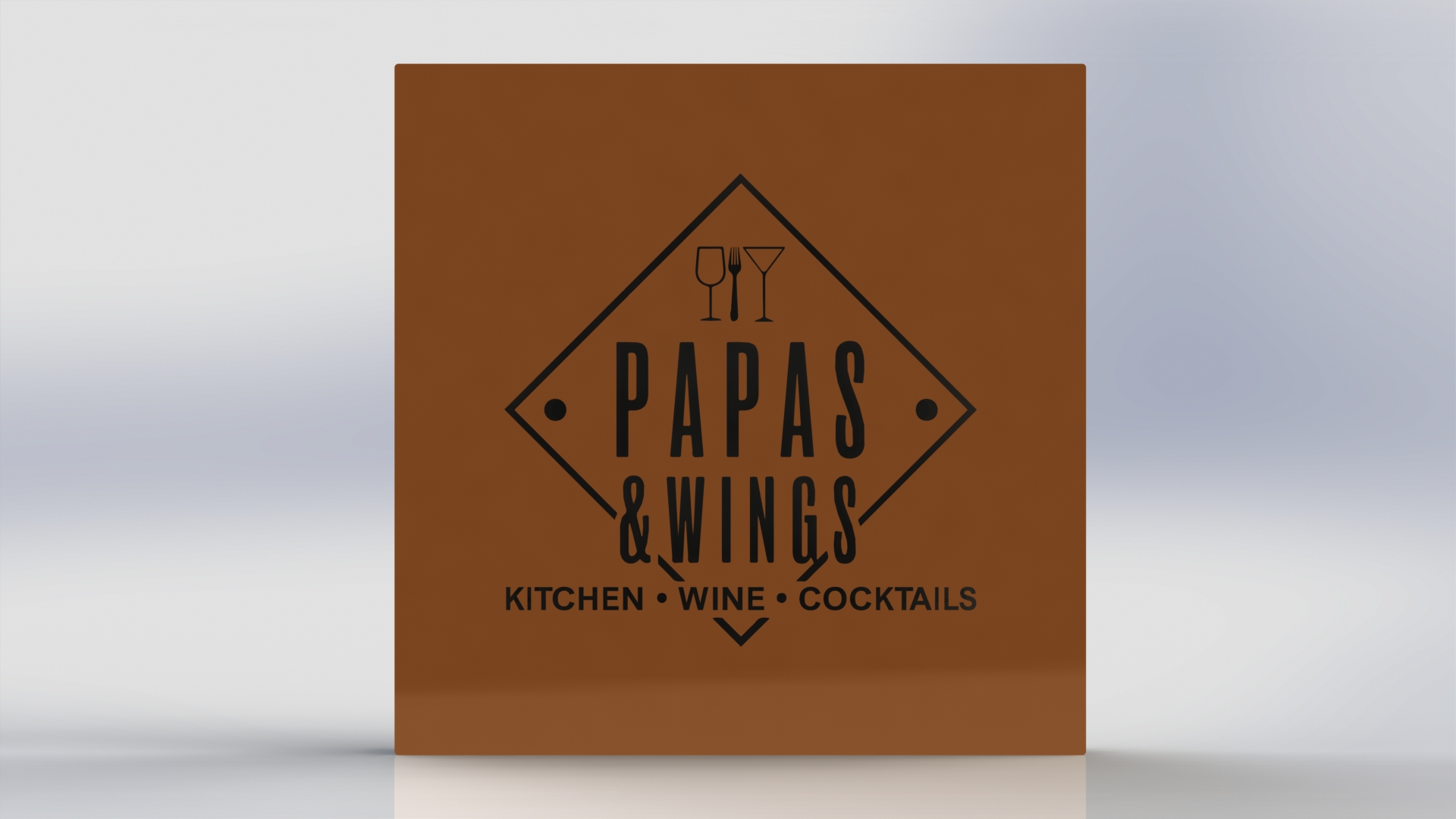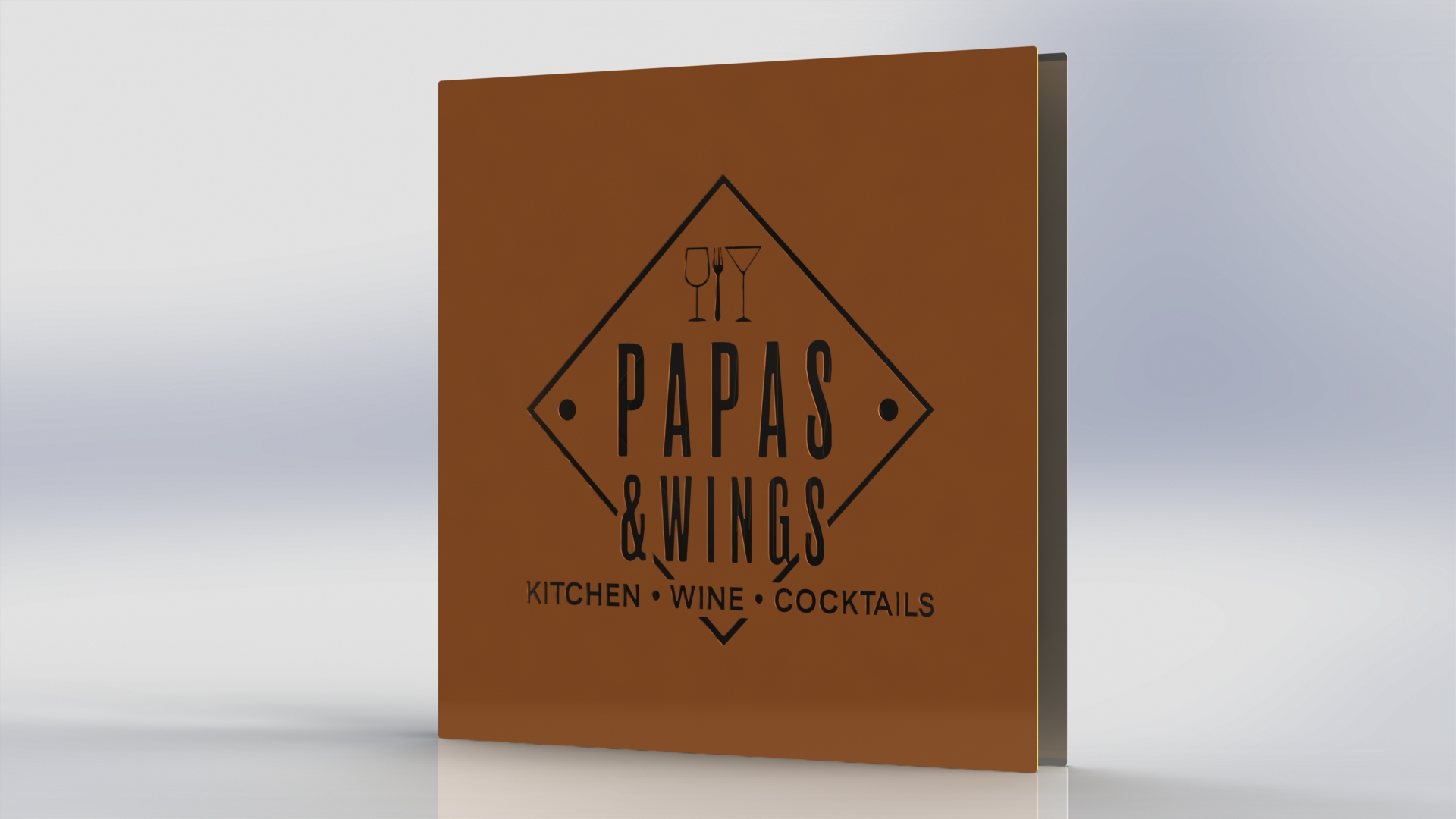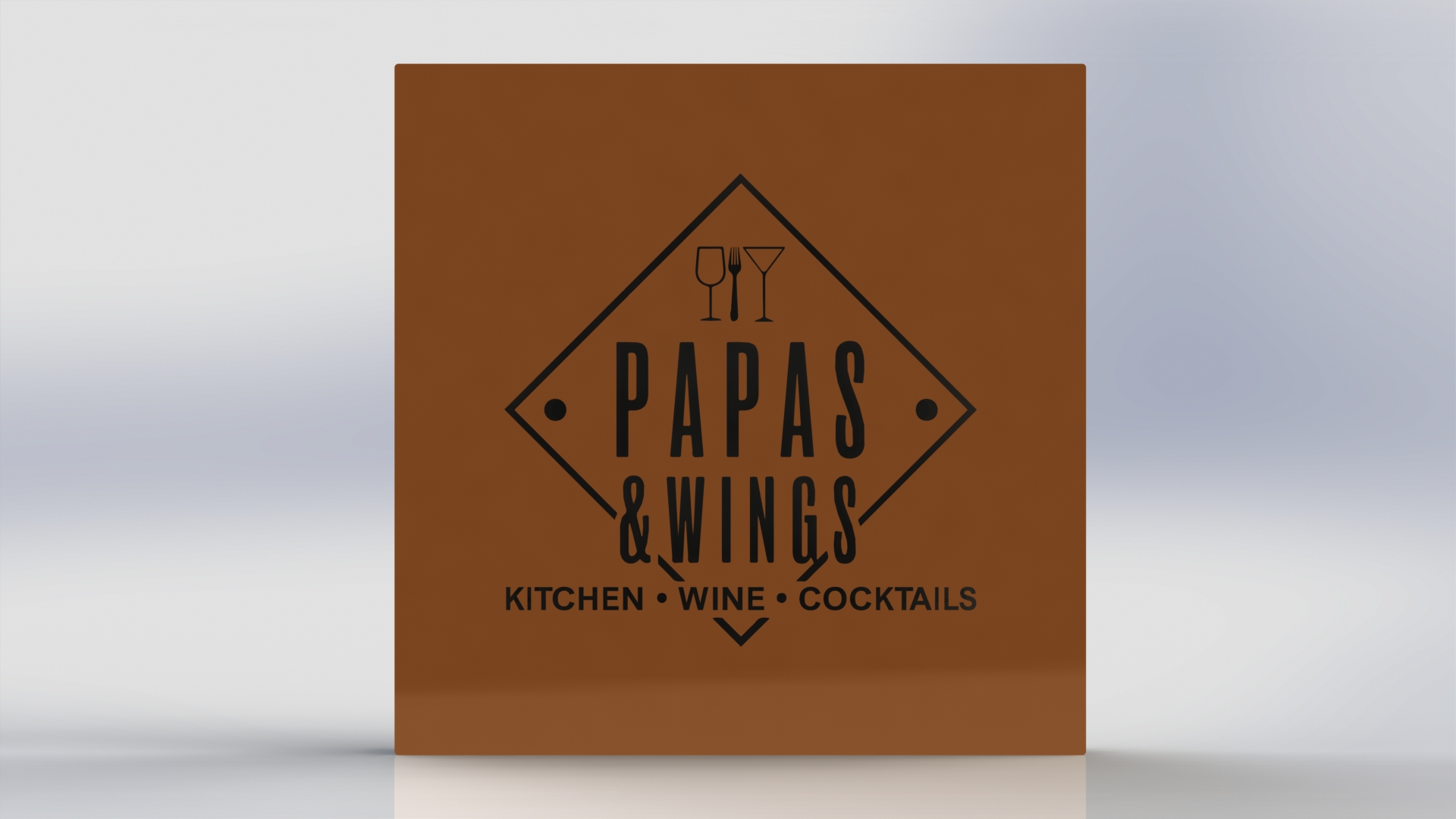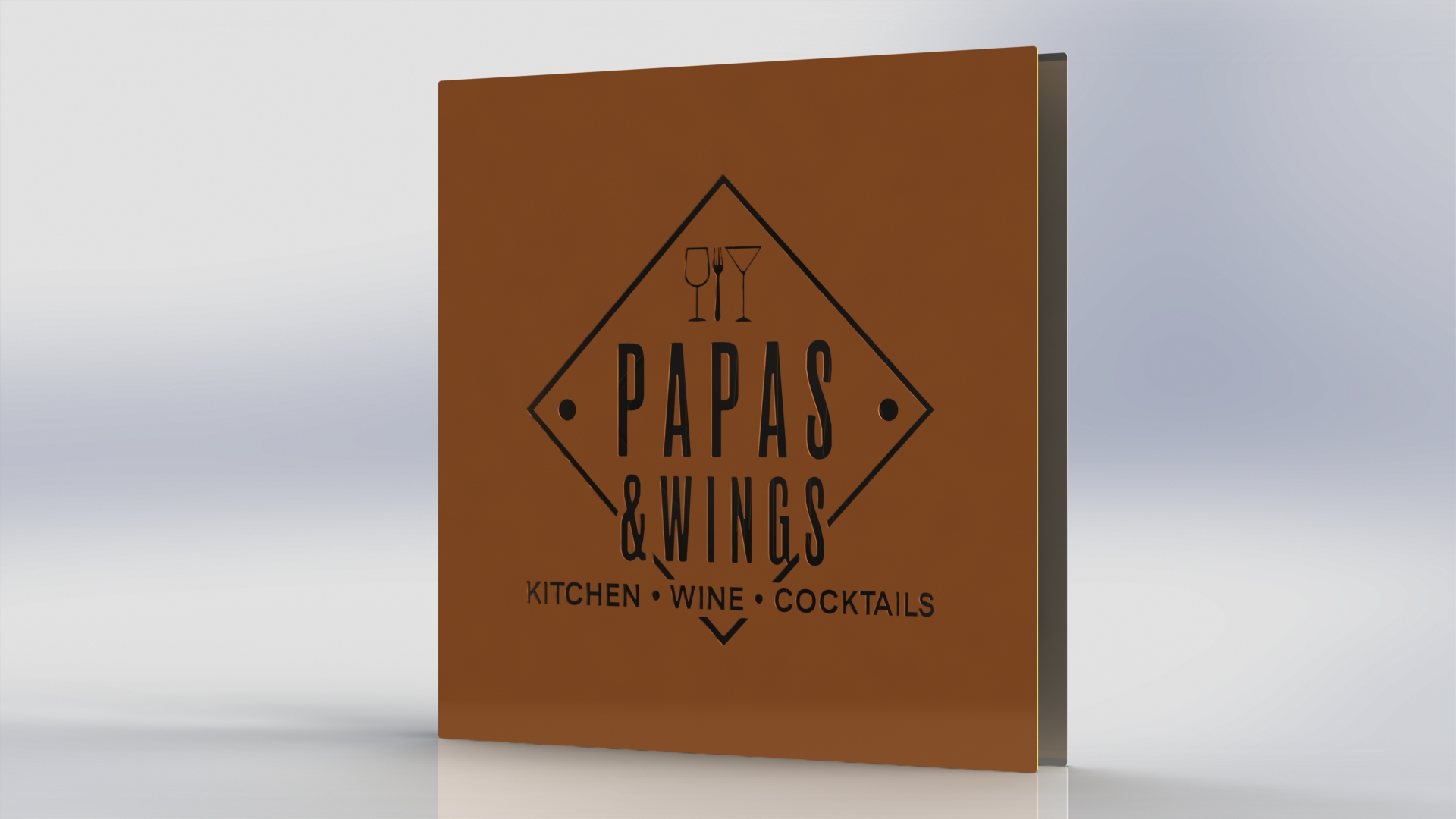 sold out
Papas & Wings
2 layers
30" wide x 30" high
Exterior sign with lighting
Each of the pieces of this sign will be made from laser cut, powder coated aluminum and assembled with stainless steel hardware.
The front layer will be a bronze square with the Papas & Wings logo cut out from it. Mounted behind that, with around 1-2" of space in between, will be a back layer (also powder coated bronze). Separate LED wall washers will be attached directly to the wall, and when the sign is mounted to the wall, there will be cutouts in the back layer that will allow the LED wall washers to "slot" in.
A free template will be provided to show the positioning of the LED wall washers and where the holes need to be drilled in order to mount the sign.
Shipping included.