Orange Elephant Roofing - Lobby Signs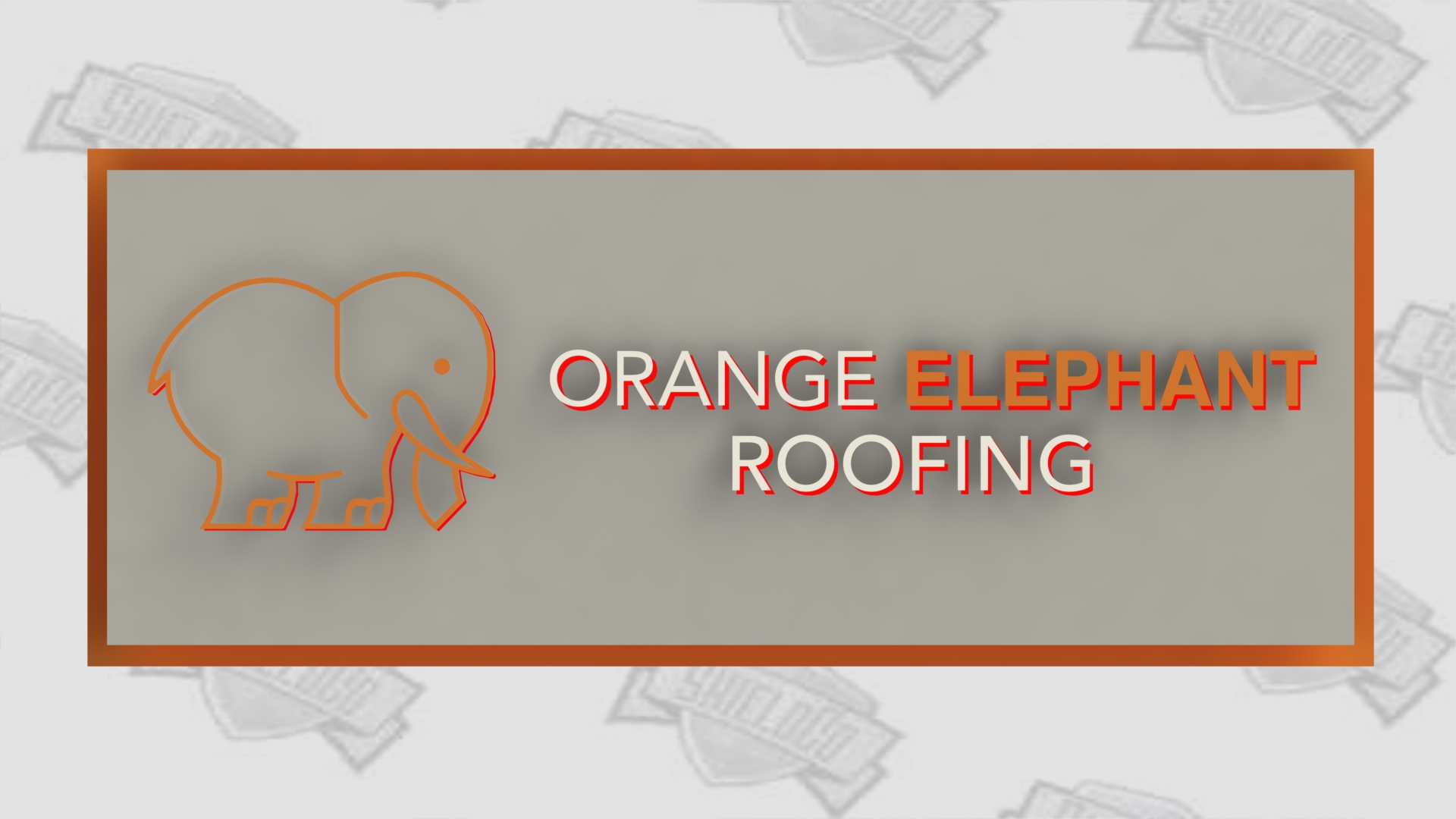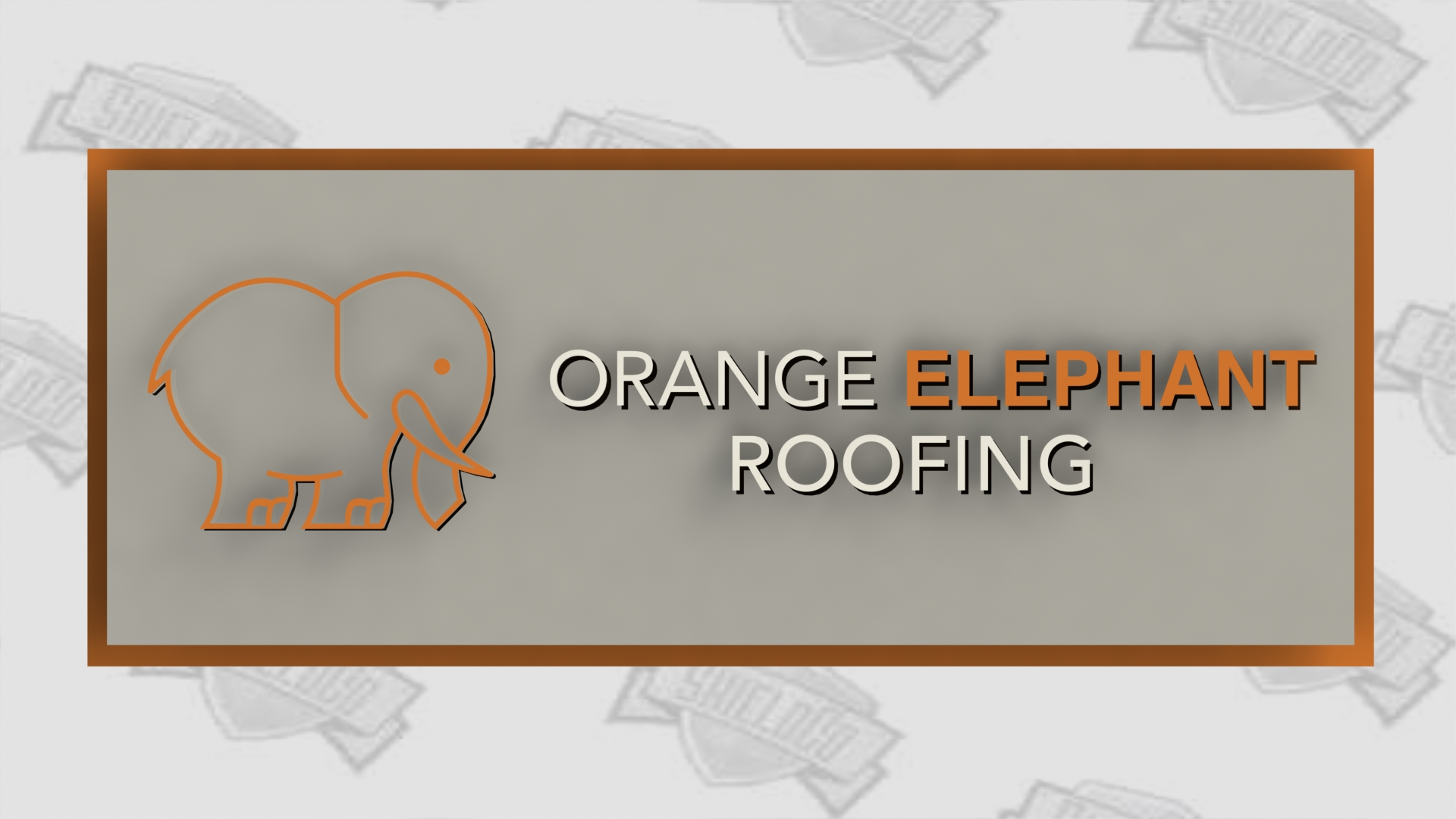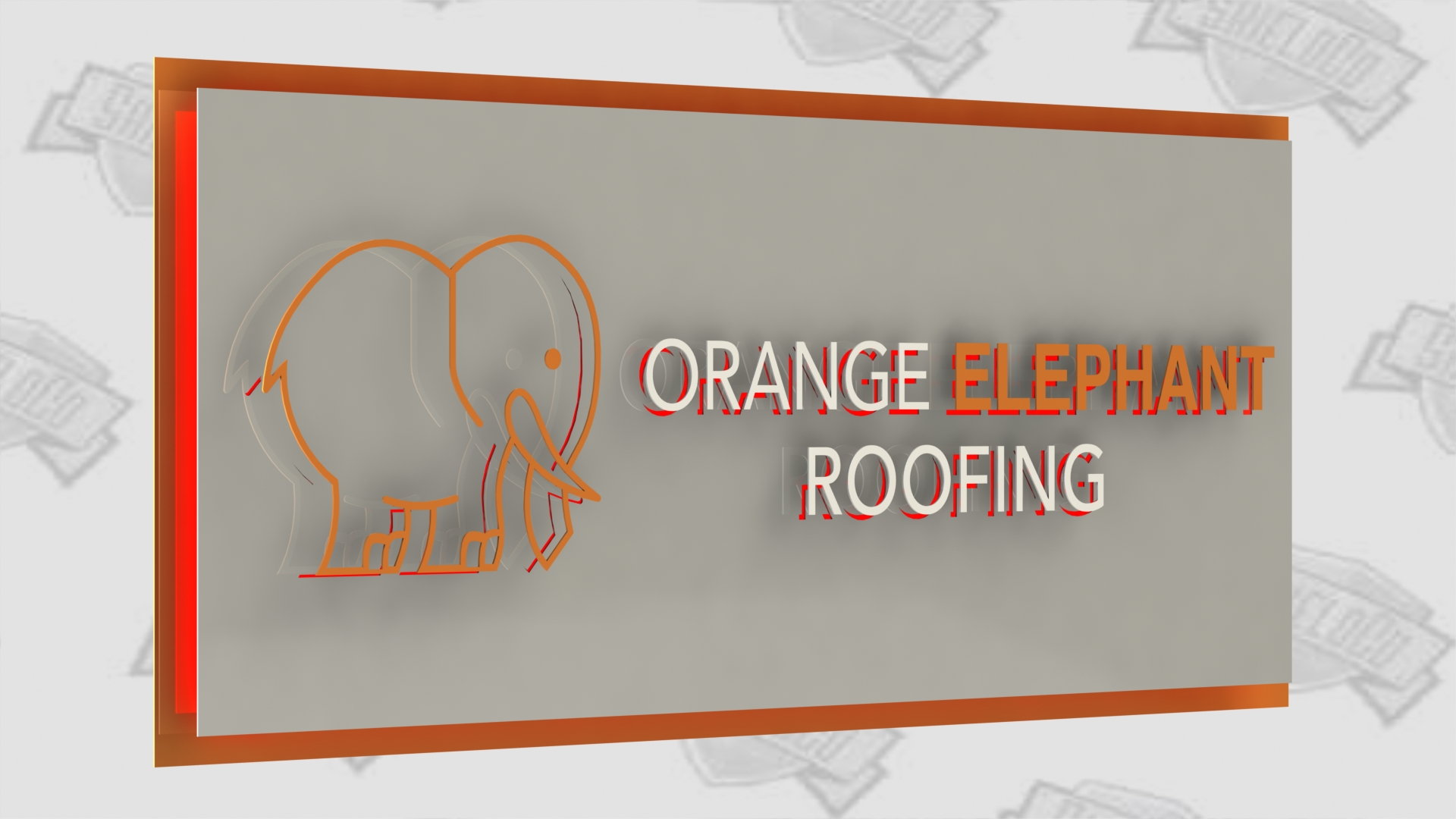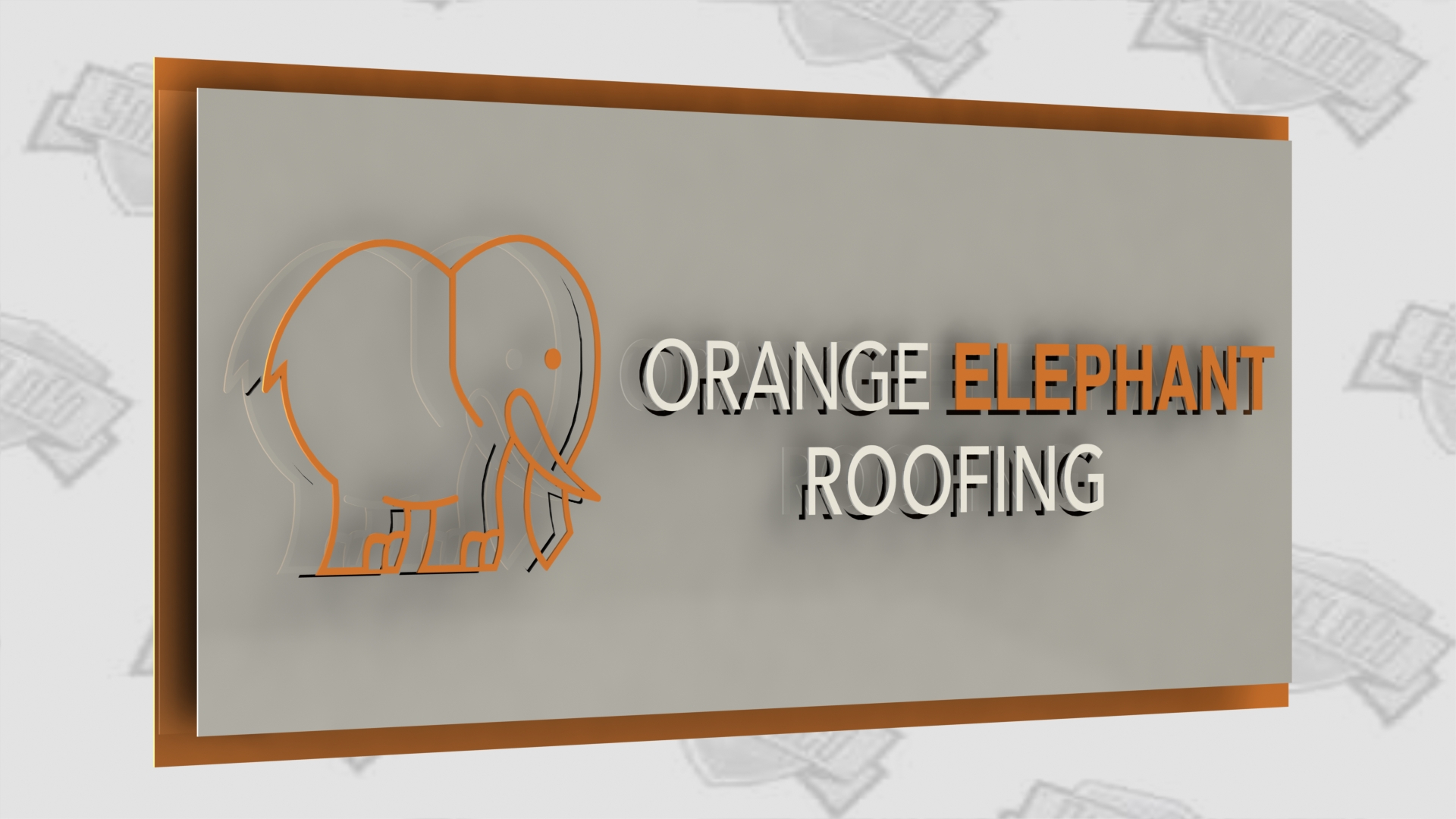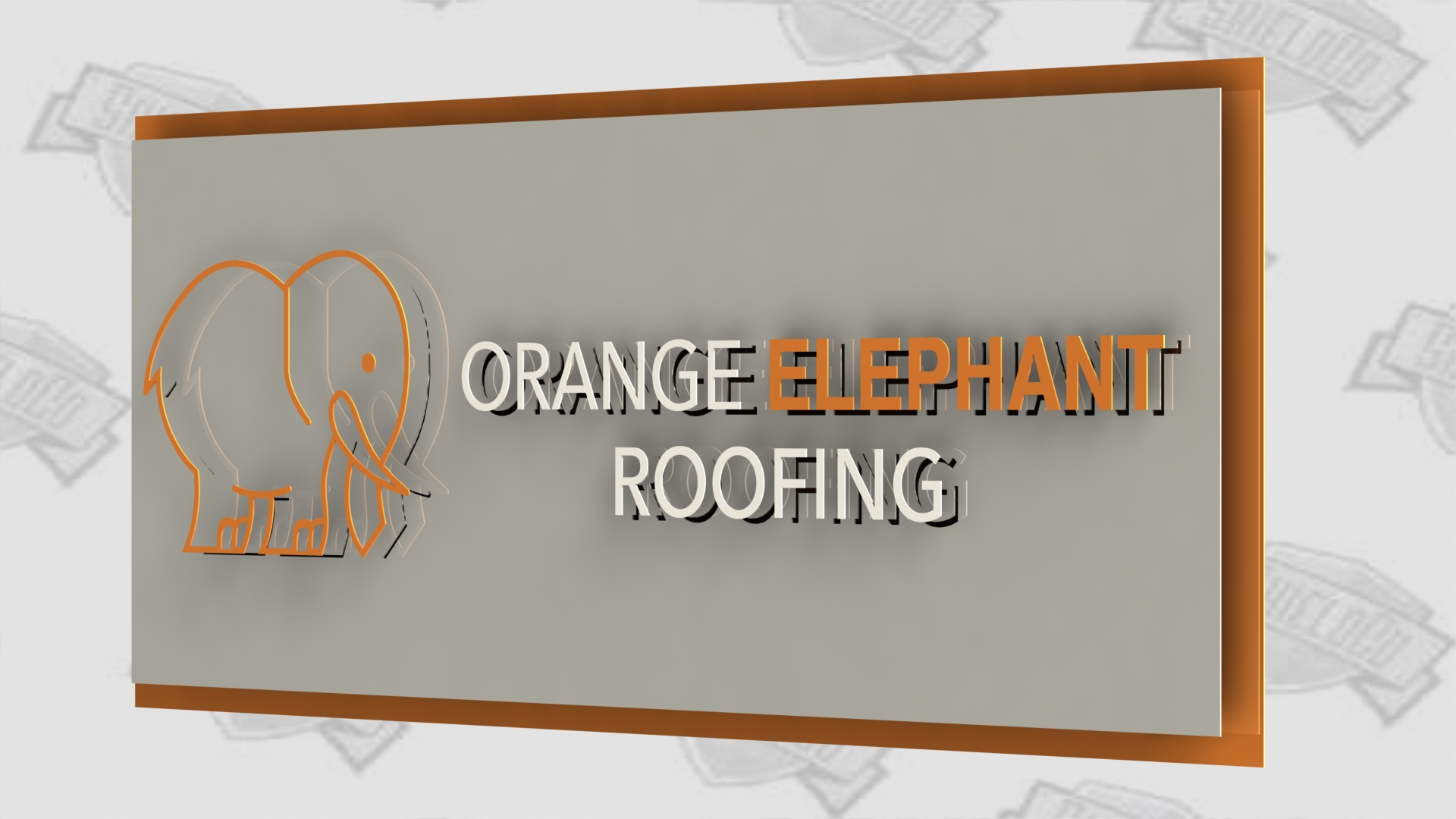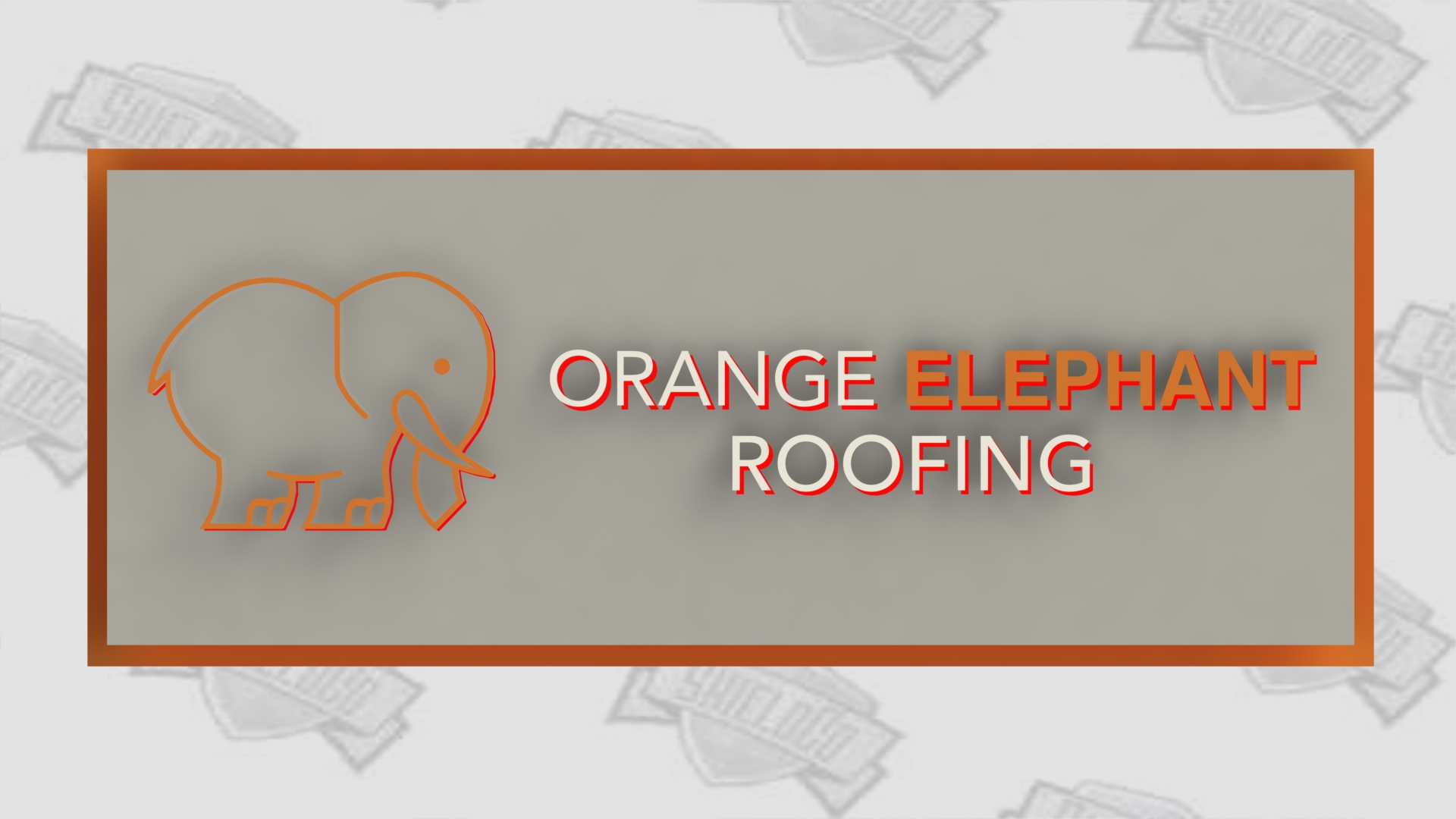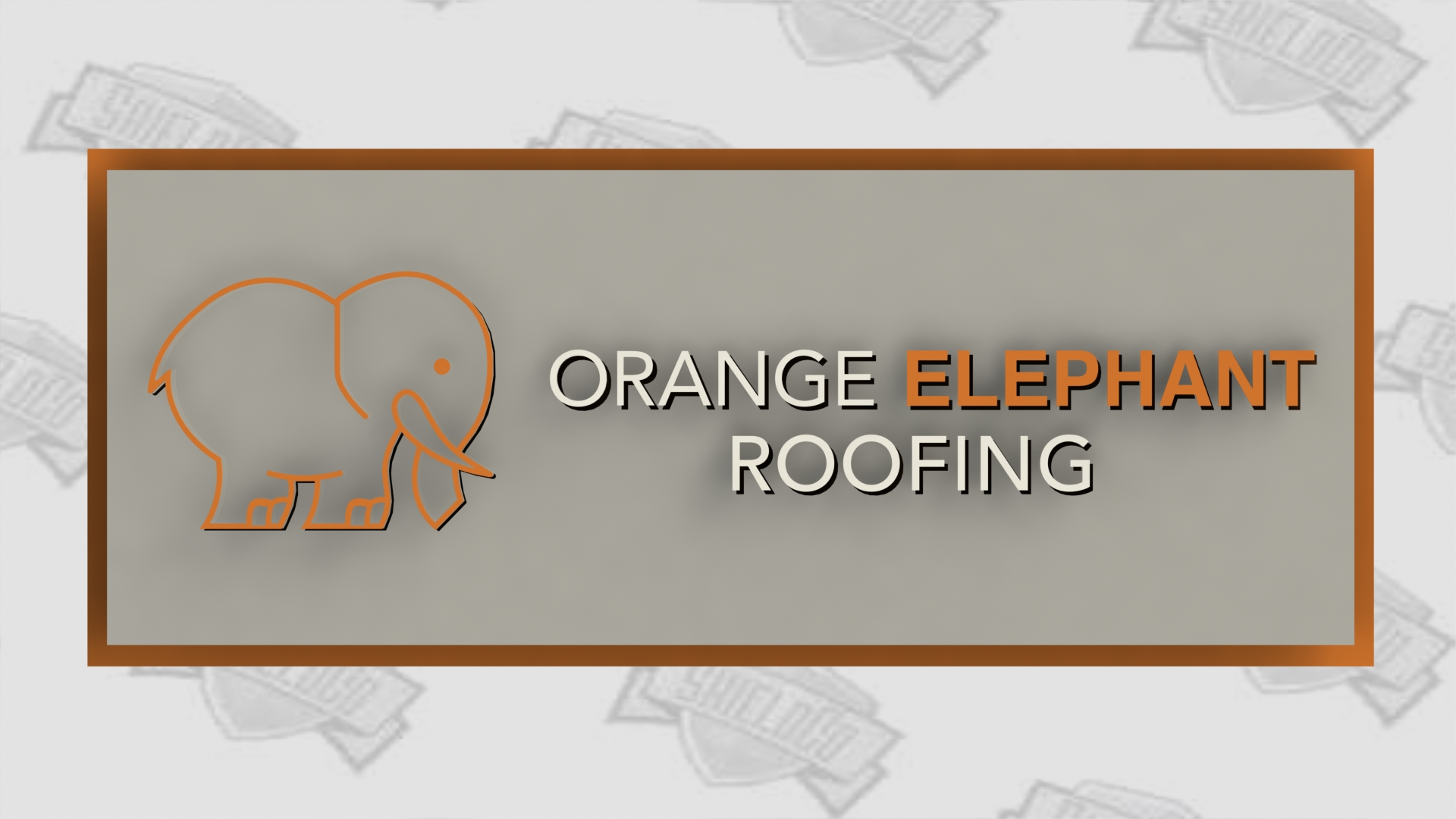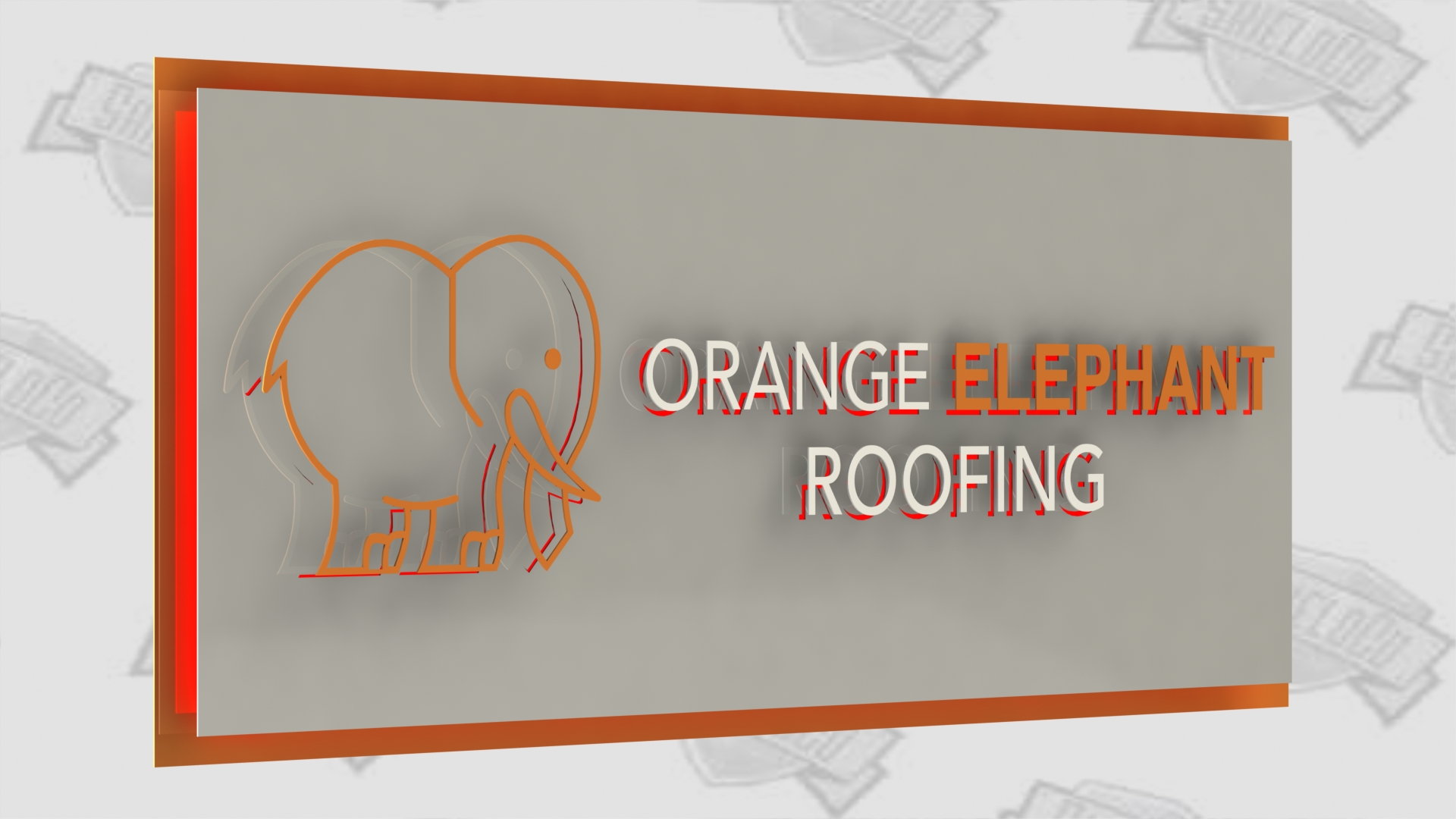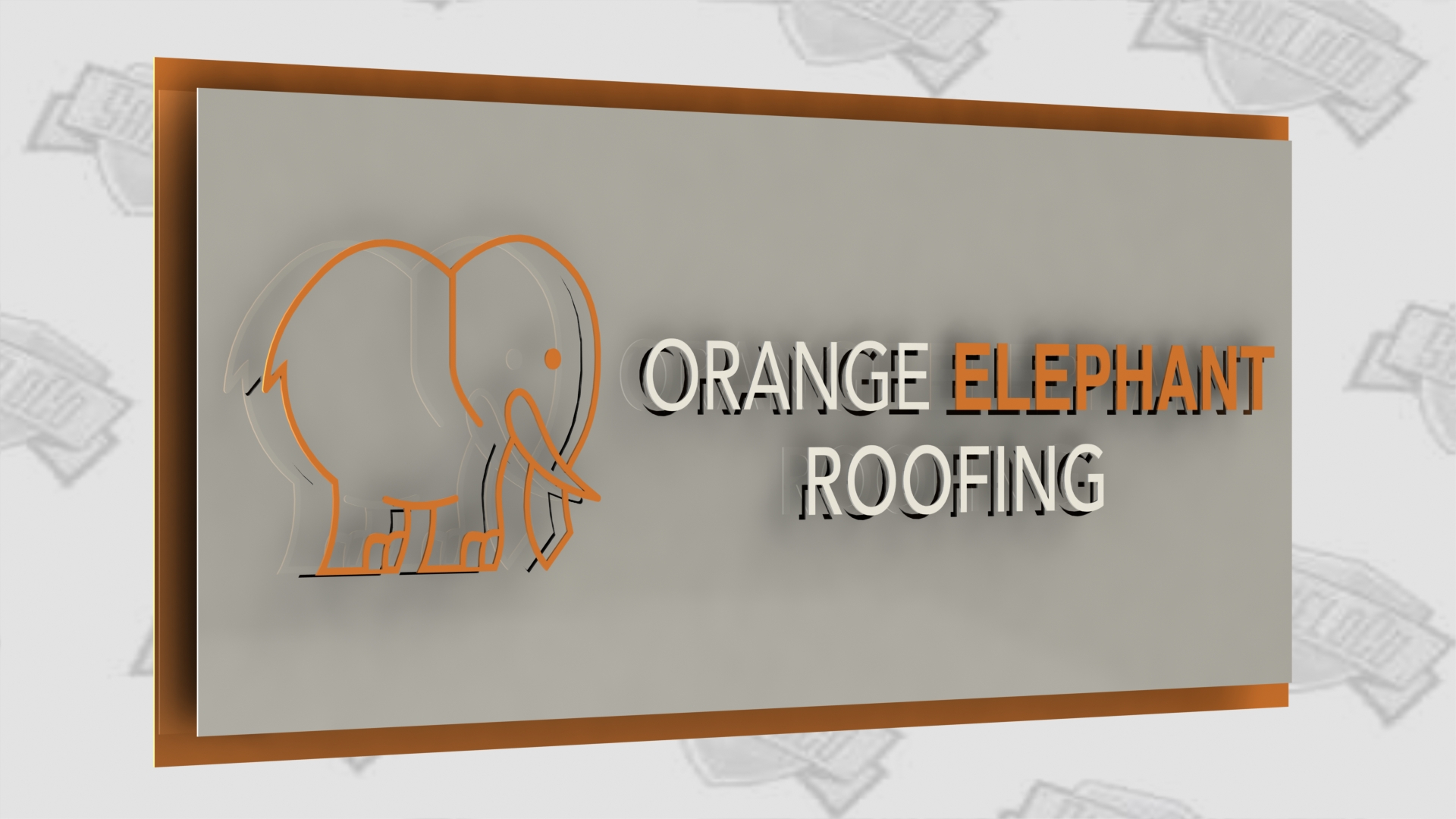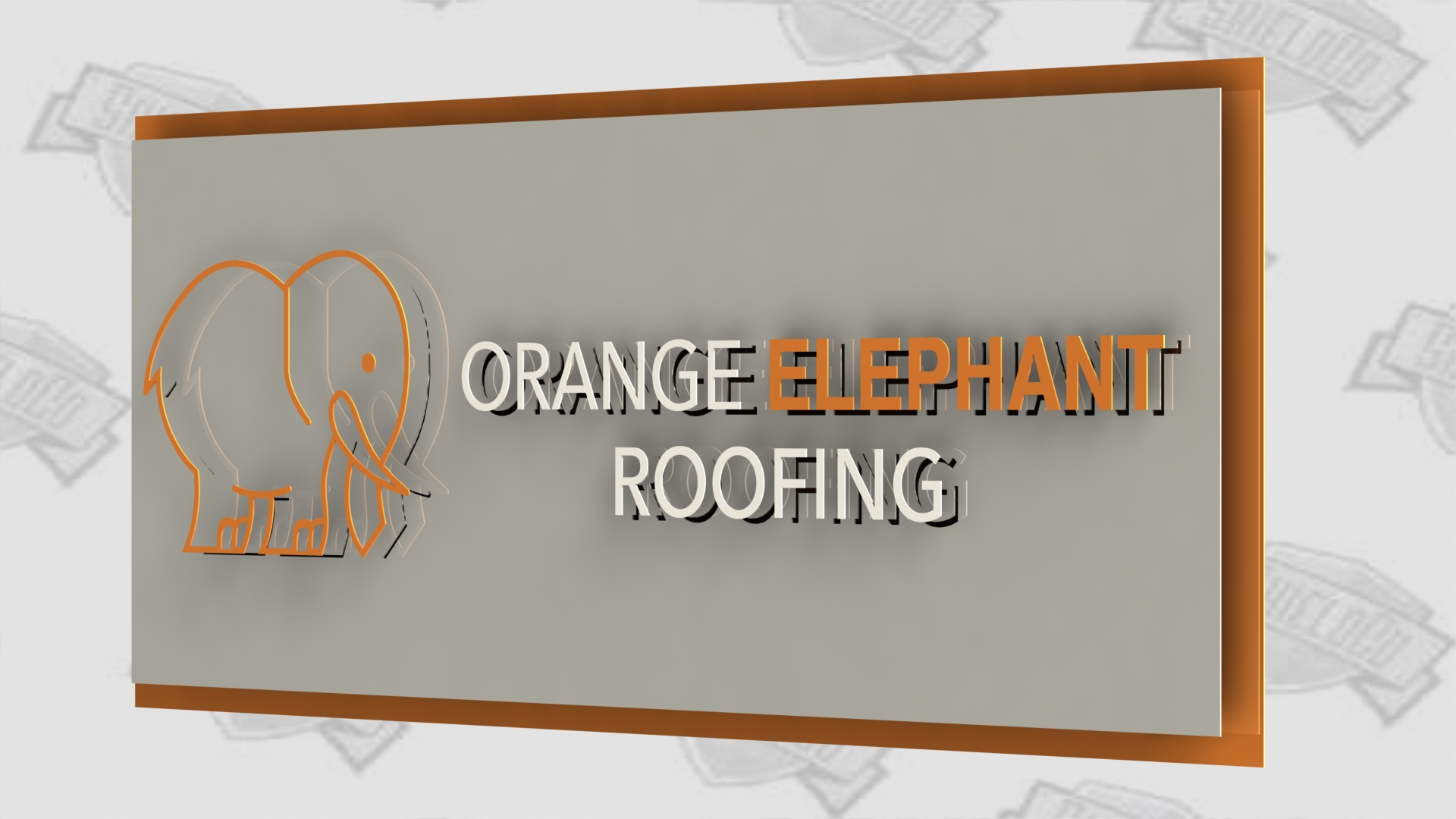 sold out
Orange Elephant Roofing - Lobby Signs
4 signs
70" wide x 28.17" high
Interior sign with lighting
Each of the pieces for this sign will be made using laser cut, powder coated aluminum.
The front layers would be the elephant logo, and the text "Orange Elephant Roofing", individually cut and mounted to a silver rectangular piece, standing off around 1". "Orange" and "Roofing" would be white, and "Elephant" would be orange. The elephant logo would be orange.
The silver rectangular piece would be mounted to a slightly larger orange rectangular piece, giving the the silver rectangular piece an orange border.
Lighting will be installed behind the silver rectangular piece, giving the sign a halo lighting effect. Strategic lighting cutouts would be placed underneath the letters and elephant so that the light would shine through and illuminate the letters (similar to the Stillwater sign that was discussed).
There will be a french cleat on the back for easy hanging.
Shipping included.