Nor-Cal Pipeline Services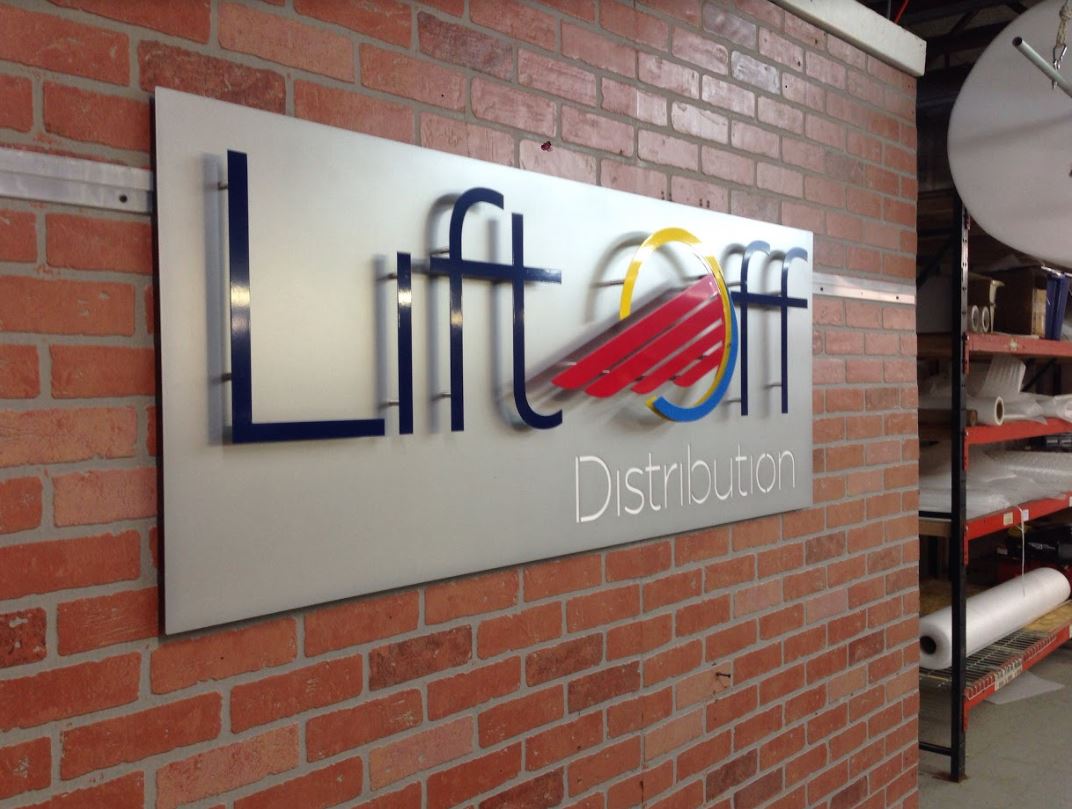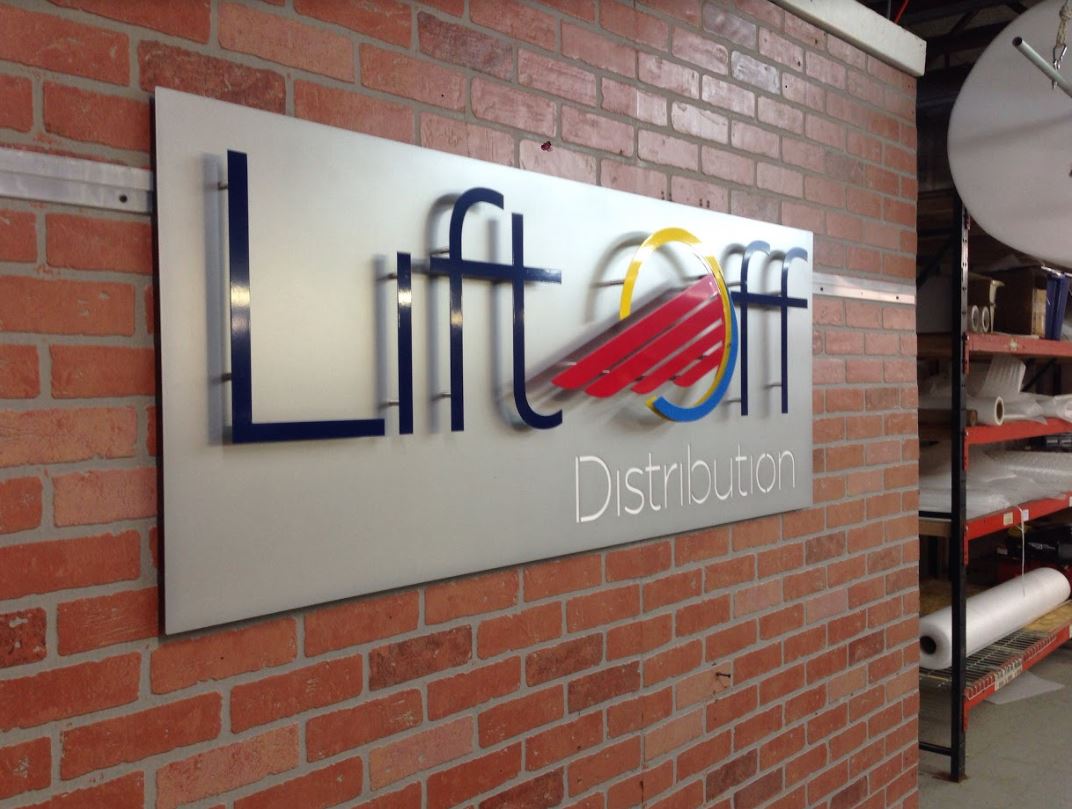 sold out
Nor-Cal Pipeline Services
This price is for 2 signs.
3 layers
105" wide x 17.4" high
Interior
Each of the pieces of this sign will be made from laser cut, powder coated aluminum and assembled with stainless steel hardware.
The "Nor-Cal" text and the long orange dash to the right will be individually cut, colored dark gray and orange to reflect the logo, and mounted to a silver rectangular back piece, standing off around 1".
The "Pipeline Services" text will be cut out of the silver back piece where indicated in the attached 3D renderings. Directly behind these cutouts, we will place a dark gray piece (same color as Nor-Cal) which will "color in" the letters.
The silver back piece will resemble the attached reference photo for Lift-Off Distribution.
There will be a french cleat attached to the back of each sign for easy and secure mounting.
Shipping included.