National Intelligence University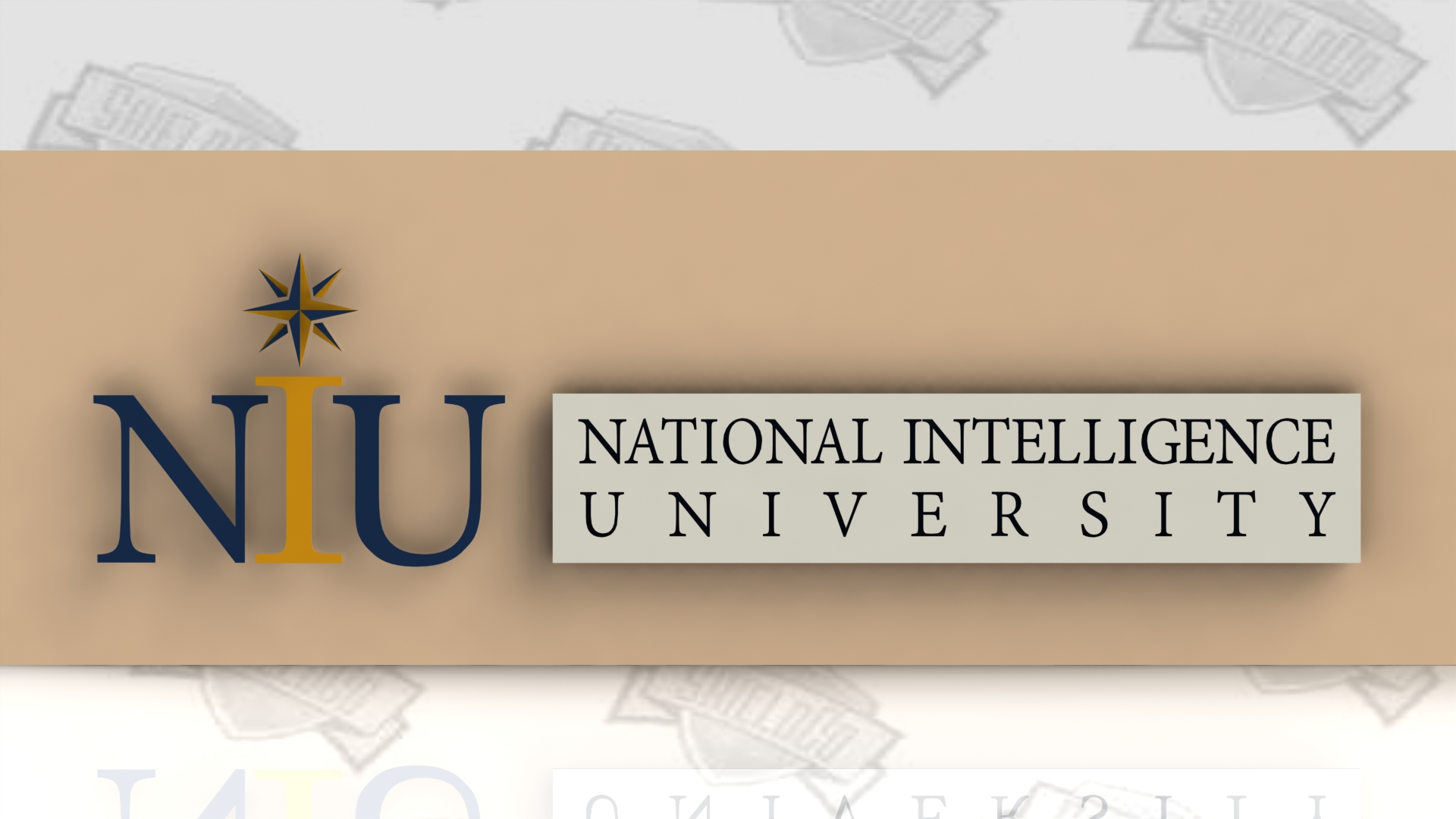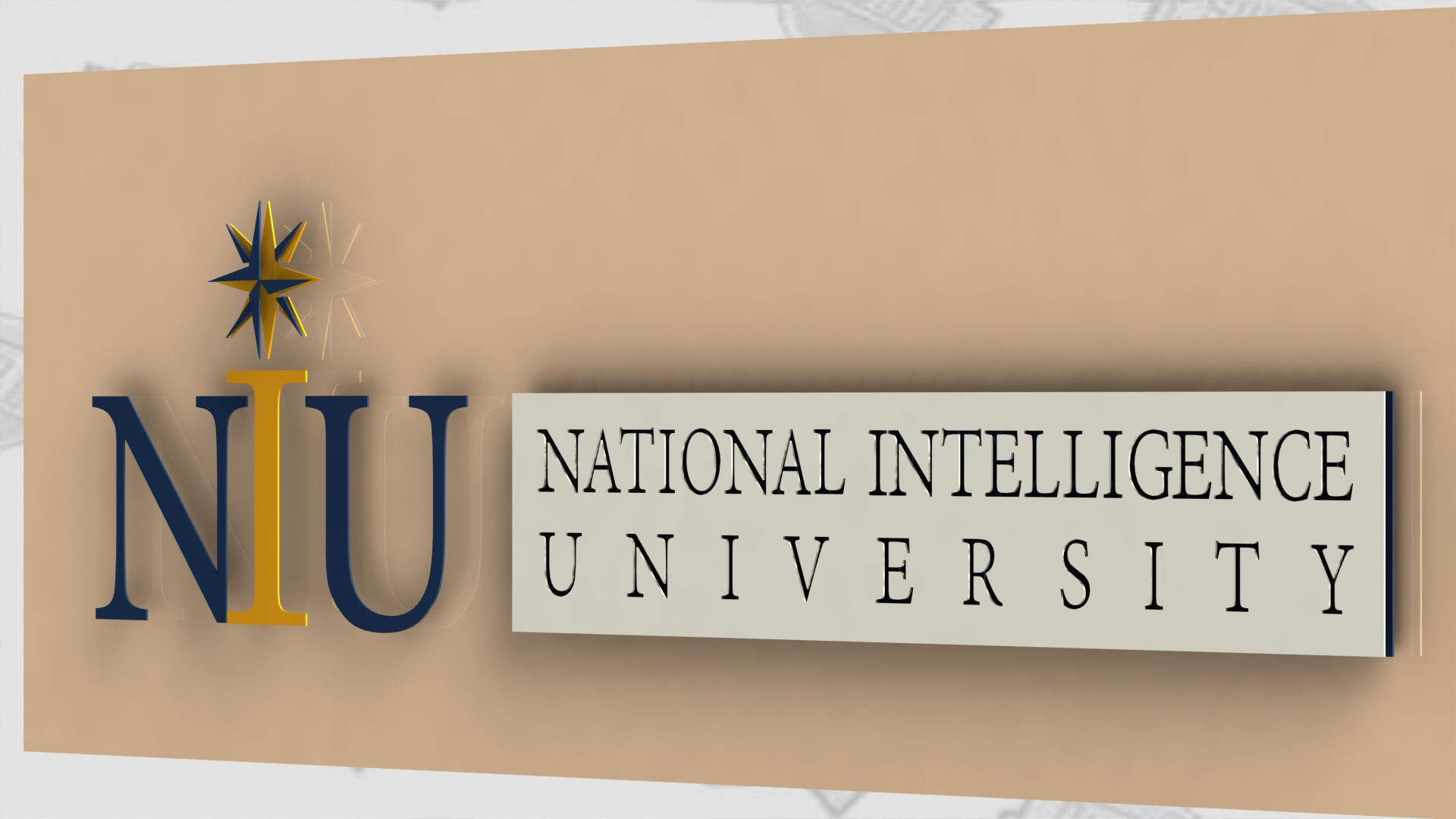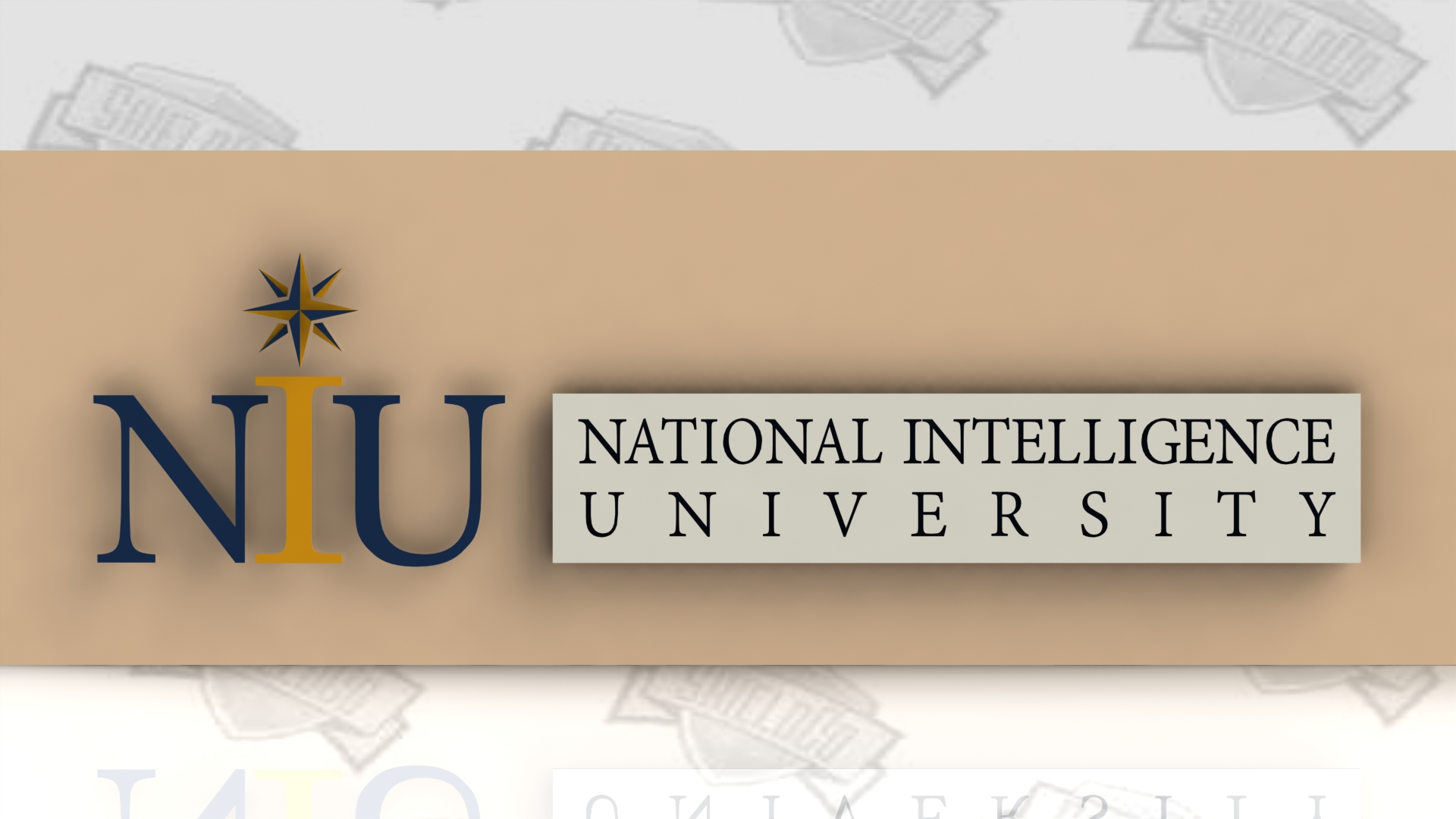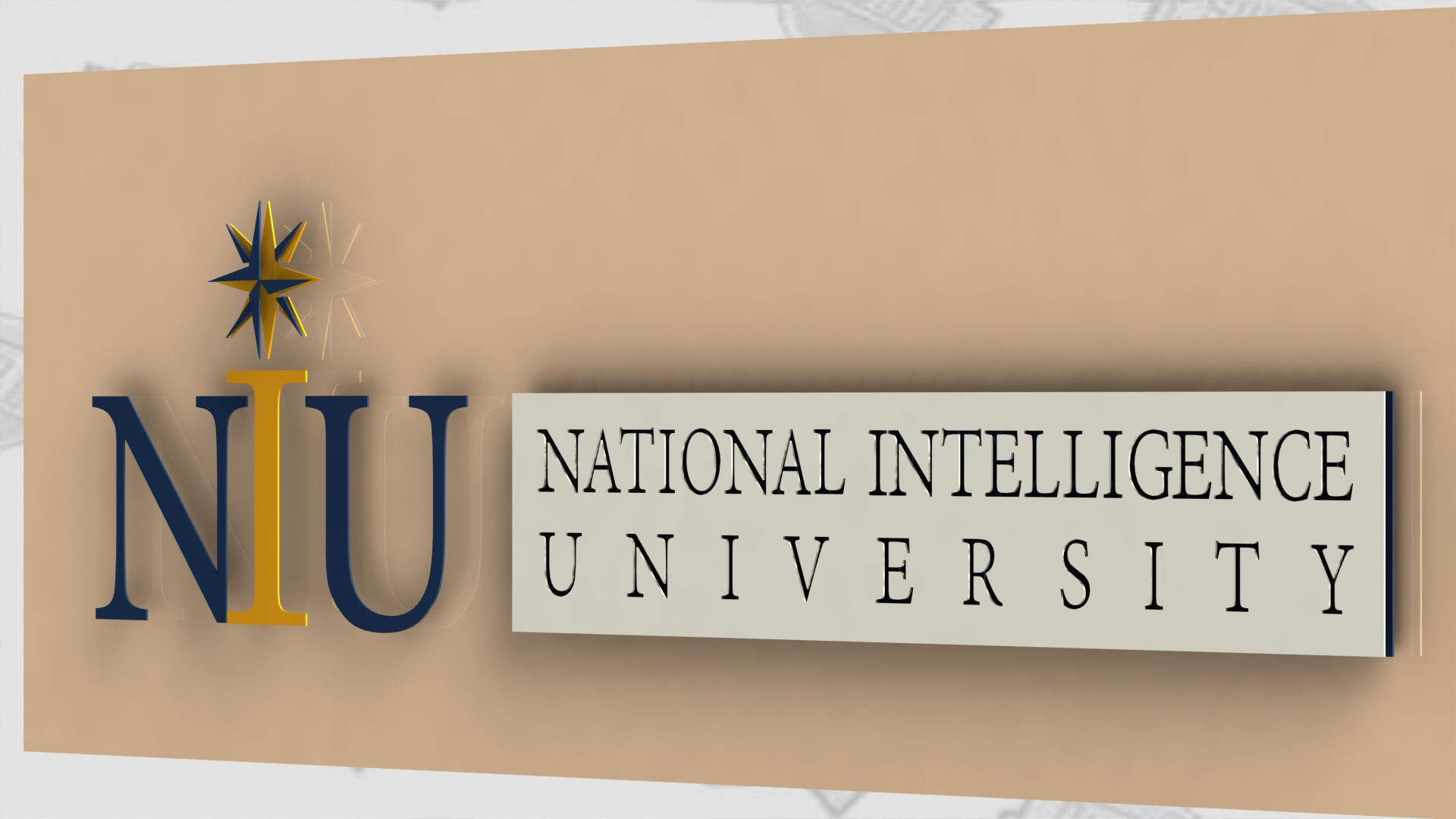 National Intelligence University
3 layers
72" wide x 22" high
Interior sign
Each of the pieces for this sign will be made from laser cut, powder coated aluminum. Each of the letters for "NIU" will be individually cut made to be directions mounted to the wall, offset 1". The star above the yellow "I" will be made using two layers, with a full yellow star as the back layer, with the blue pieces of the star placed in front of it. The letters for "National Intelligence University" will be negatively cut from the white layer. We'll place a blue piece directly behind this so that the lettering appears as this color.
A french cleat will be installed onto the back of the white sign to allow for easy and secure mounting. A template will be provided for the "NIU" and star to show exactly where the holes need to be drilled to mount the sign.
Shipping not included. Customer to pick up sign from shop.