Meister Cheese: "M" Crest Signs x2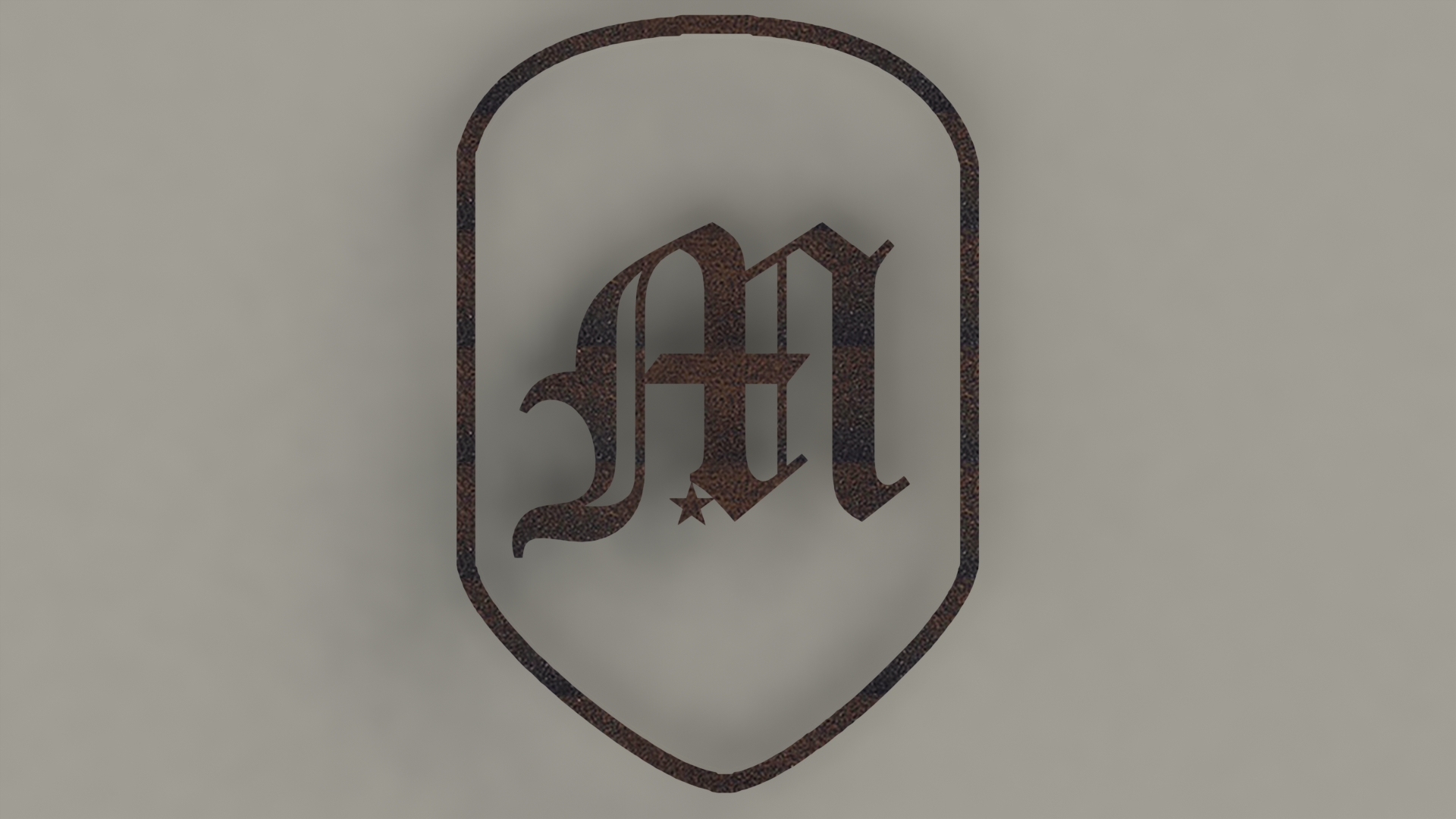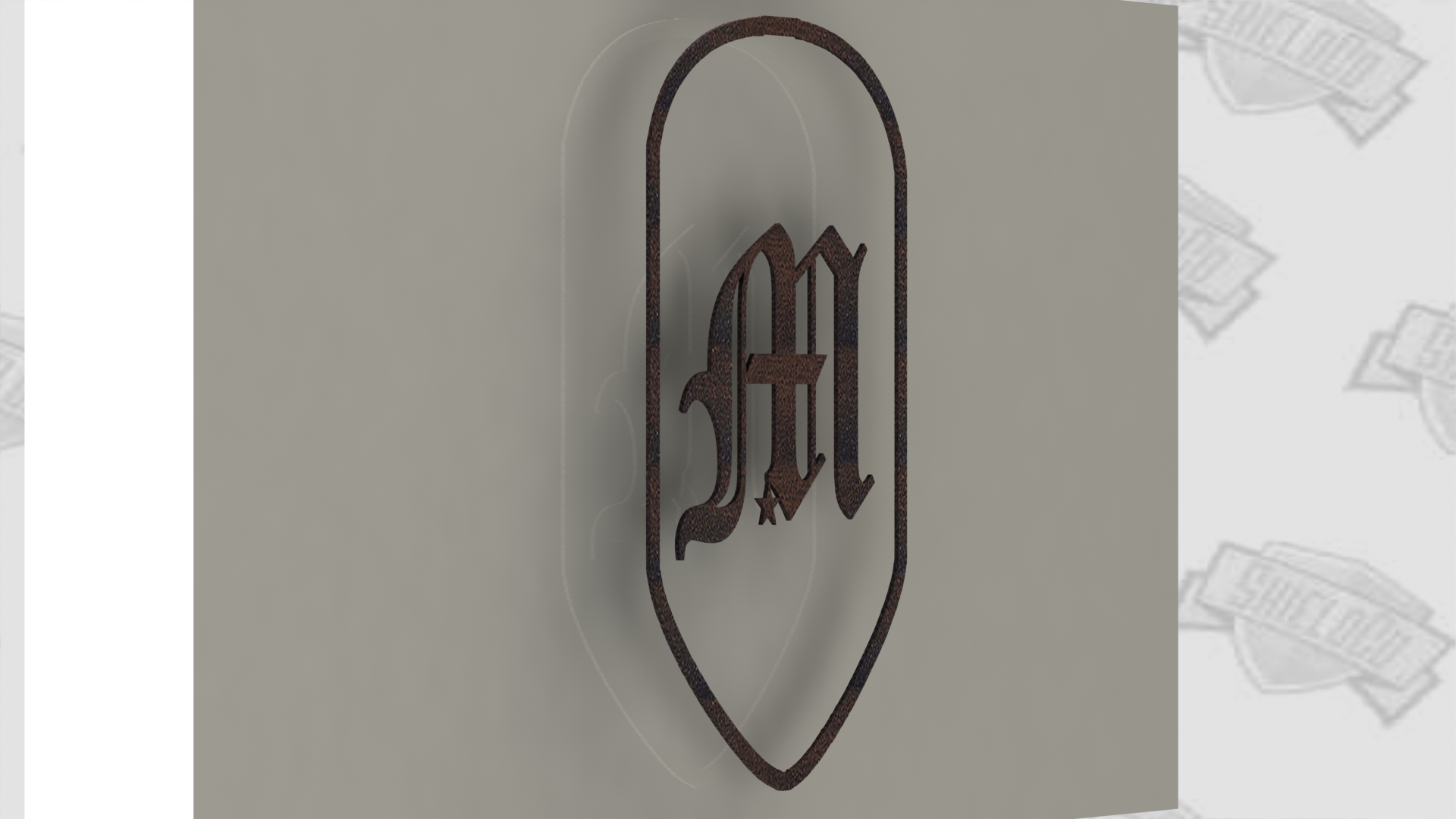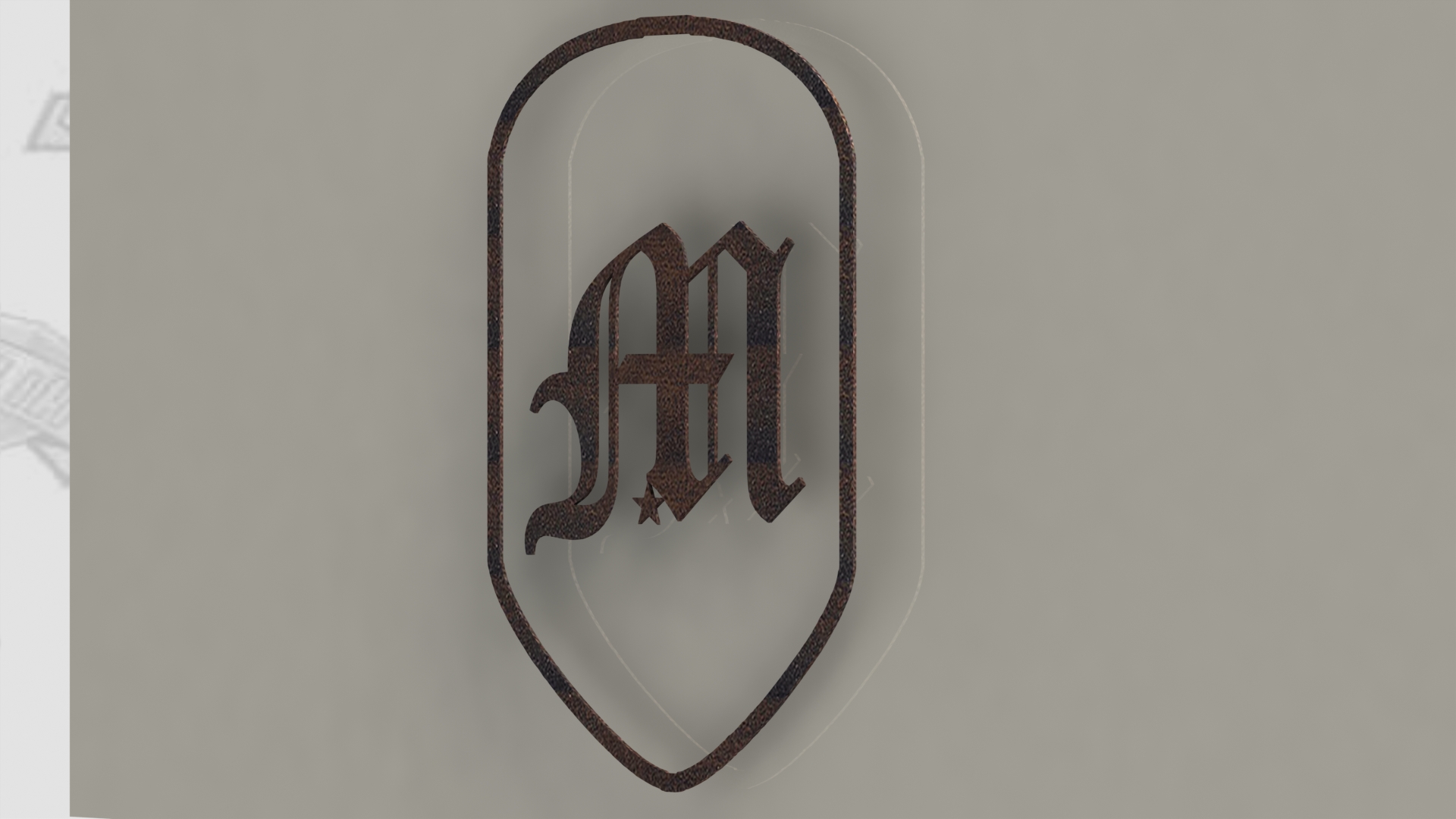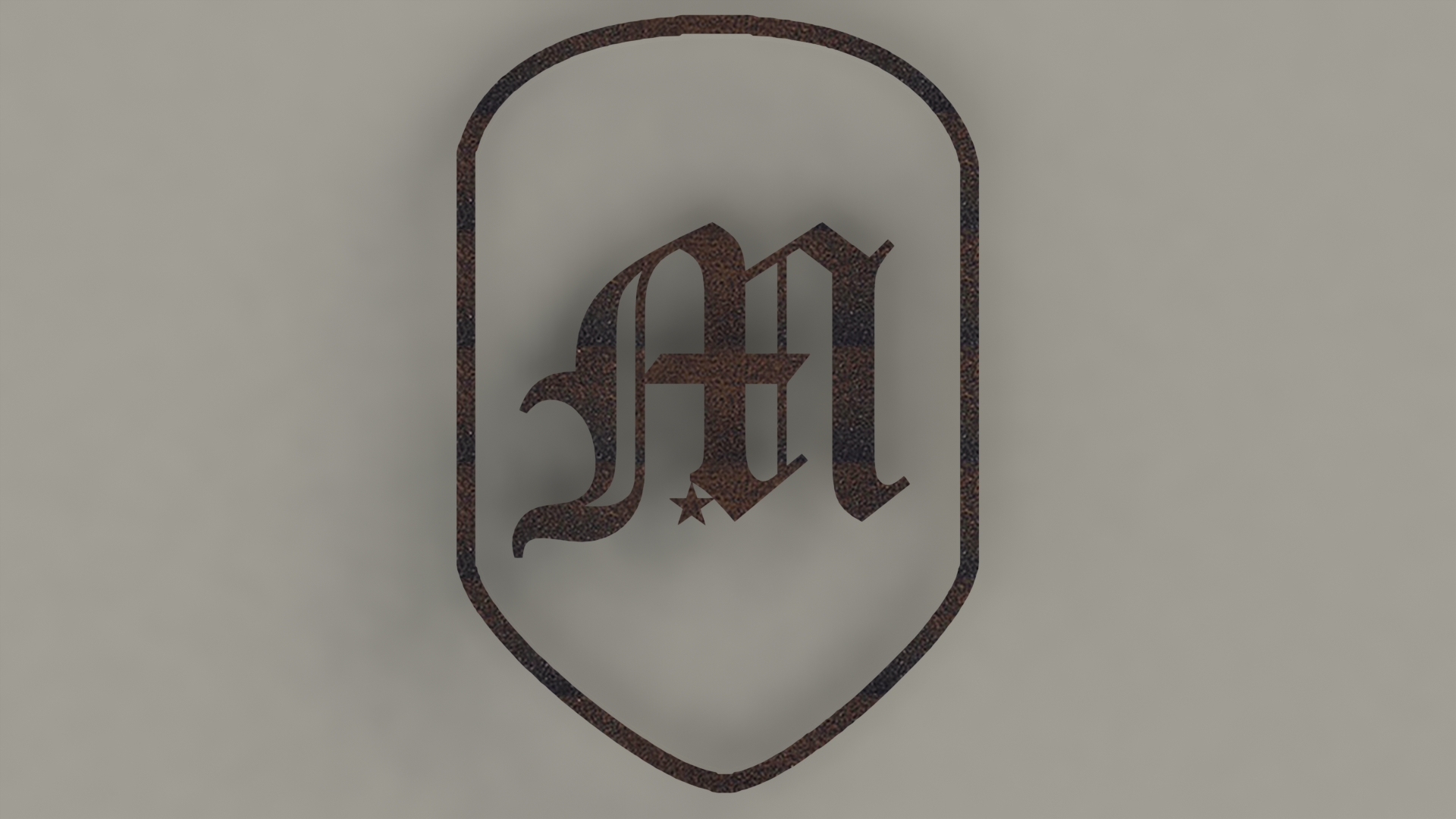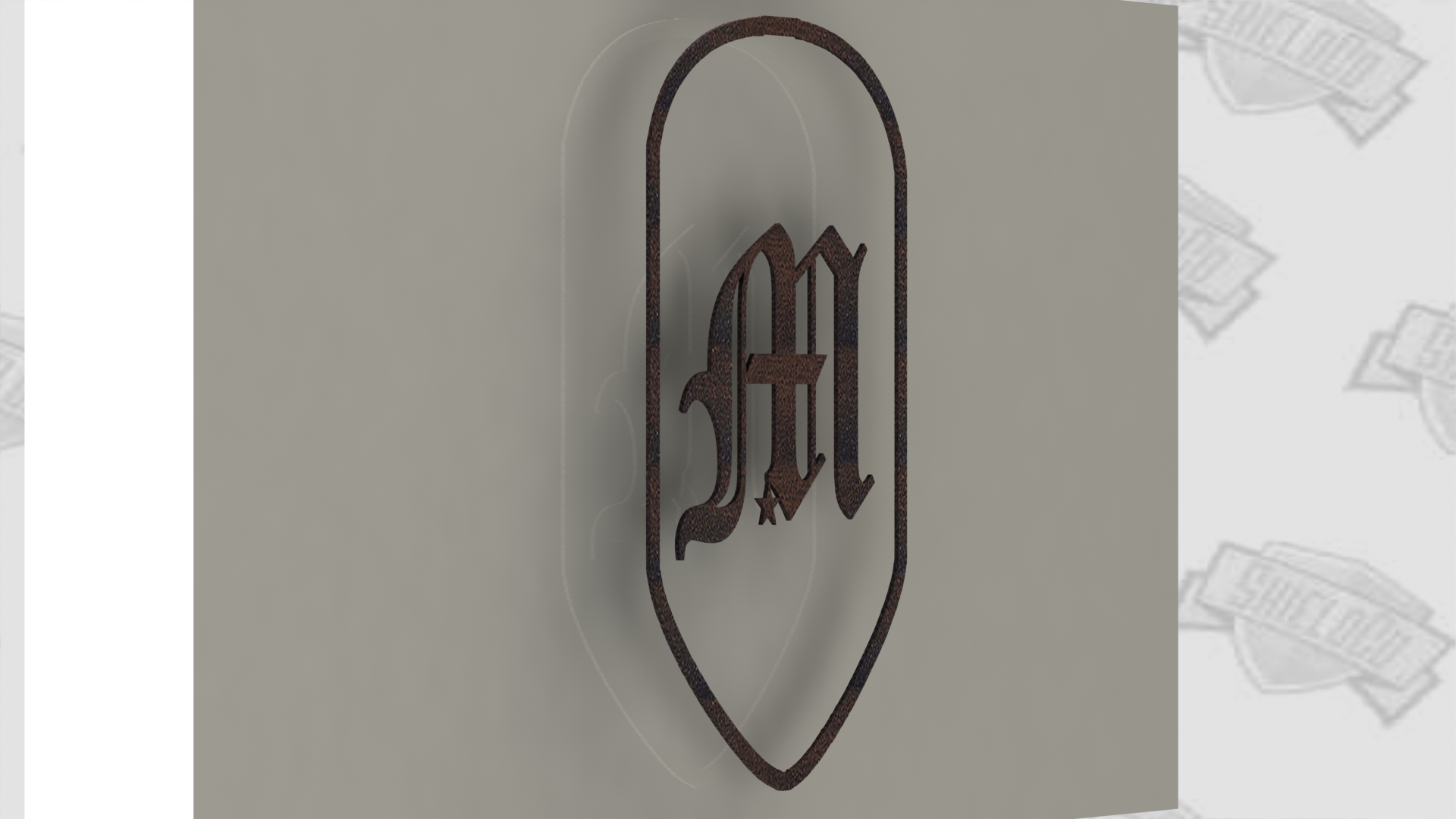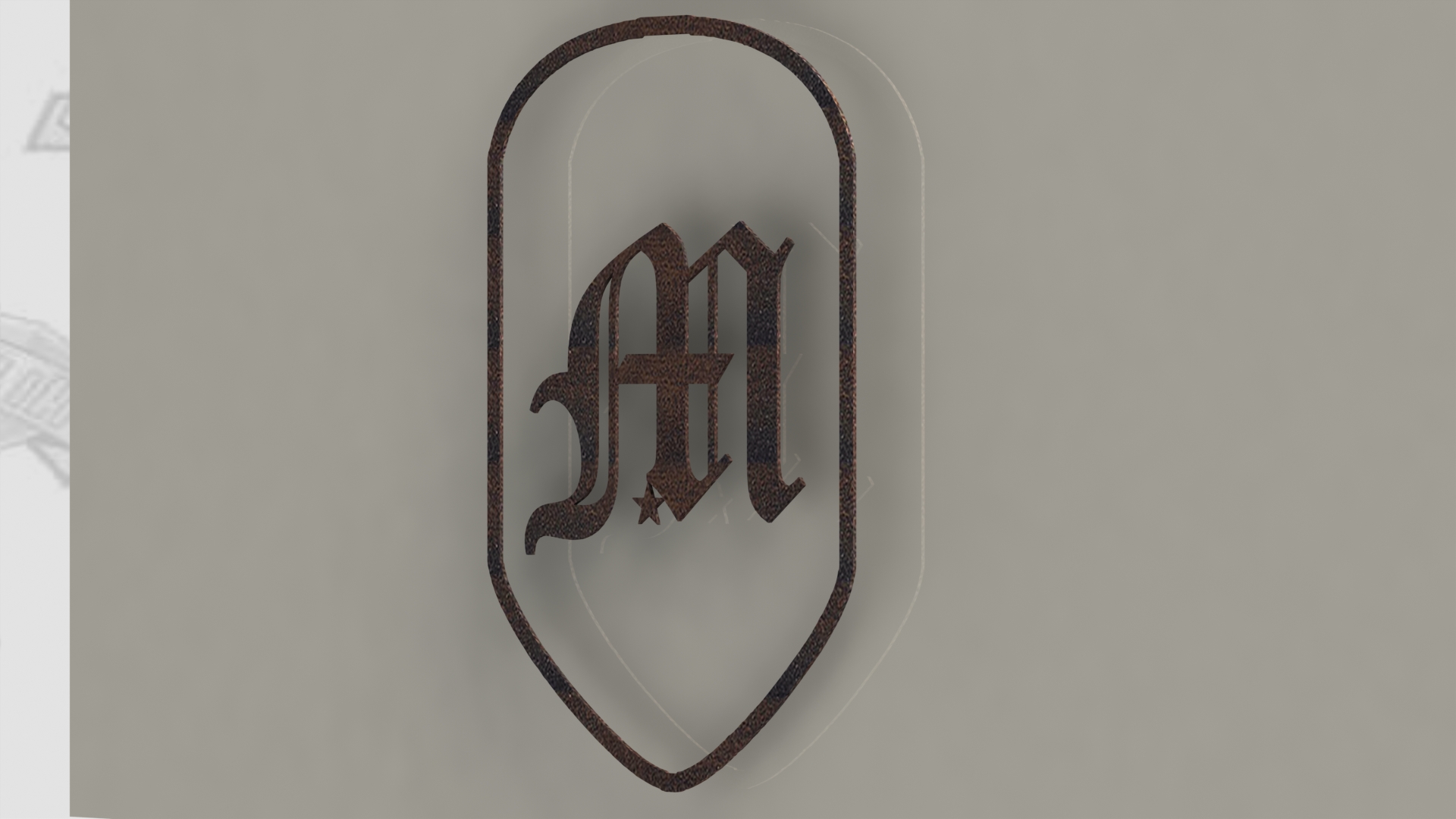 sold out
Meister Cheese: "M" Crest Signs x2
1 layer
Exterior Sign x2
11.3" wide x 16.8" high
Each of the pieces for this sign will be made from laser cut, powder coated aluminum.
The sign will consist of the crest outline (guitar pick shape) and the "M", all individually cut and powder coated. The pieces will be powder coated dark bronze and made to stand off from the exterior surface by 1.5" to be close to the existing "CHEESE STORE" lettering.
A template will be included to show exactly where the holes need to be drilled in order to mount the sign.
This price is for two (2) "M" Crest signs.
Shipping included.