Lincoln's Challenge Academy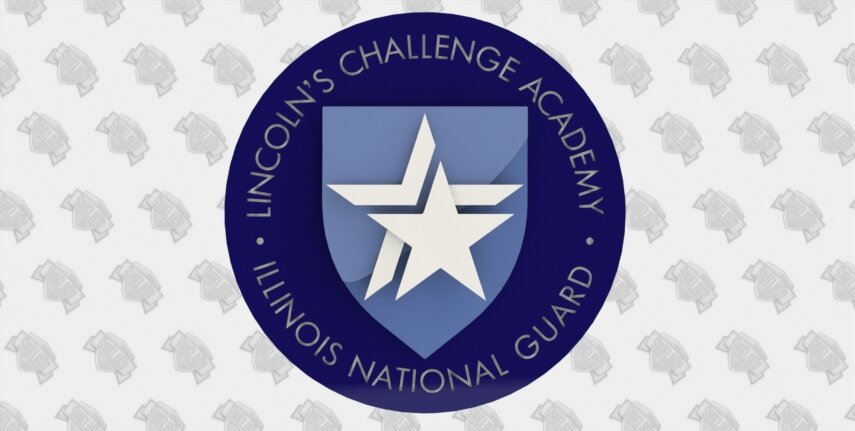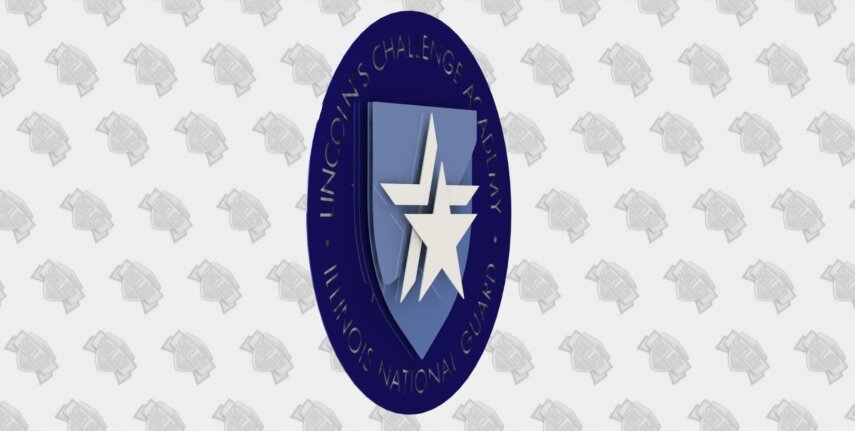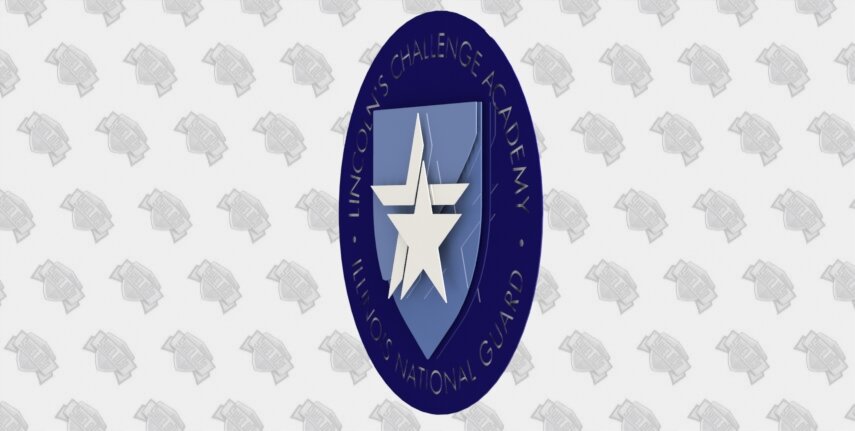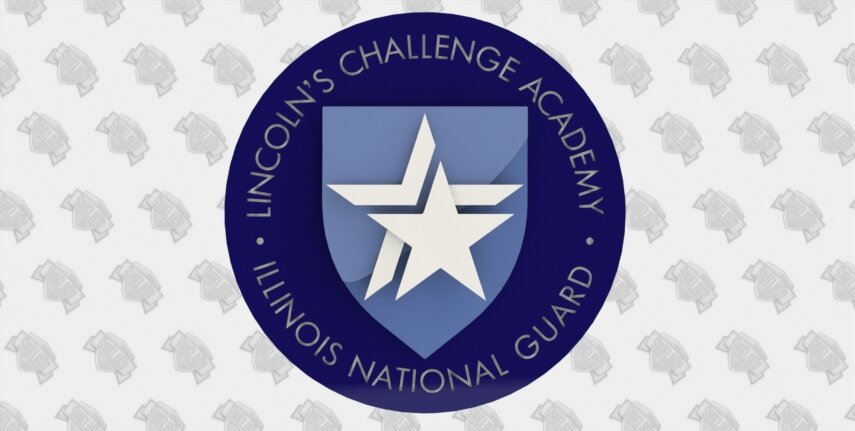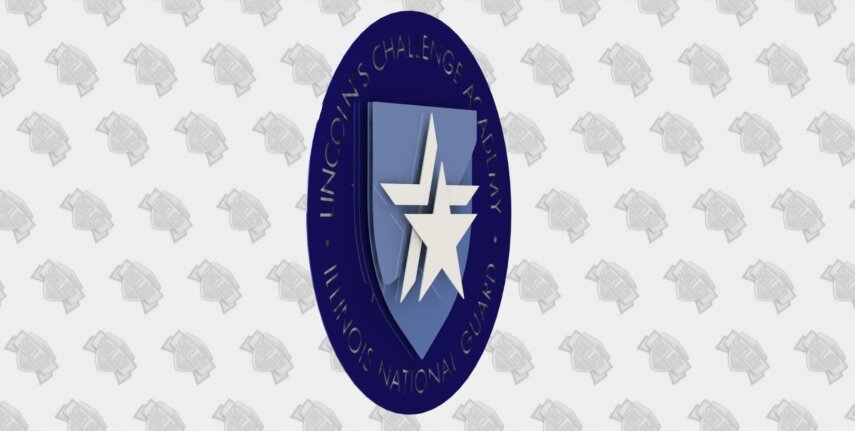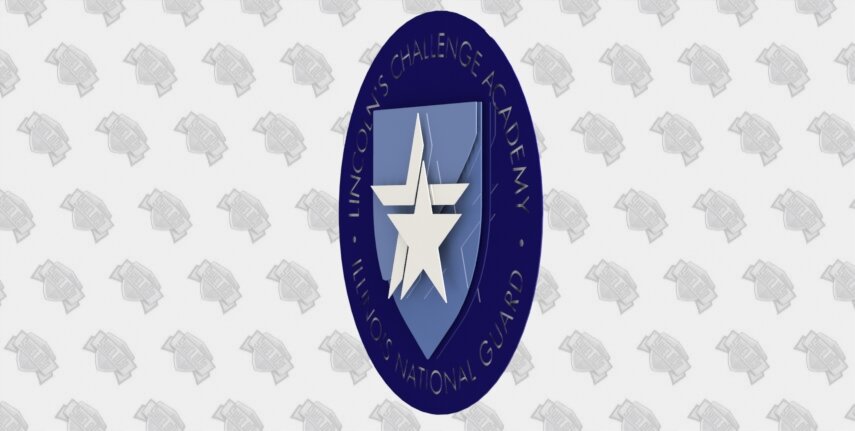 Lincoln's Challenge Academy
Interior Signs - 2
6 Layers - Powder Coated Aluminum
18" diameter, 36" diameter

Entire sign will be constructed from powder coated laser cut aluminum. The stars will stand on two different layers away from the shield by about 1" intervals. The front most star will stand on it's own, then the second pieces of the star will stand behind that. These stars are powder coated white. The shield will be in two layers so we can give the two blue colors of the shield. These will stand on their own away from a navy blue back piece by spacers about 1". These will be powder coated two shades of blue. This backer will have the lettering for "Lincoln's Challenge Academy Illinois National Guard" cut negatively from the circular piece and powder coated a navy color. There will be a white piece of aluminum placed behind it to lend the color white to the lettering.

The signs will be equipped with a french cleat hanging system instructions included for hanging purposes.
Shipping is included.