IntegraFabrics - Interior Sign 36"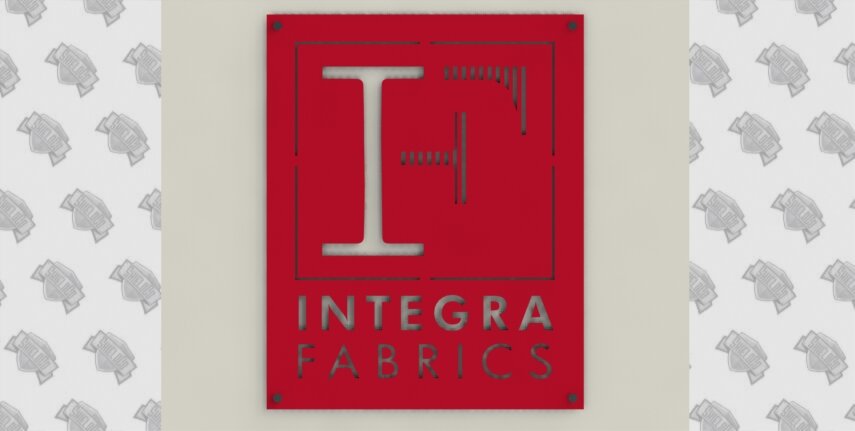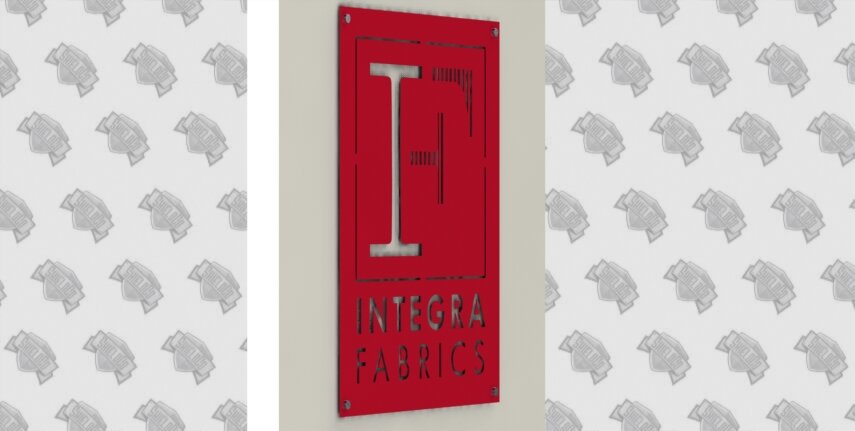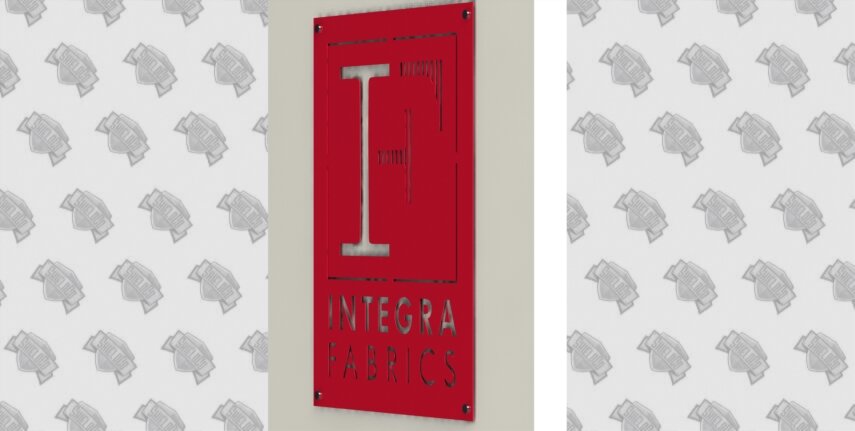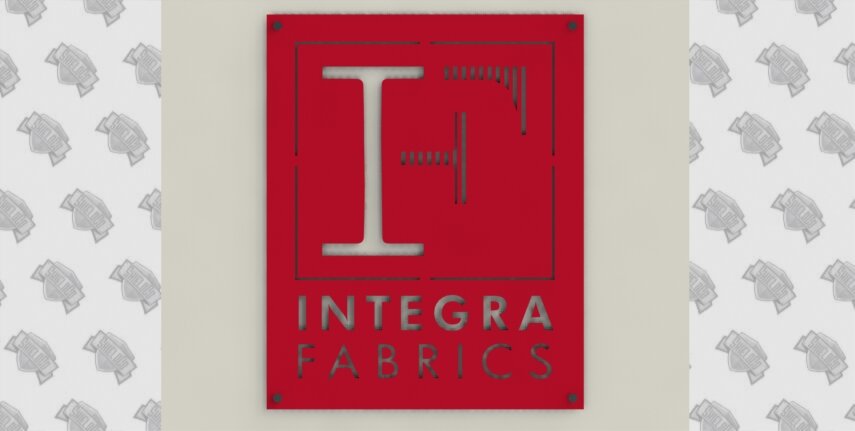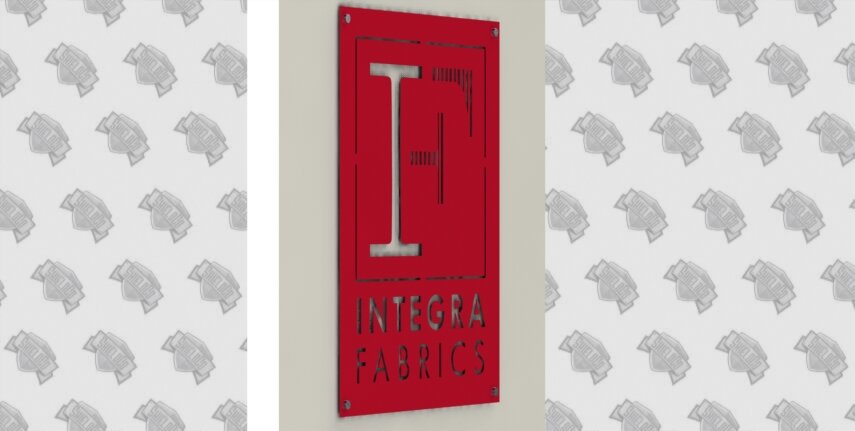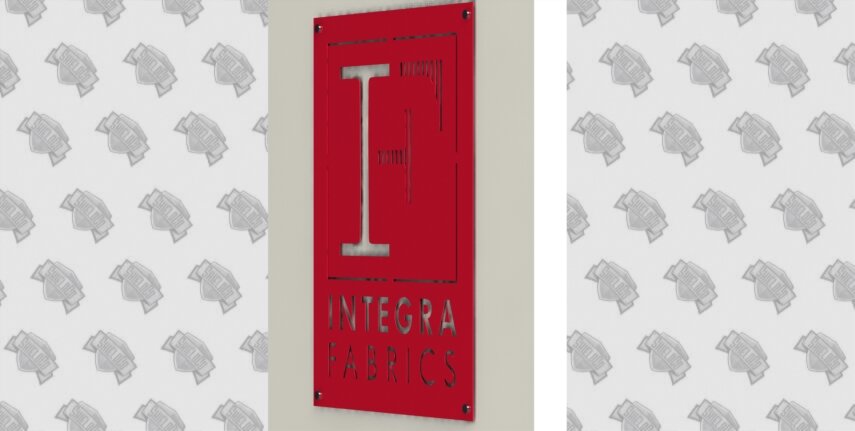 IntegraFabrics - Interior Sign 36"
1 layer
36" wide x 44.83" high
Interior sign
This sign will be made from aluminum, powder coated red. We will choose a red color from our range to most closely match the provided color of PMS (Pantone) 186.
All of the lettering and logo artwork will be negatively cut from the metal, showing through to the wall behind it.
There will be stainless steel standoffs in each corner of the sign for mounting.
Delivery date by October 29th.
Shipping not included; the shipping will be provided by client as discussed via email.