Gorilla Logistics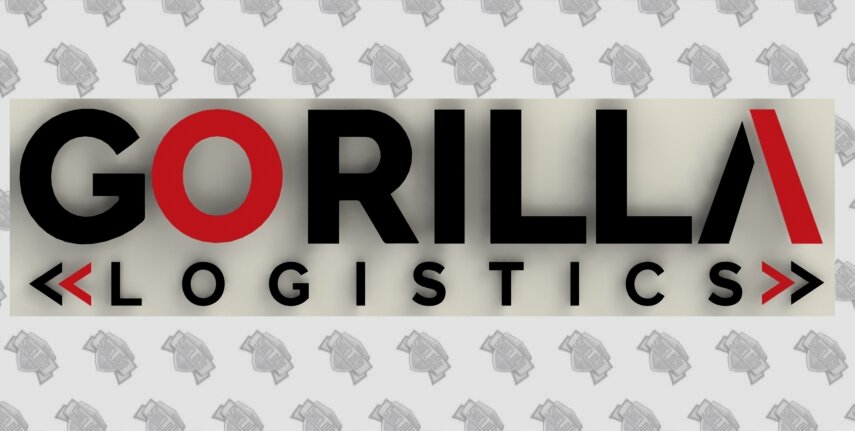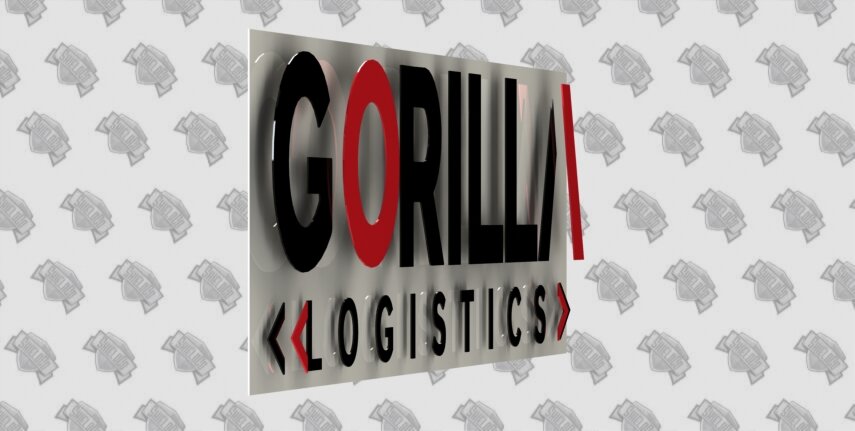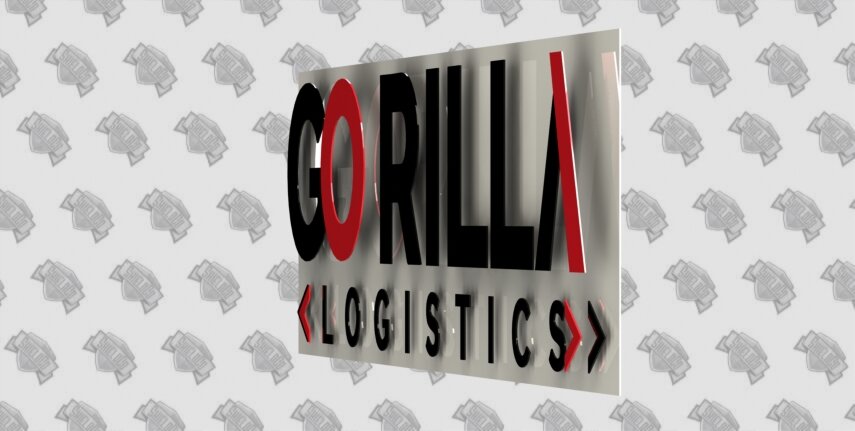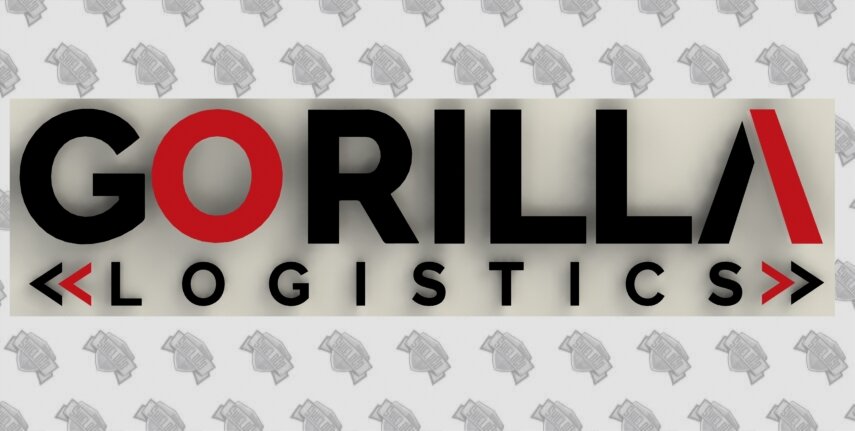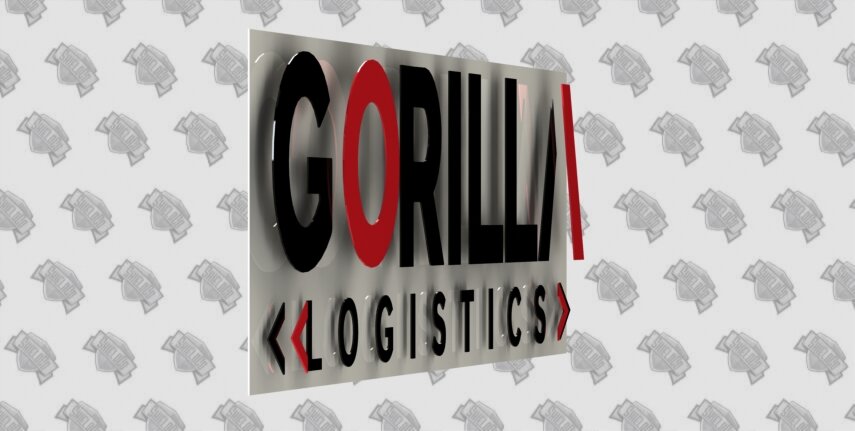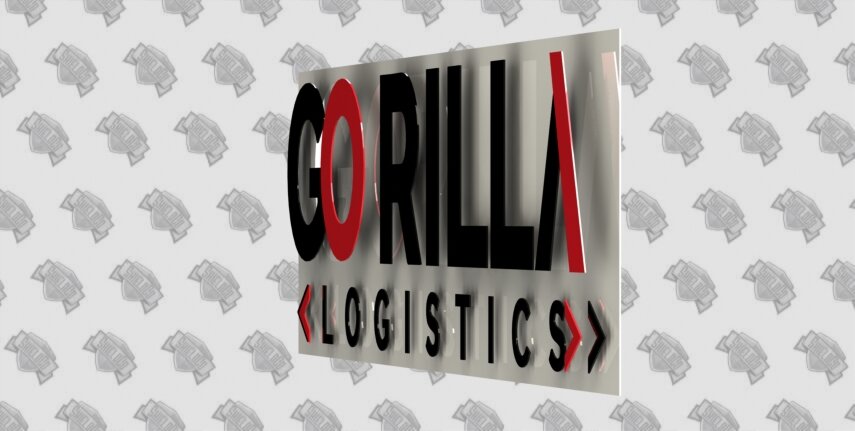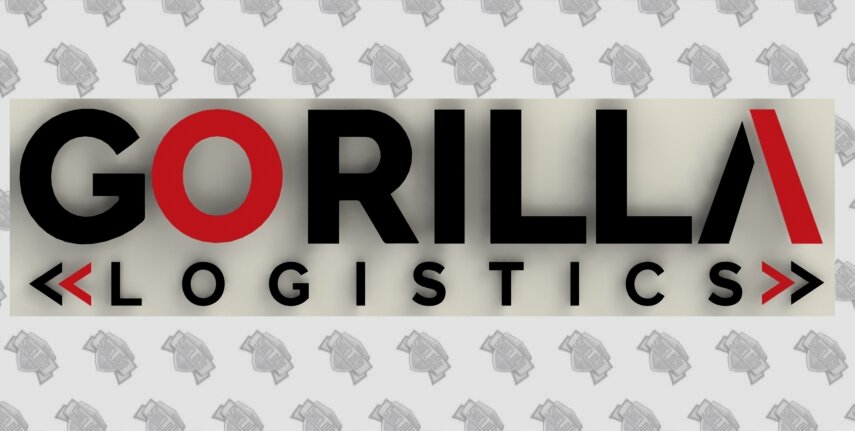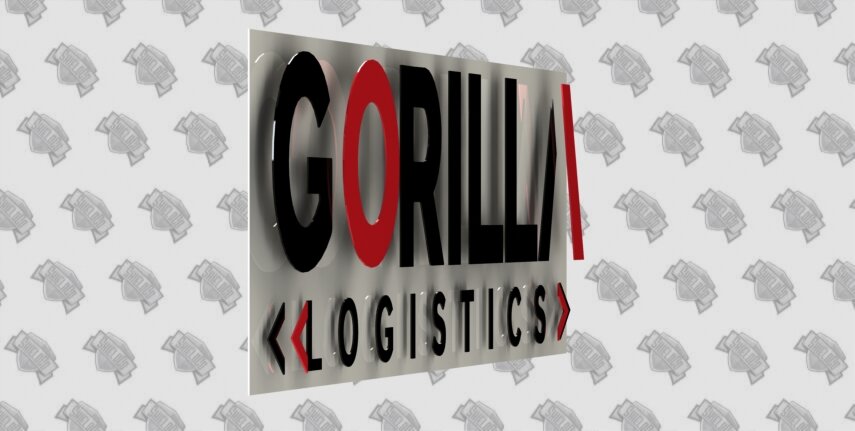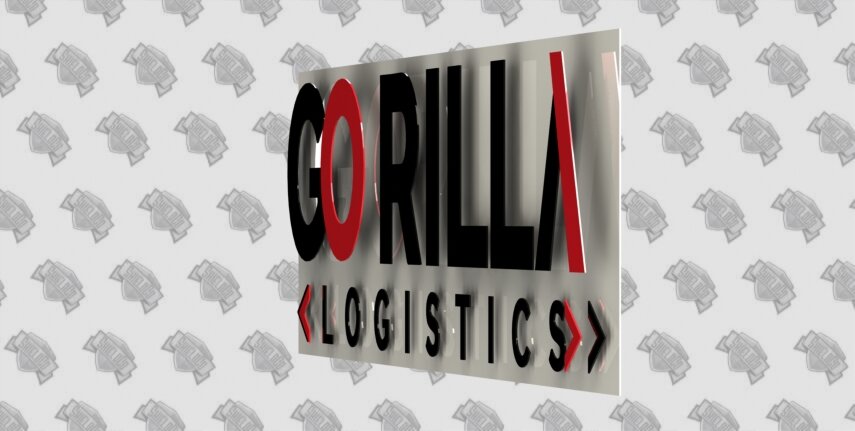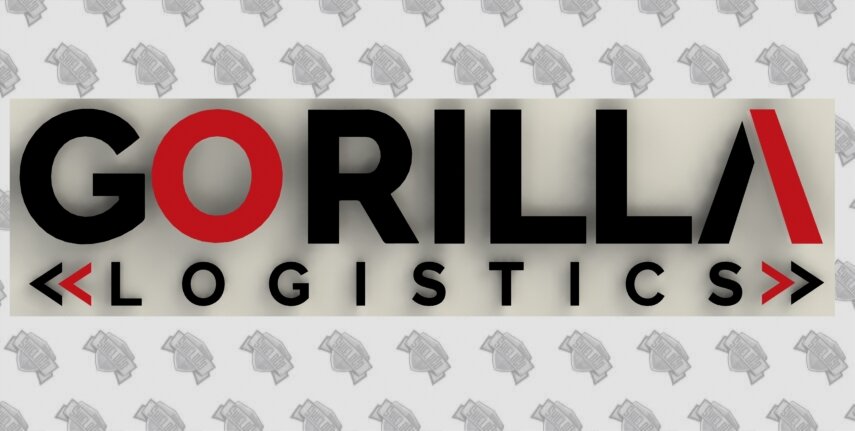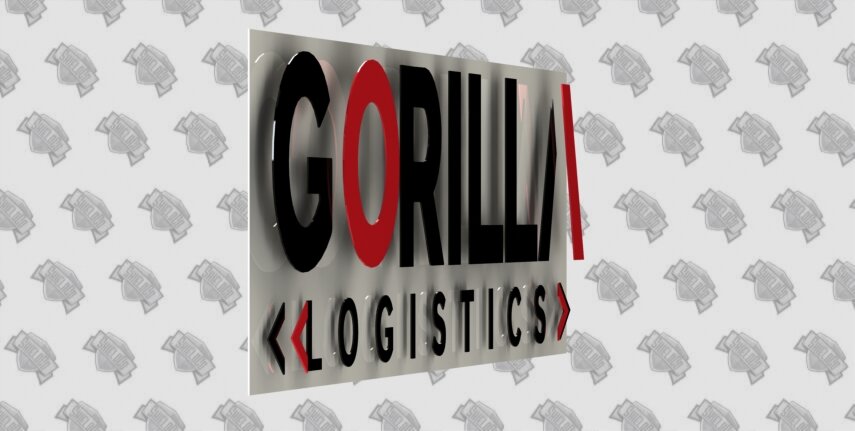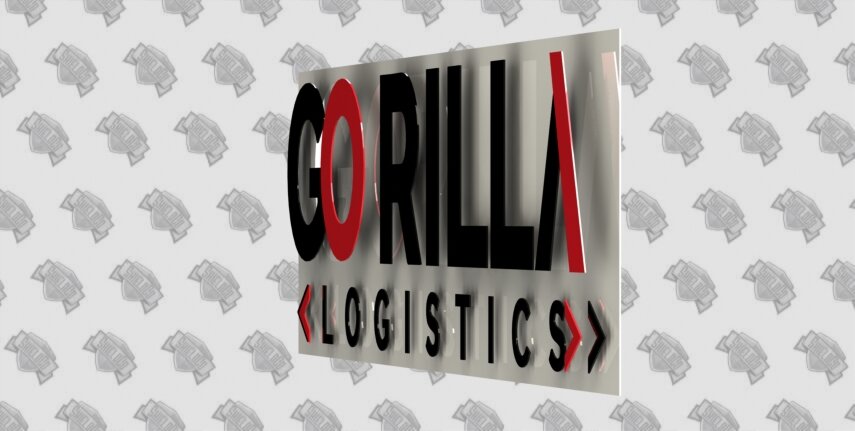 Gorilla Logistics
Interior Sign
Powder Coated Aluminum in 2 Layers
65 inches wide by 17 inches tall.
Entire Sign will be constructed using powder coated, laser cut aluminum . Backer for sign will be silver and rectangular 65 inches wide by 17 inches tall. The lettering for "Gorilla" will be individually cut and spaced 1" from the backer. The "O" and half of the "A" will be red. Below this layer will be the lettering "logistics" which will be spaced 3/4" from the backer. There are triangular pieces on each side of this wording that alternate red and black on each side. The silver backer will be equipped with a french cleat hanging system.

Installation Instructions and Shipping are included.