GOAL Lobby Sign (Hexagon)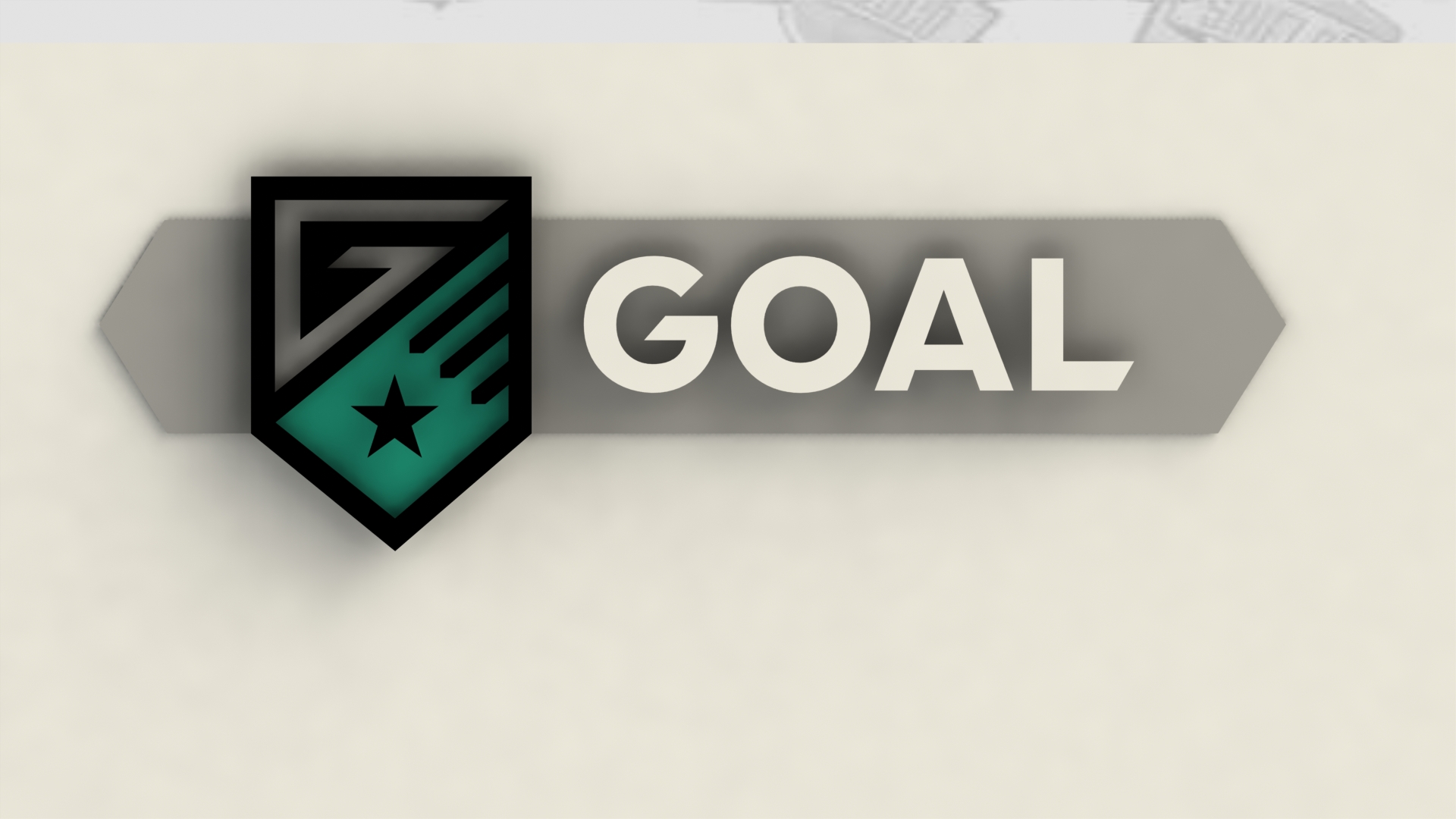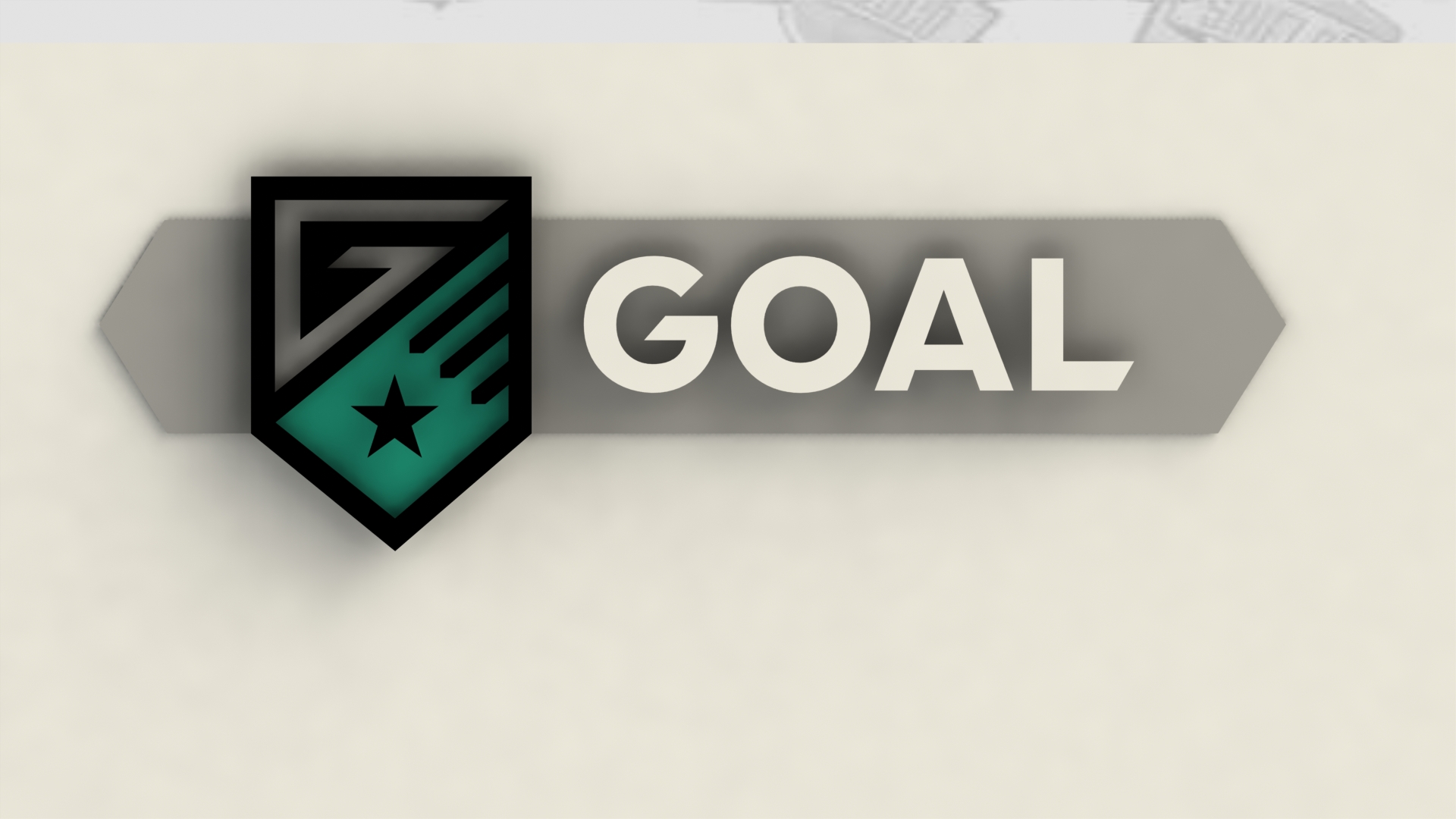 sold out
GOAL Lobby Sign (Hexagon)
Multiple Layered Aluminum Sign
6 layers
Interior
48" wide x 15.1" high
The sign will be made in multiple layers using laser-cut, powder coated aluminum and assembled with stainless steel hardware.
At the base of the sign will be the hexagon piece, powder coated gray. Mounted on top of the hexagon piece will be the GOAL letters, individually cut, powder coated white, standing off 1" or so.
The black outline for the left shield will be individually cut. A gray piece and teal piece will be placed directly behind the shield cutout, "filling in" the shield with those colors. This entire shield piece will then be mounted on the hexagon piece, standing off 1" or so. The black star will be placed on the teal piece, standing off around 1/2".
There will be a french cleat on the back of the sign for easy hanging.
Shipping included.