Fenix Group Inc - Laboratory Sign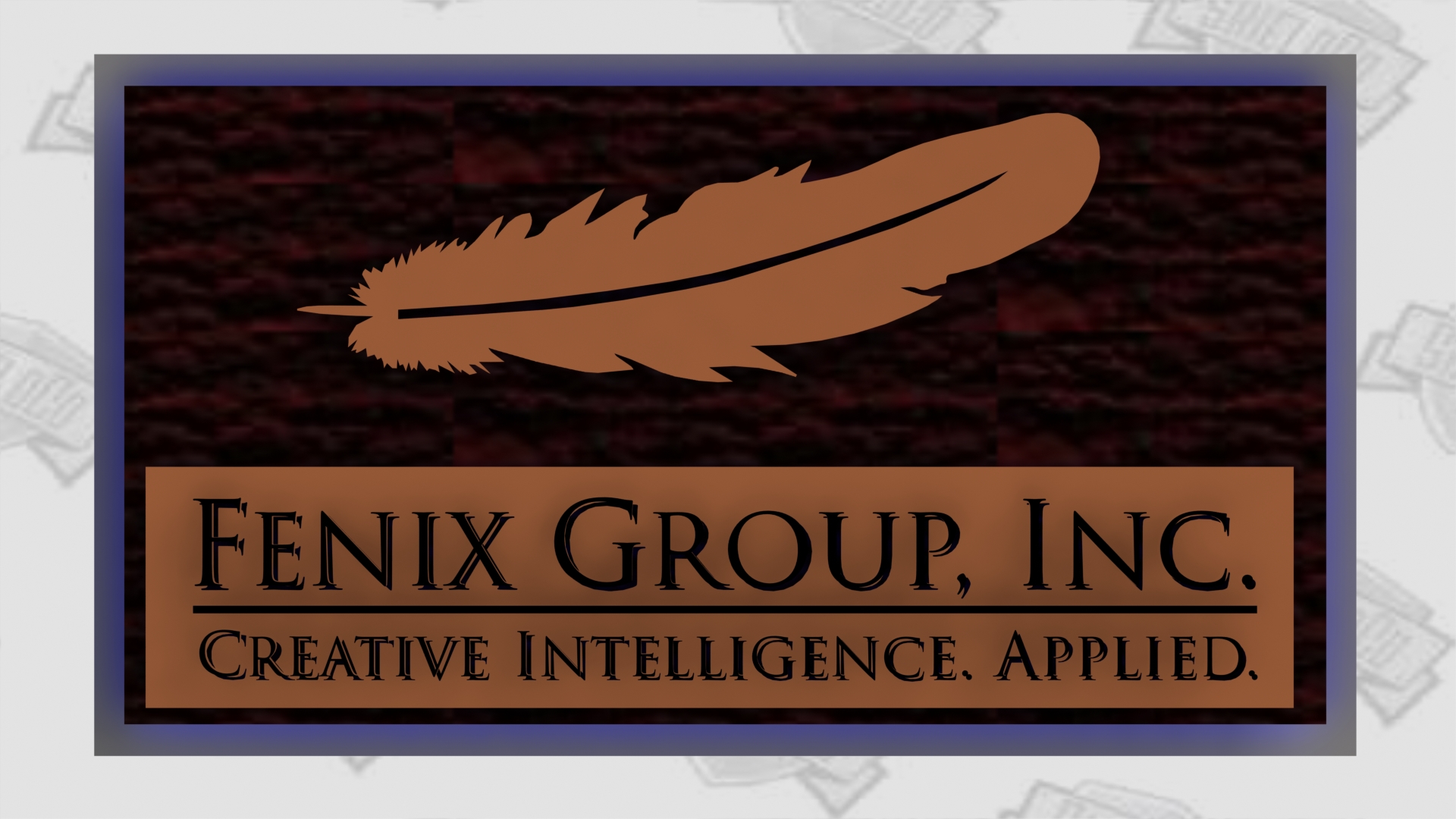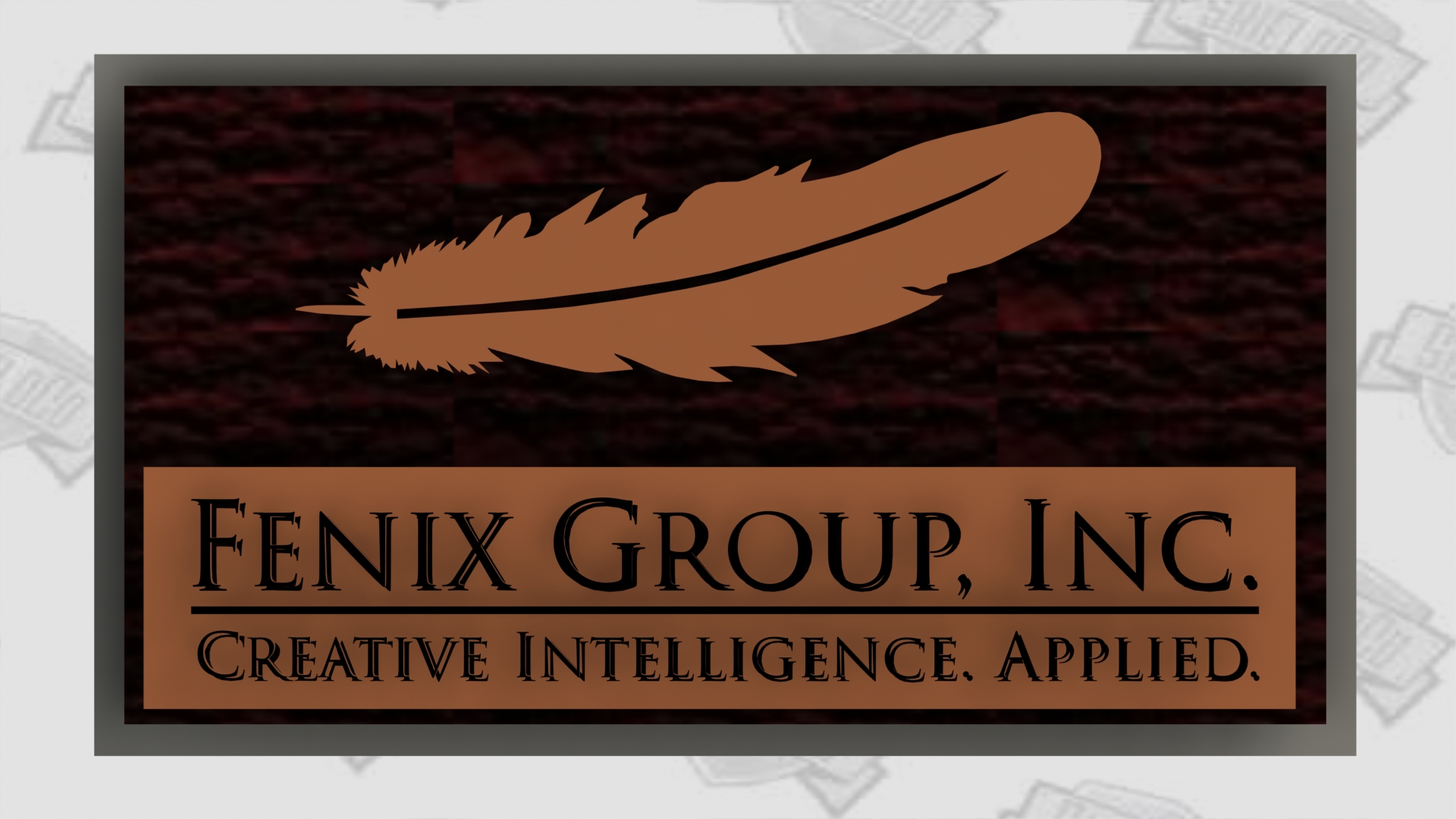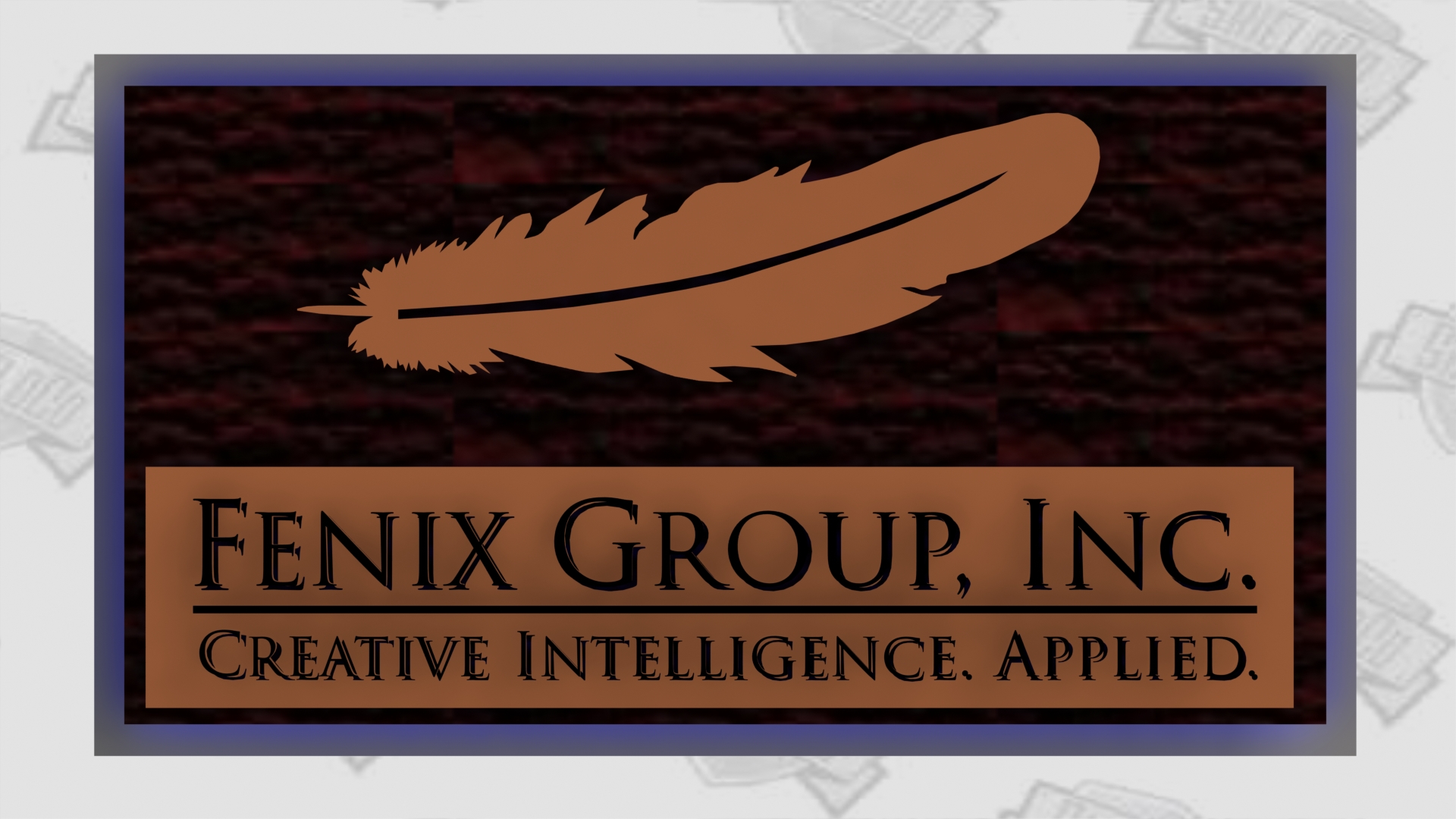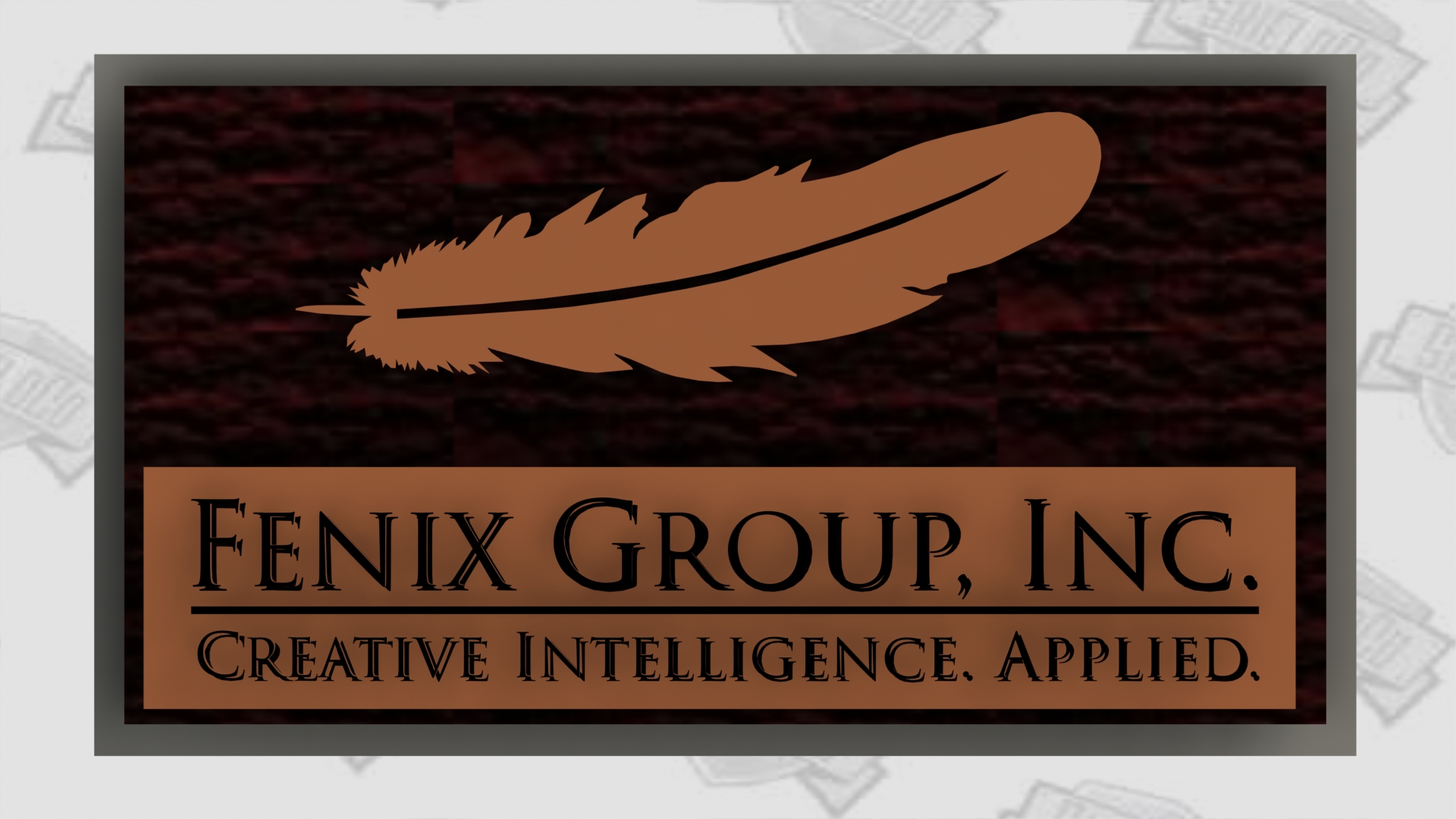 sold out
Fenix Group Inc - Laboratory Sign
5 layers
72" wide x 40" high
Interior sign with lighting
Each of the pieces for this sign will be made using laser cut, powder coated aluminum.
The front layer would be the "Fenix Group, Inc..." and "Creative Intelligence.." text, cut out of metal and powder coated a sleek matte black. These letters would be mounted to a rectangular piece, standing off by 1" or so. The rectangular piece would be powder coated copper.
The rectangular piece (with the letters and lighting) would be mounted to a larger rectangular piece (the main backer), standing off around 1 1/2". The main backer would be powder coated a textured black, with flecks of subtle orange-rust color that ties in well with the copper.
The feather logo will be individually cut, powder coated copper, and mounted to the main backer with around 1" or so of space in between.
There would be lighting installed behind the rectangular piece with the letters, and there would be strategically placed lighting slits cut out underneath the letters so that the lighting shines through. There would also be lighting installed behind the feather and behind the main backer piece for a backlit effect on both.
There will be a french cleat on the back for easy hanging.
Shipping included.