Fatula Family Eye Care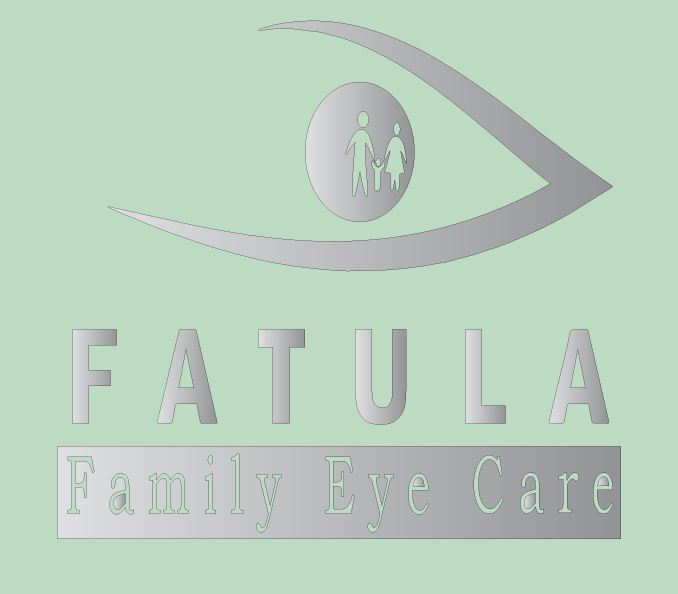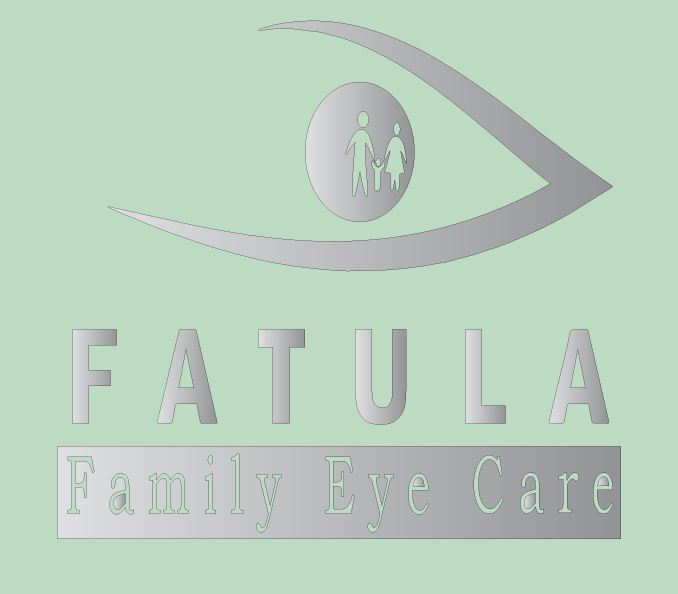 sold out
Fatula Family Eye Care
Interior Sign
Quantity - 2
48" wide by 44" tall

Both signs will be constructed out of laser cut aluminum, powder coated a silver color. All parts will be attached directly to the wall with spacers to keep the parts elevated from the wall. The "Fatula" lettering will sit off the wall 1.5" and the lettering "Family Eye Care" will be negatively cut out of a rectangle that will be sit off the wall 1".

The logo portion will be made in two separate parts. First will be a circular "eye" shape with a family cut out of it and the second part will be the outline shape of a eye. Both of these will be placed directly on the wall with spacers.

A template and installation instructions will be included for hanging.
Shipping is included.