Ellicottville Town Center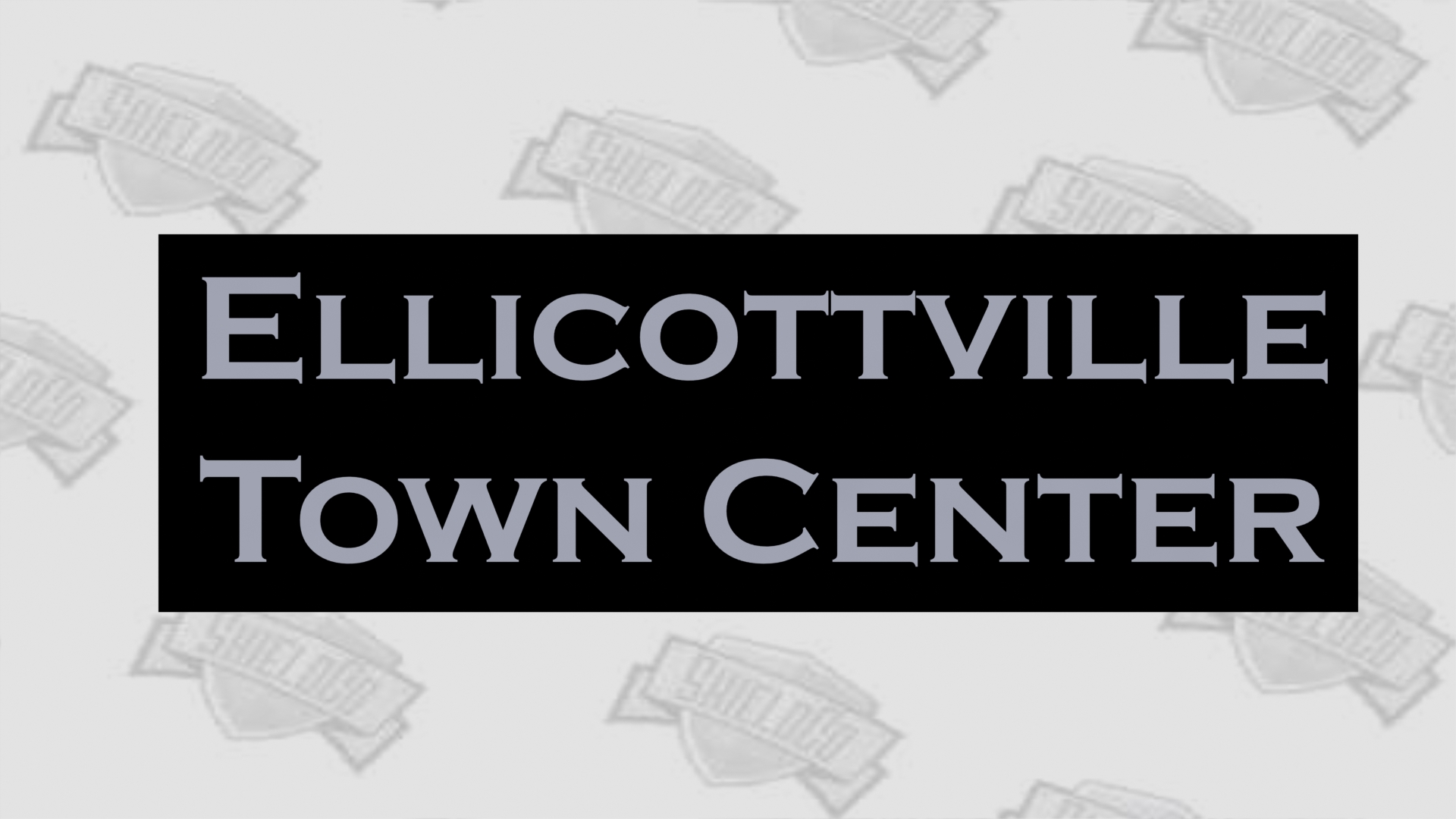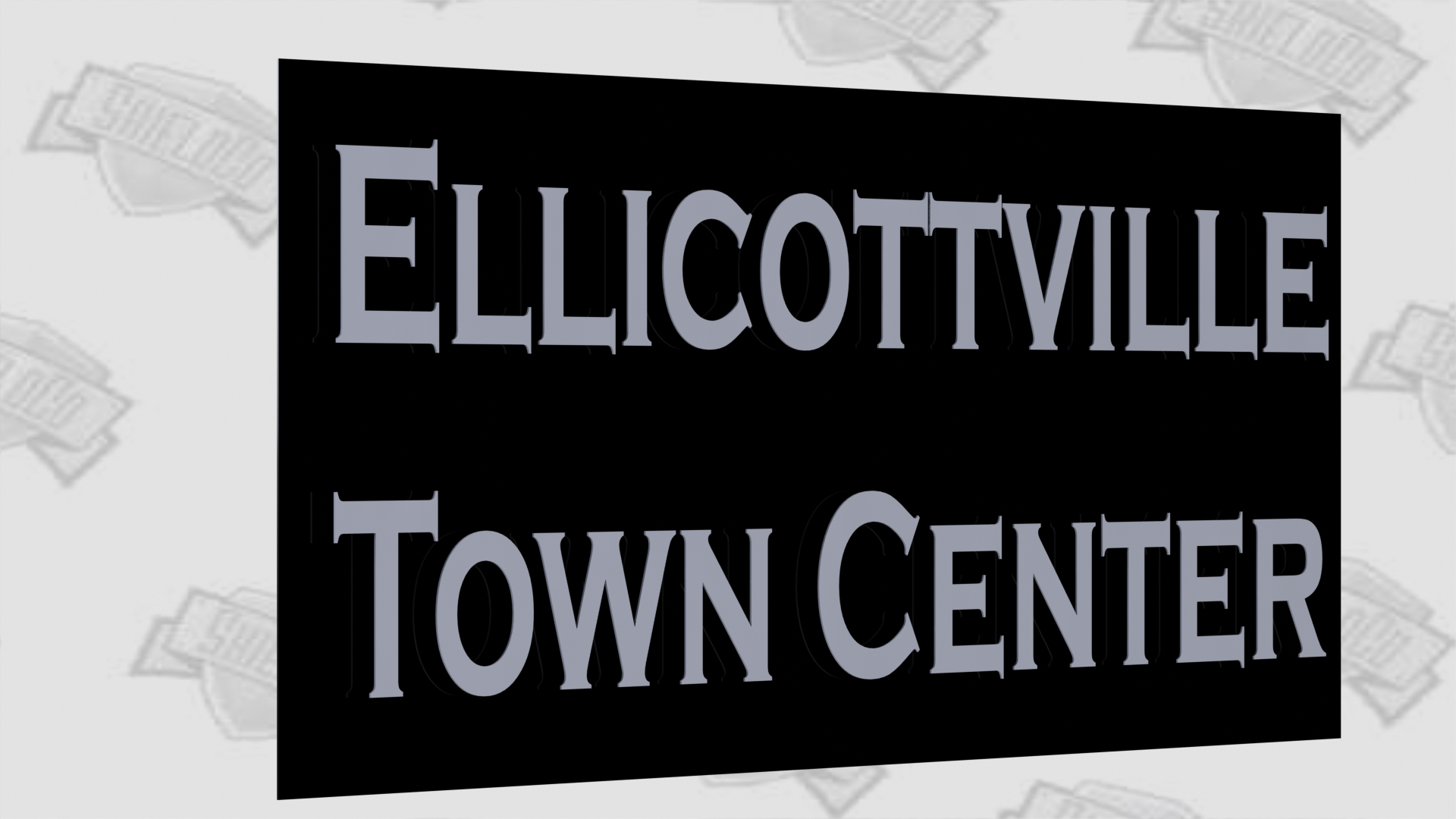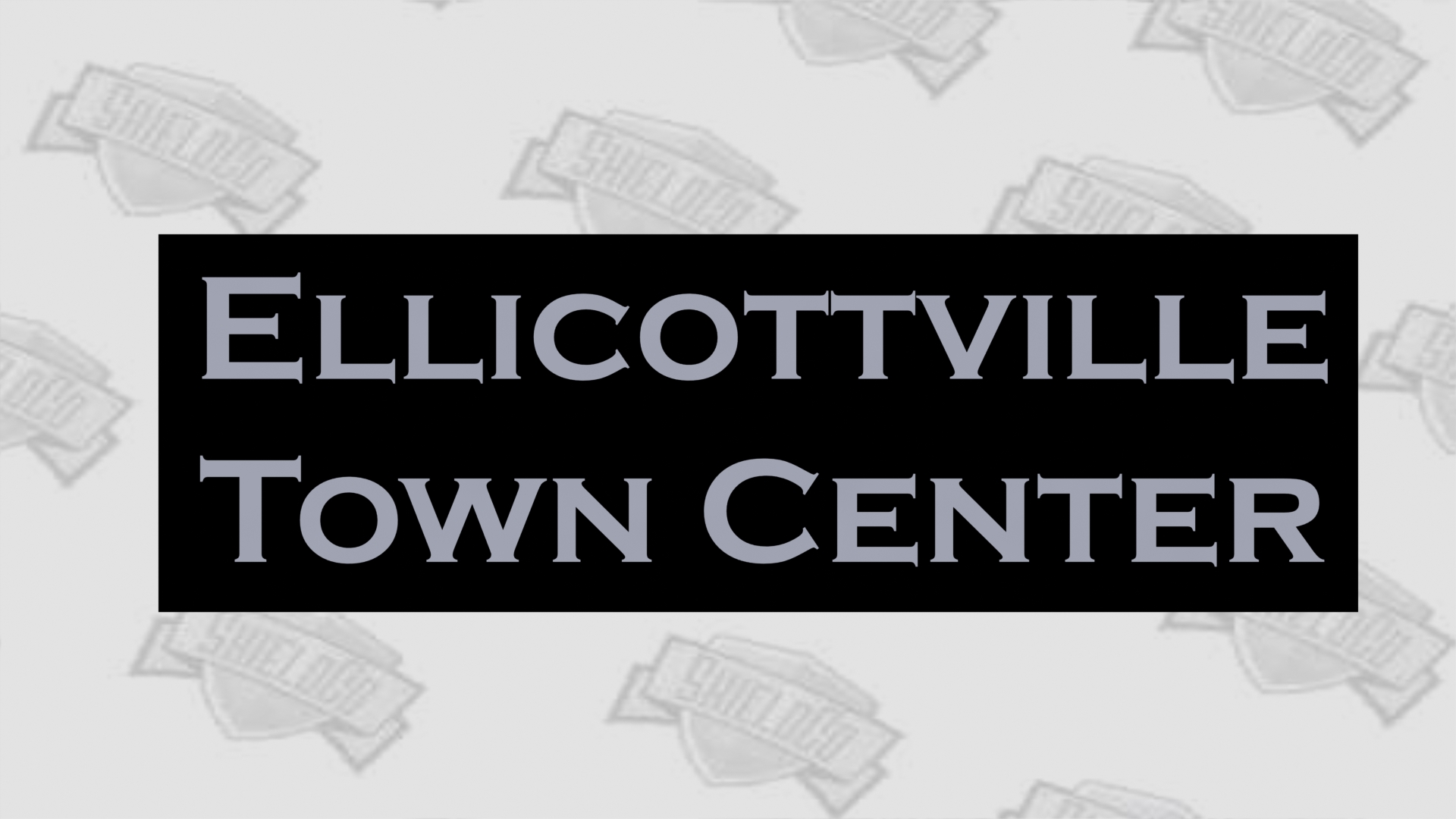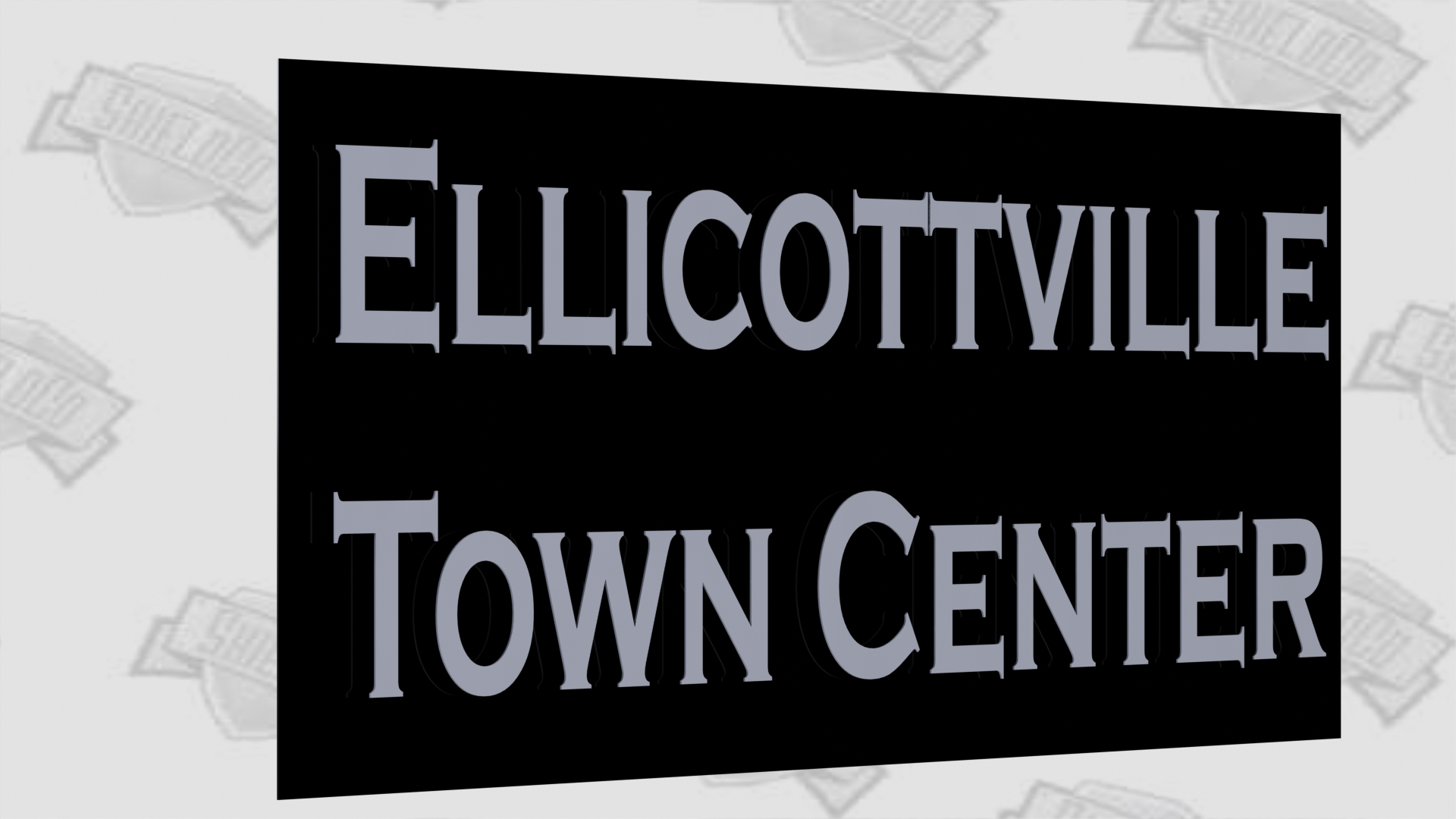 Ellicottville Town Center
Exterior Sign
Two Layers
120" wide by 38" high

All parts will be laser cut out of aluminum and powder coated. The "Ellicottville Town Center" lettering will be powder coated silver, and mounted to a black matte powder coated backer, with 1" spacers between the two.
A french cleat hanging system included as well as instructions for hanging.
Shipping Included.
Paid in full Check # 17186 on August 29, 2019.