Cross & Crown Lobby Signs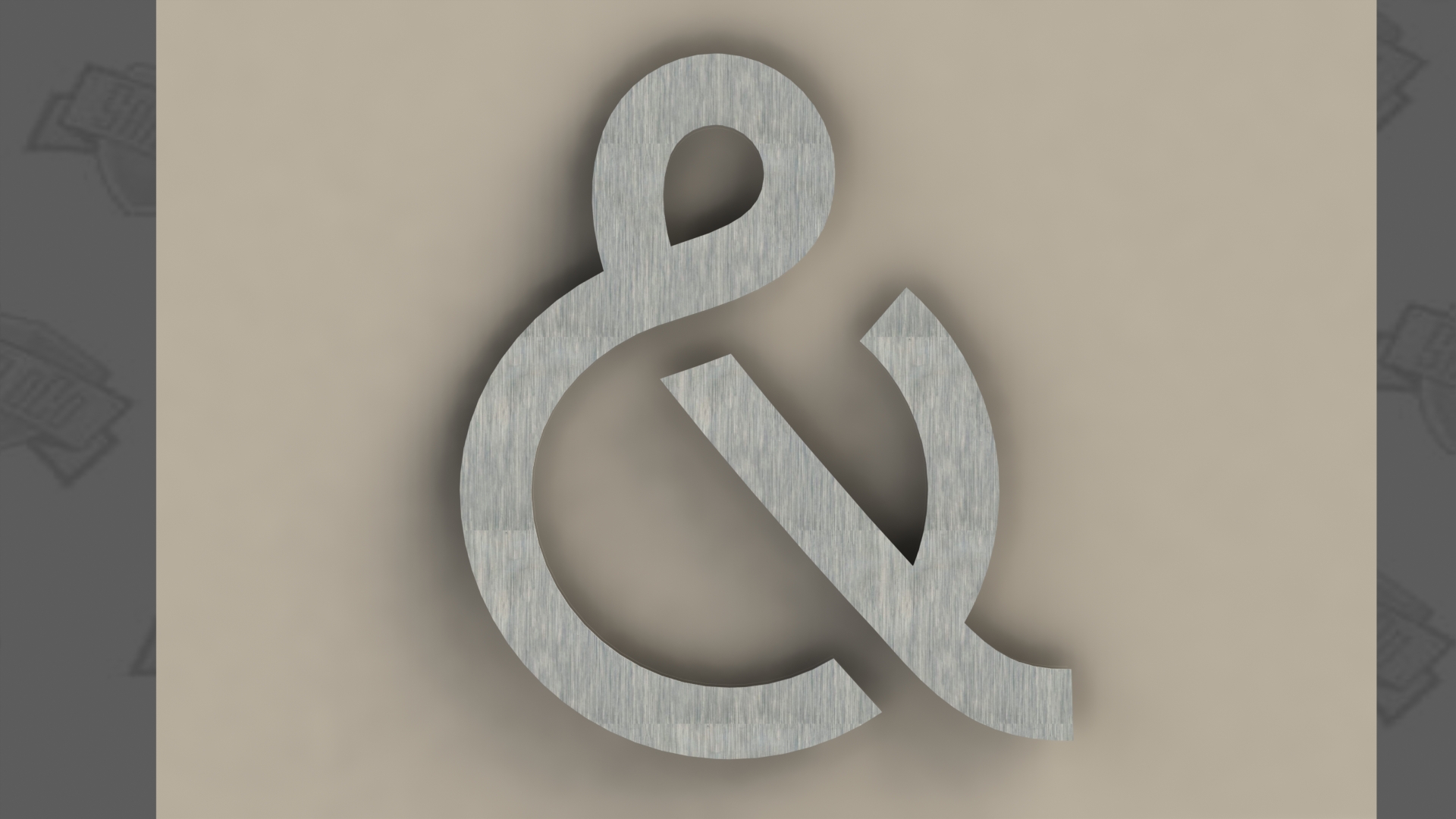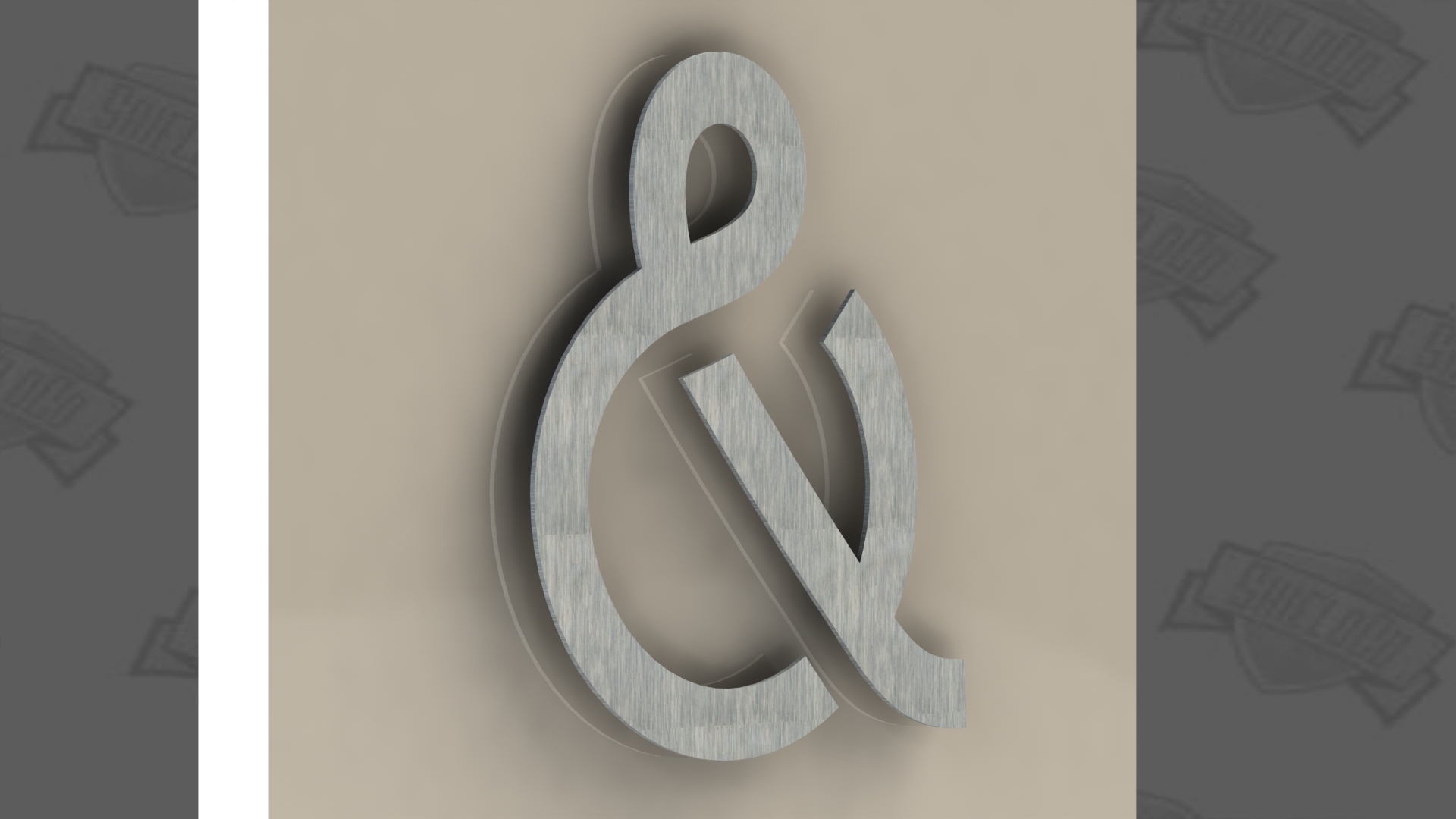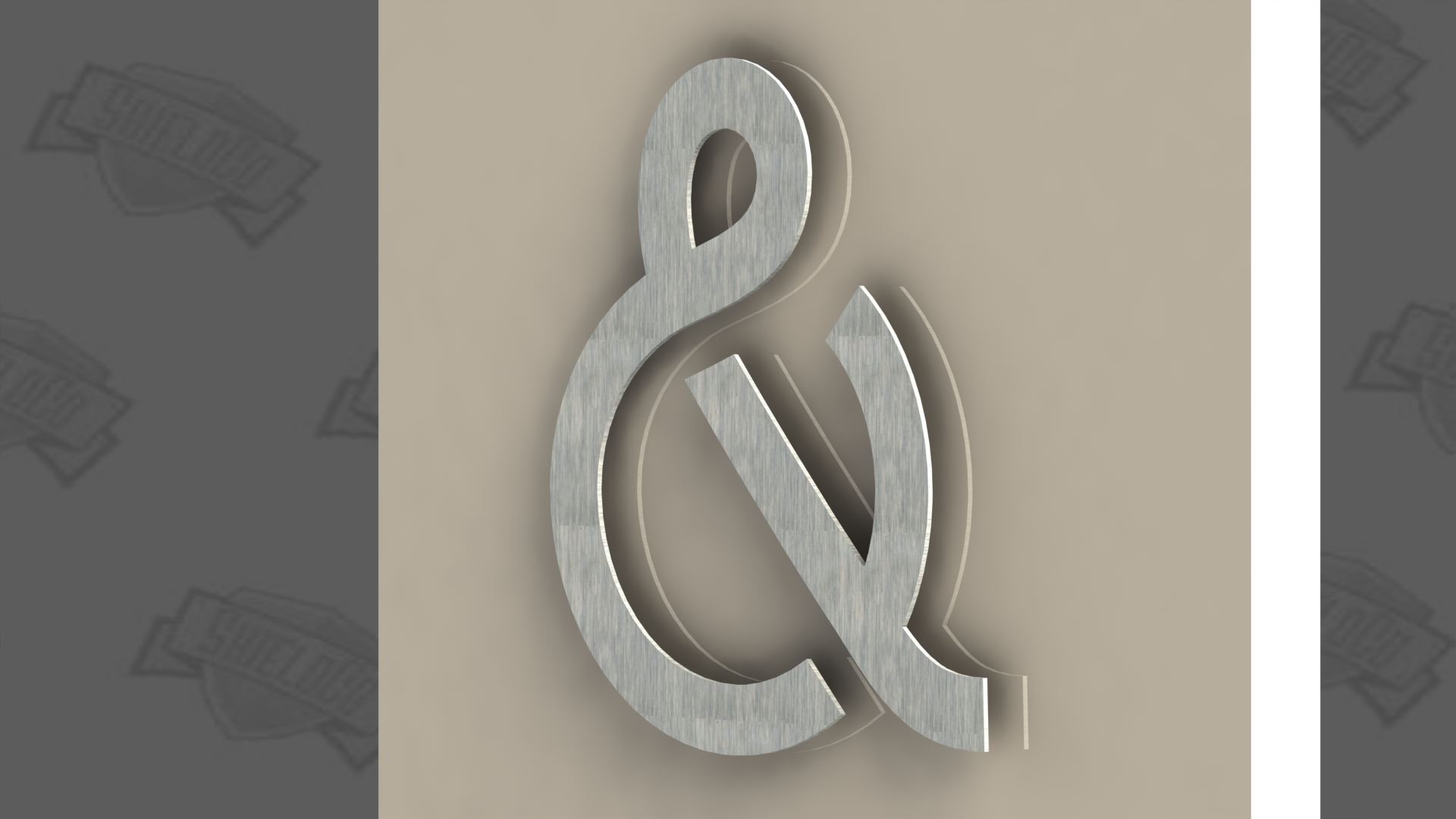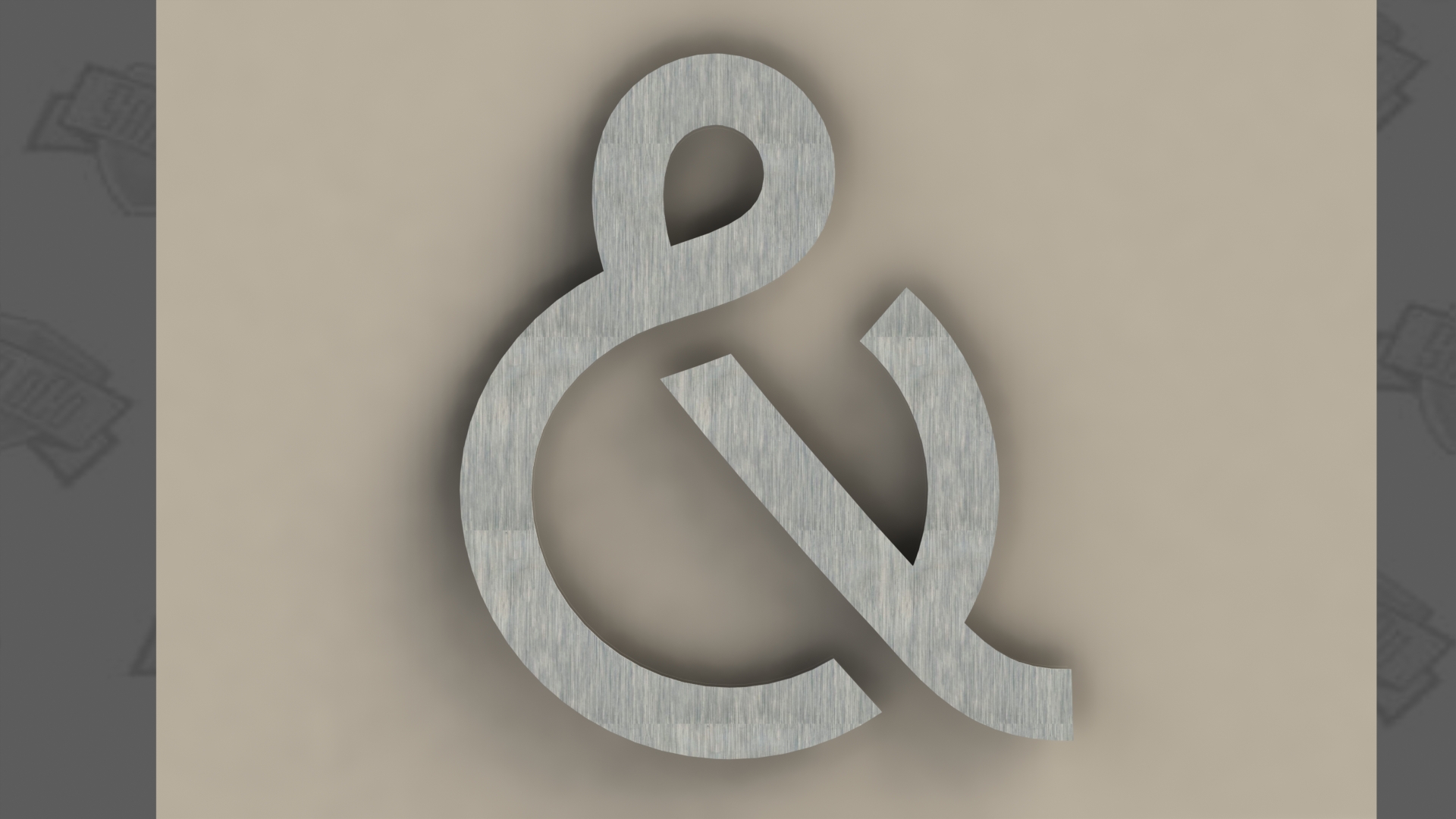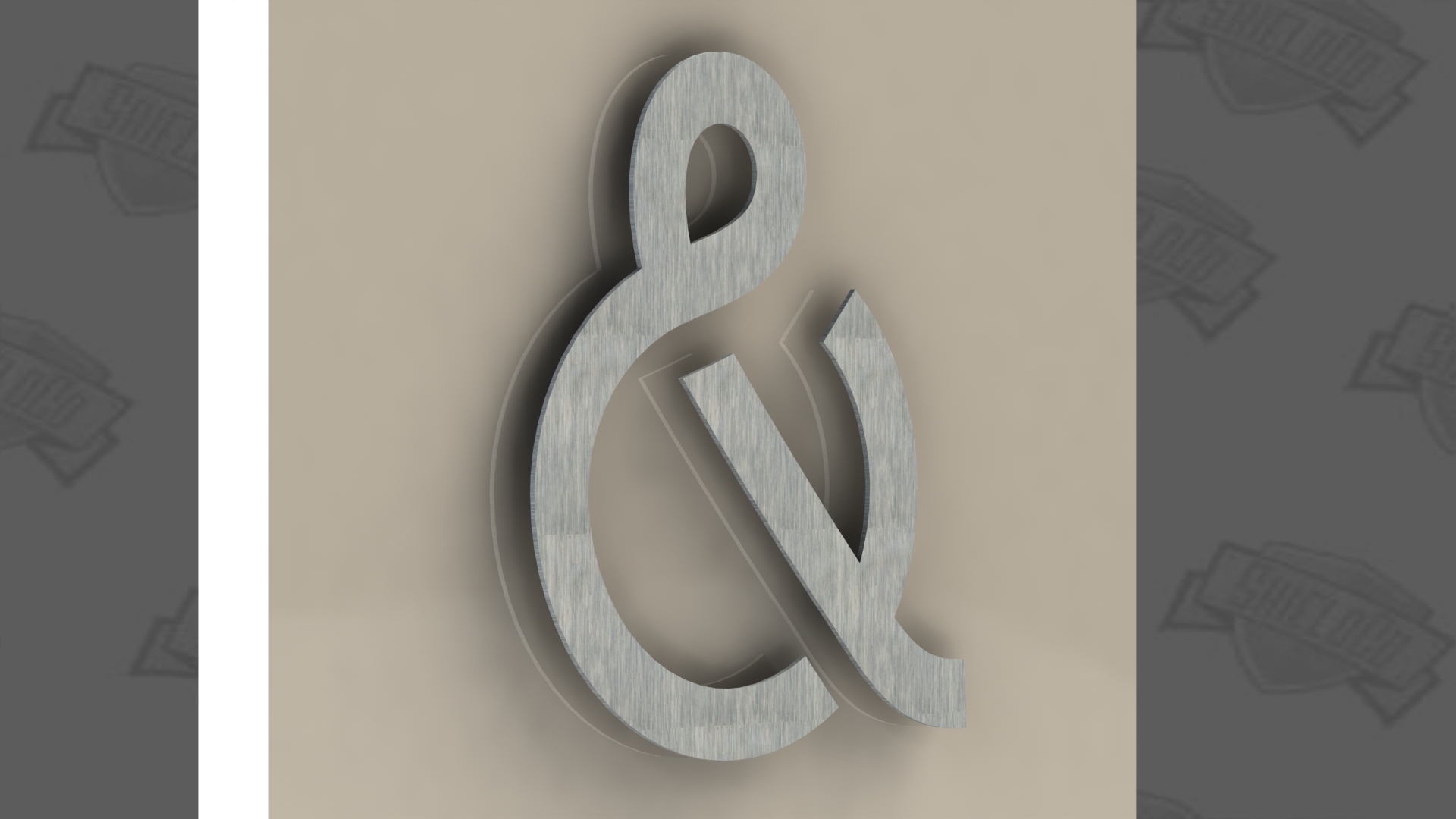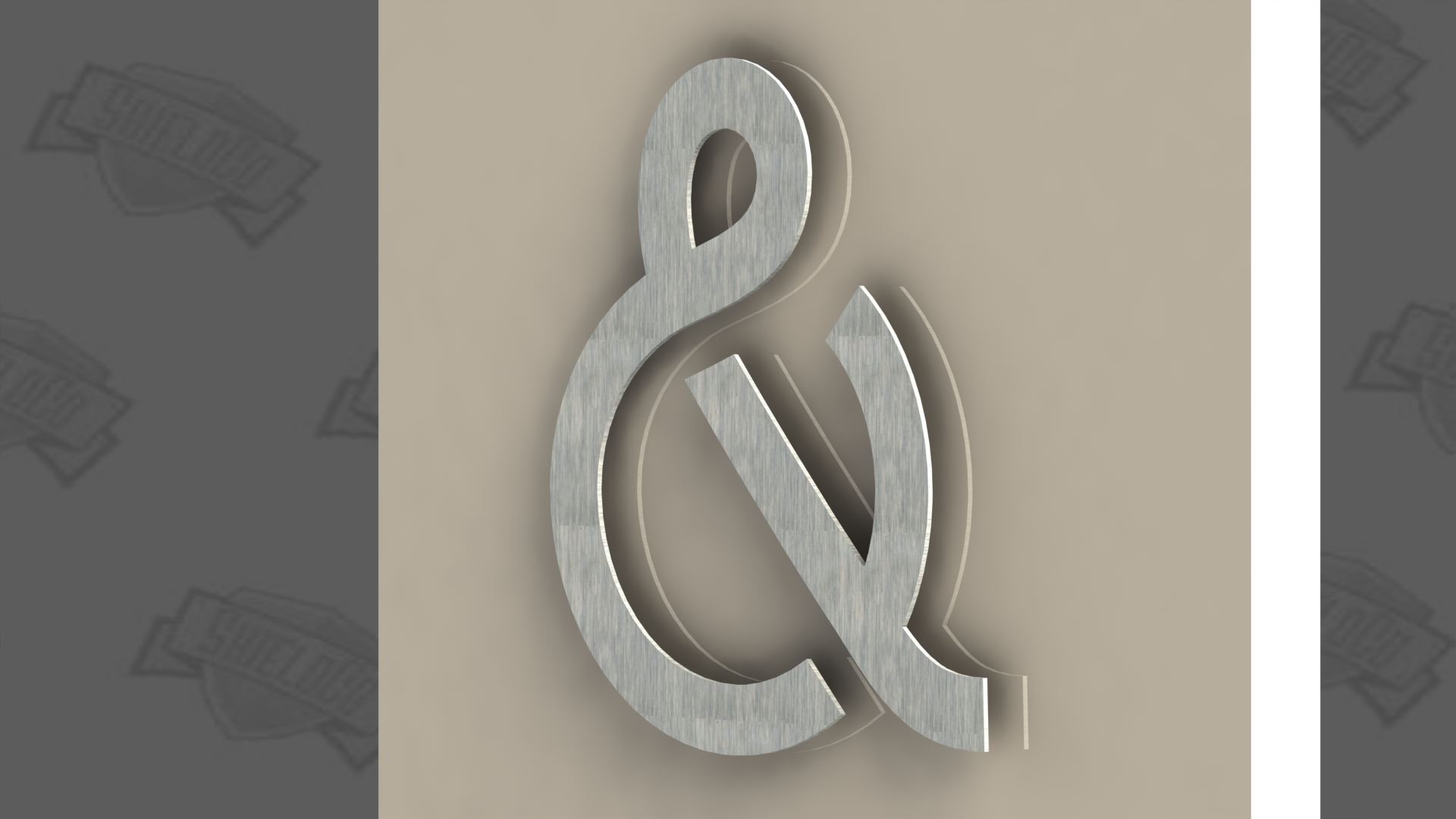 sold out
Cross & Crown Lobby Signs
2 Signs Total
1 layer
Interior
Both signs: 24" wide x 27.6" high
Each of the pieces for this sign will be made from laser-cut, brushed aluminum.
The logo will be individually cut. Each sign will be 2 separate pieces and have a brushed aluminum finish. They will be made to be directly mounted to the wall, offset by 1".
A template will be provided to show exactly where the holes need to be drilled in order to mount the sign.
Shipping included.