Burnt Leaf Baltimore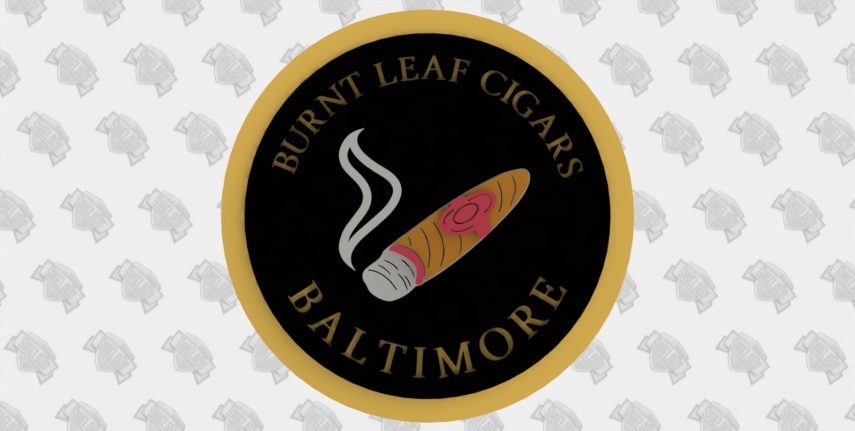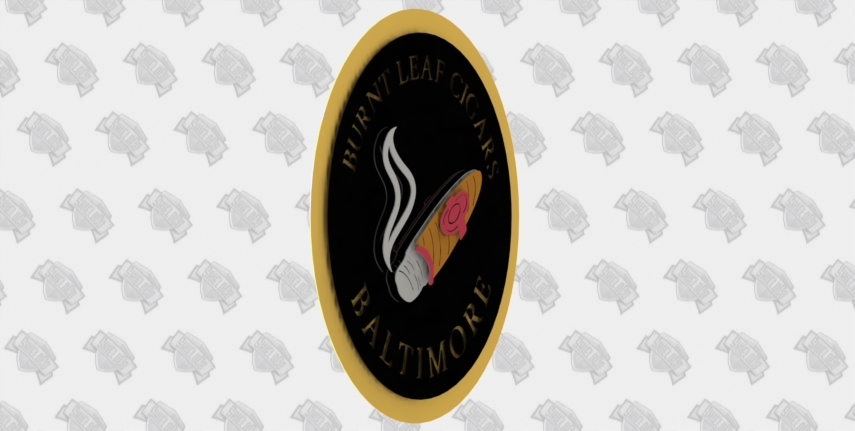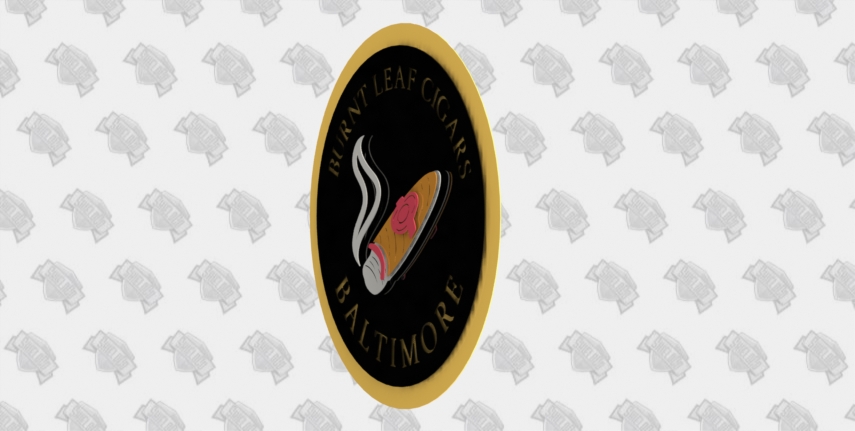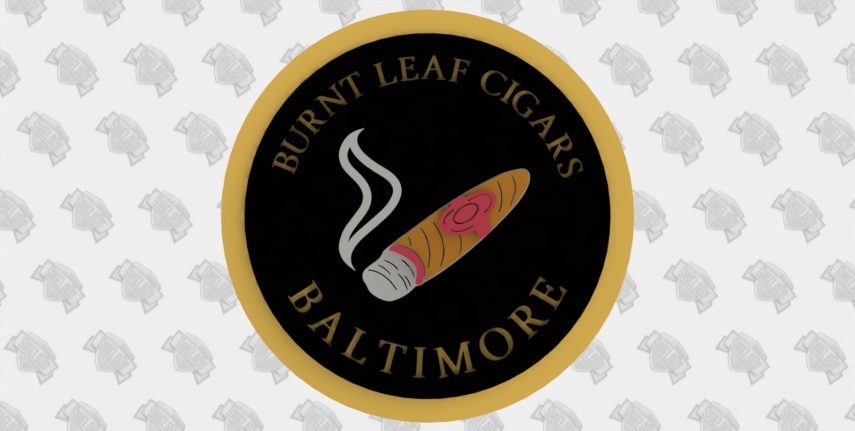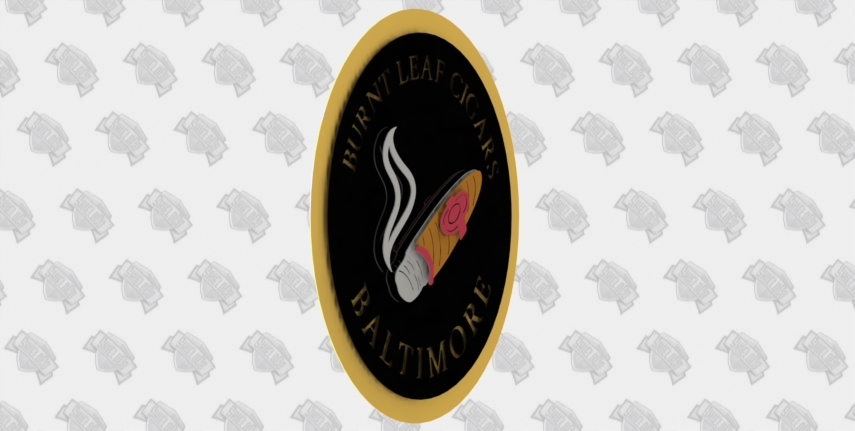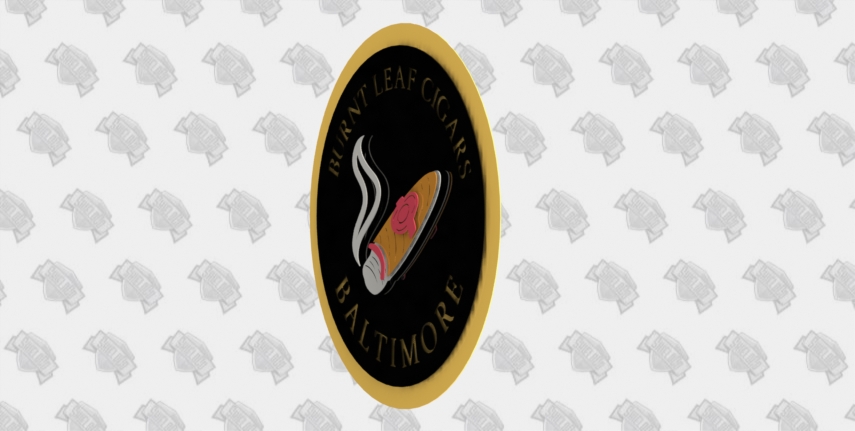 Burnt Leaf Baltimore
Interior Sign
5 Layers of Powder Coated Aluminum
36 inches by 36 inches

Entire sign will be constructed of laser cut aluminum. We will powder coat the individual layers to create the logo design. The cigar in the center will be a red layer for the cherry and the label. The brown cigar body will be layered behind this piece. Behind this layer will be a grey piece that will form the ash of the cigar. There will be a smoke shape to the left of the cigar and will have a negatively cut hole in the center of it. Behind this layer will be a black circular piece with the wording "Burnt Leaf Cigars Baltimore" cut from it. Behind this piece will be a gold circular piece that will lend color to the lettering and also give a golden frame to the entire sign.
The sign will come equipped with a french cleat for hanging and will have installation instructions included as well.
Shipping Included.