Audiology and Hearing Services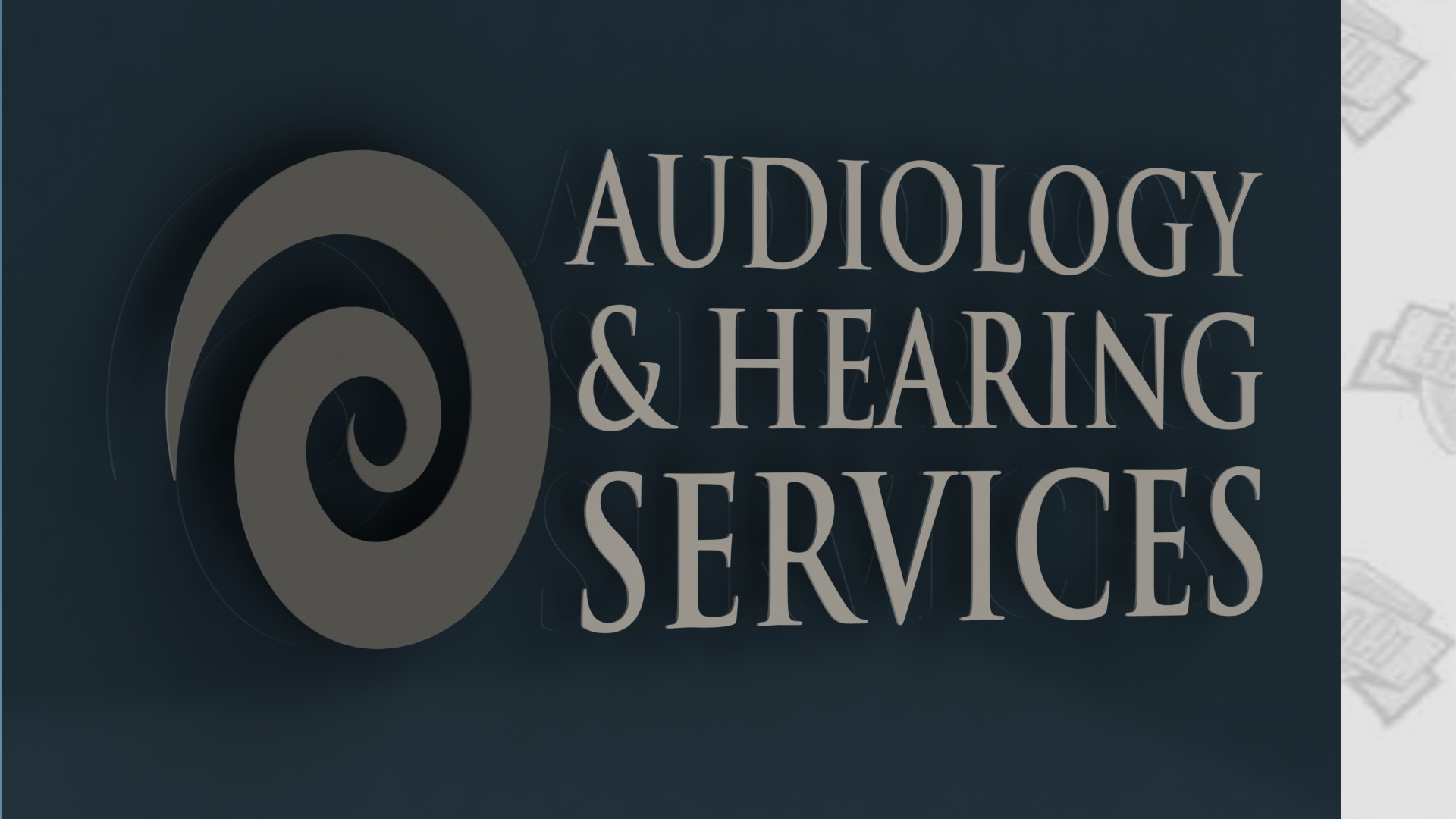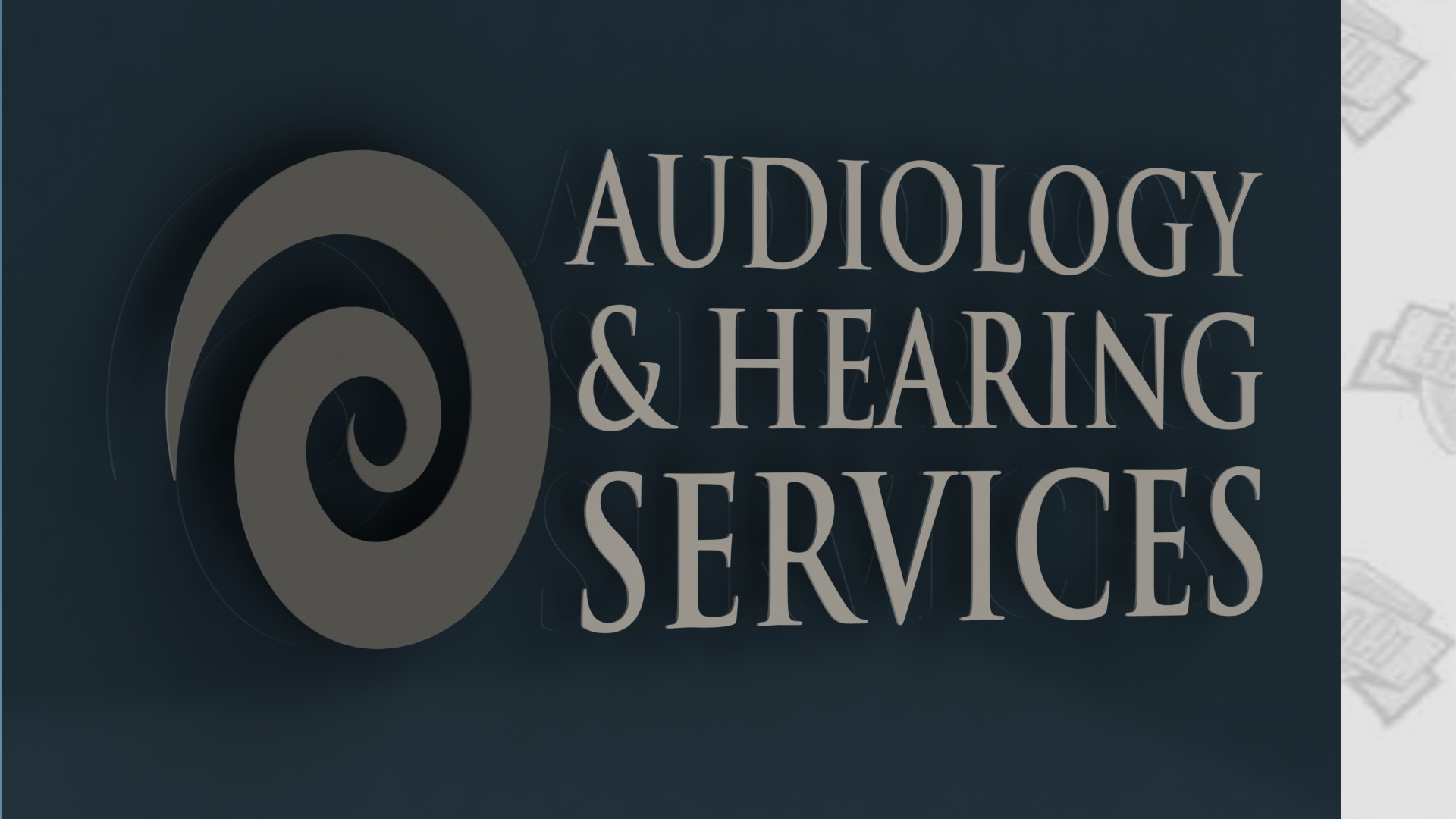 sold out
Audiology and Hearing Services
Two Signs (One Exterior and One Interior)
Powder Coated Aluminum
Exterior Sign: 60" wide by 23"
This sign will have a rounded corner rectangle backer that will be powder coated silver. This backer will have negatively cut lettering and the words "Audiology and Hearing Services" cut into it. Directly behind it there will be a piece of powder coated blue aluminum giving color to the lettering. This blue piece will attach to the exterior wall with a french cleat hanging system. installation instructions will be included. On the left side of this sign there will be a circular logo that will be positively cut and protrude 1 inch from the silver piece. This circular piece is made up of 3 pieces that will overlap and decrease in depth with each piece, one at 1", 1.5", and 2".
Interior Sign: Overall dimensions 57" wide by 18" tall
This sign will consist of the circular logo as well as the wording "Audiology and Hearing Services" The lettering will be positively cut out of aluminum and powder coated silver. The logo will be a darker color silver than the lettering. This will protrude from the wall at 1" and will include an installation template as well as instructions.
Shipping Included.
Interior Sign: