A Plus Dentistry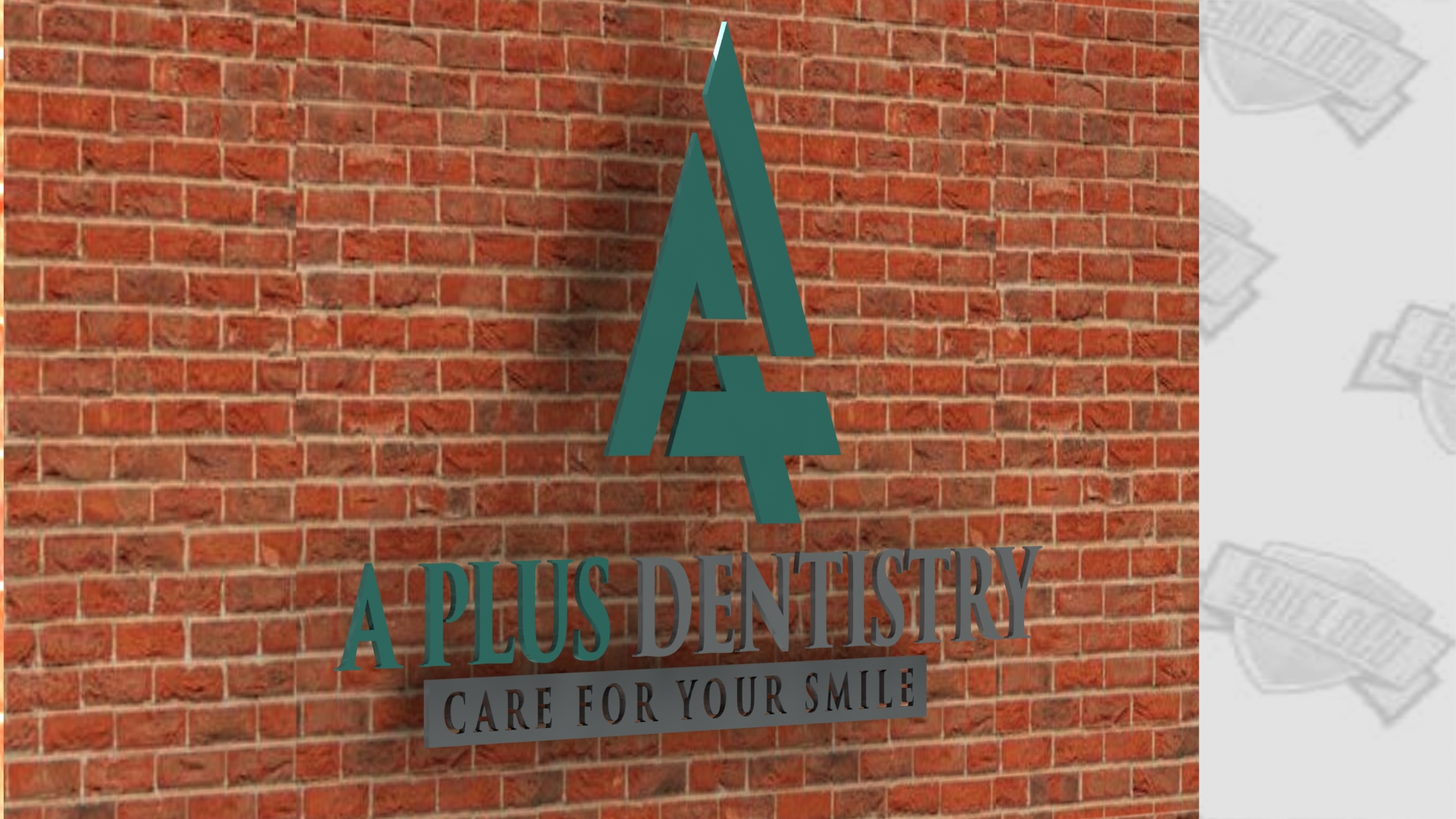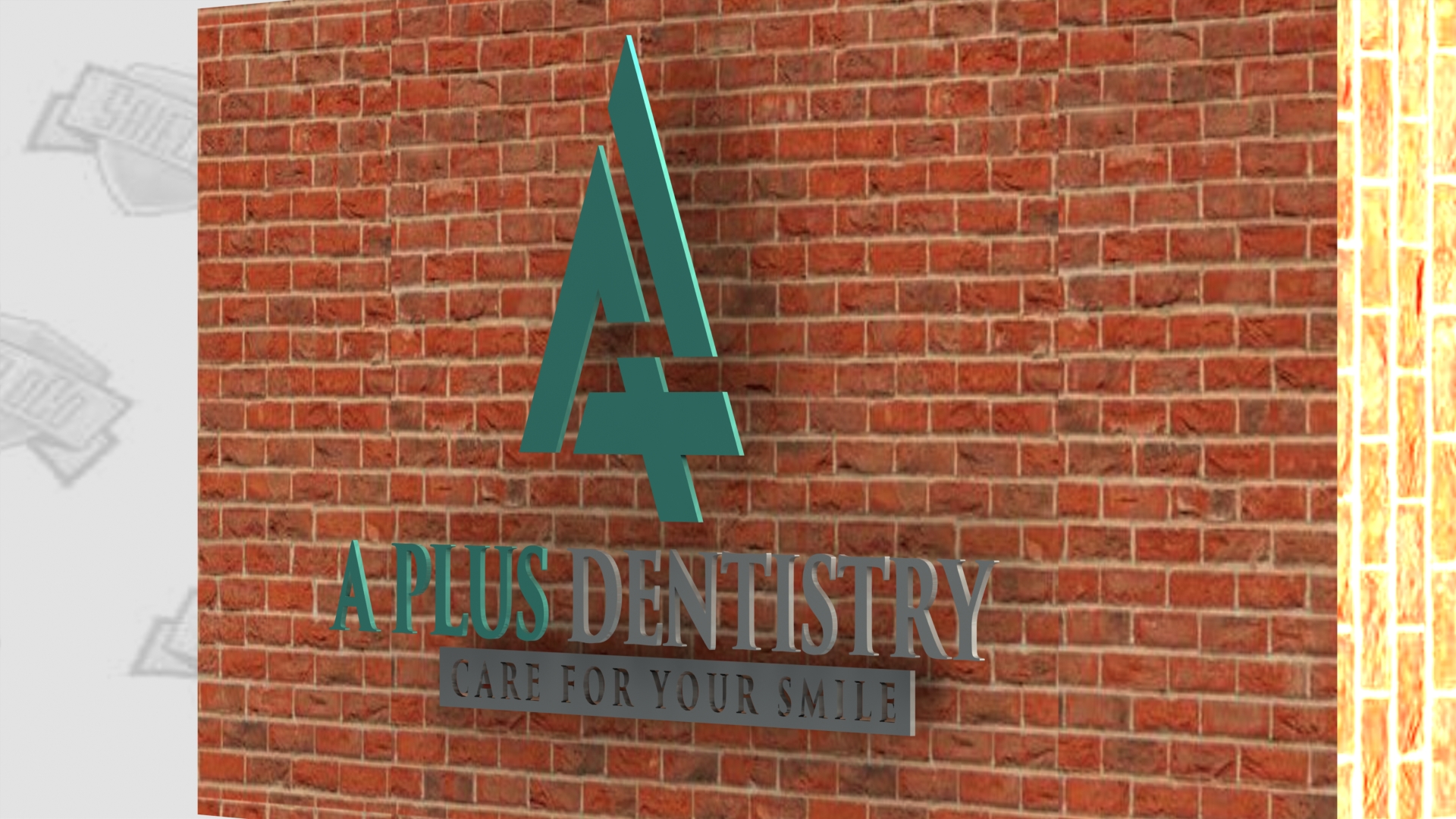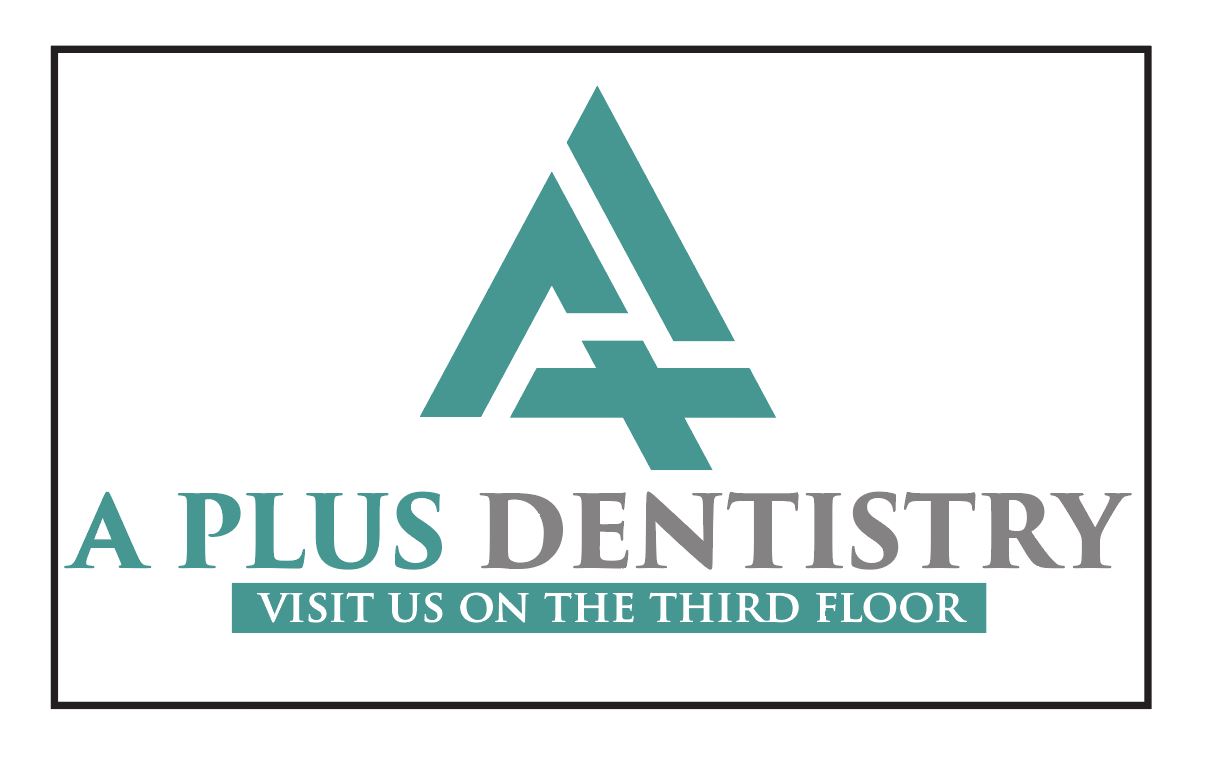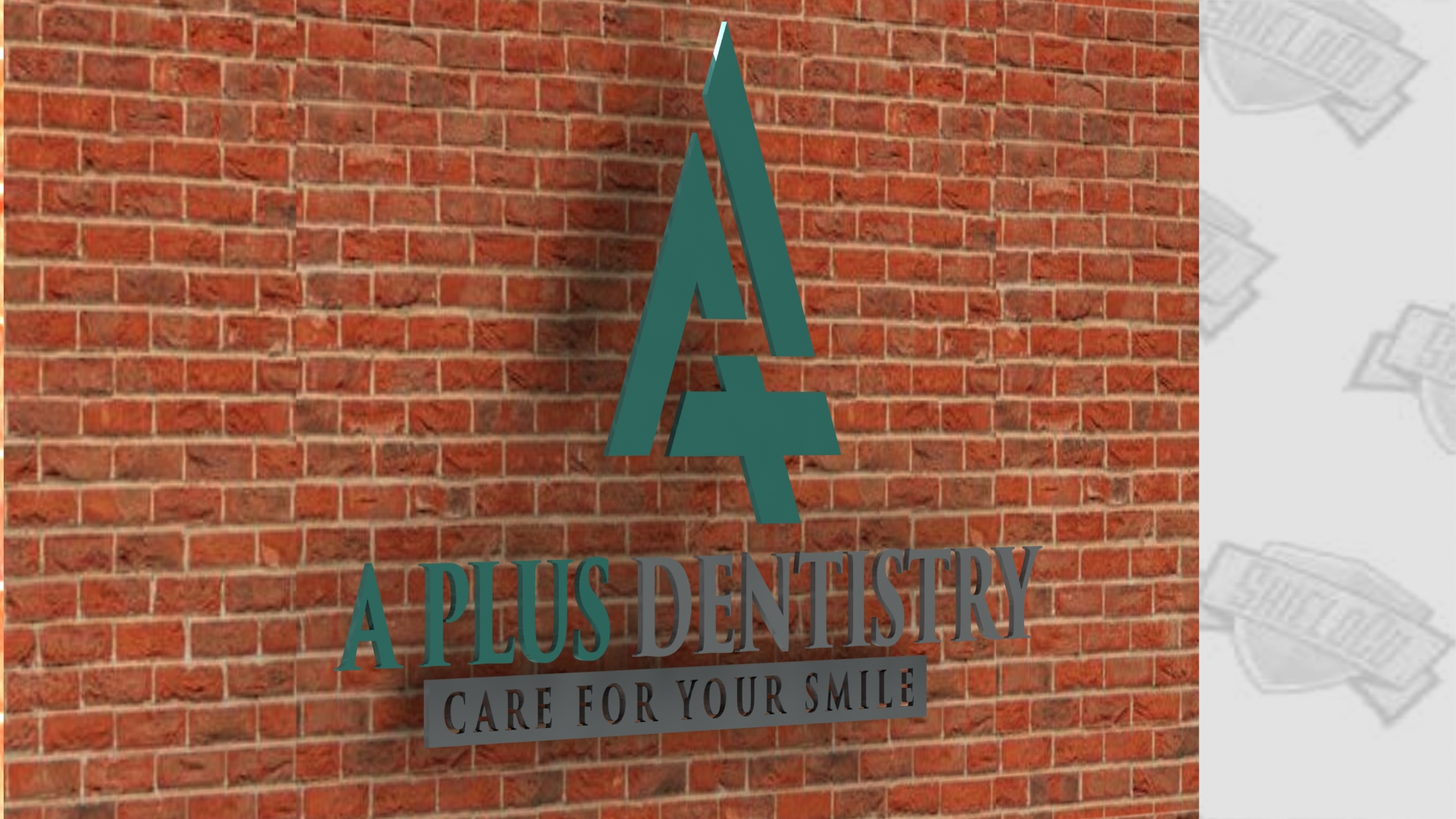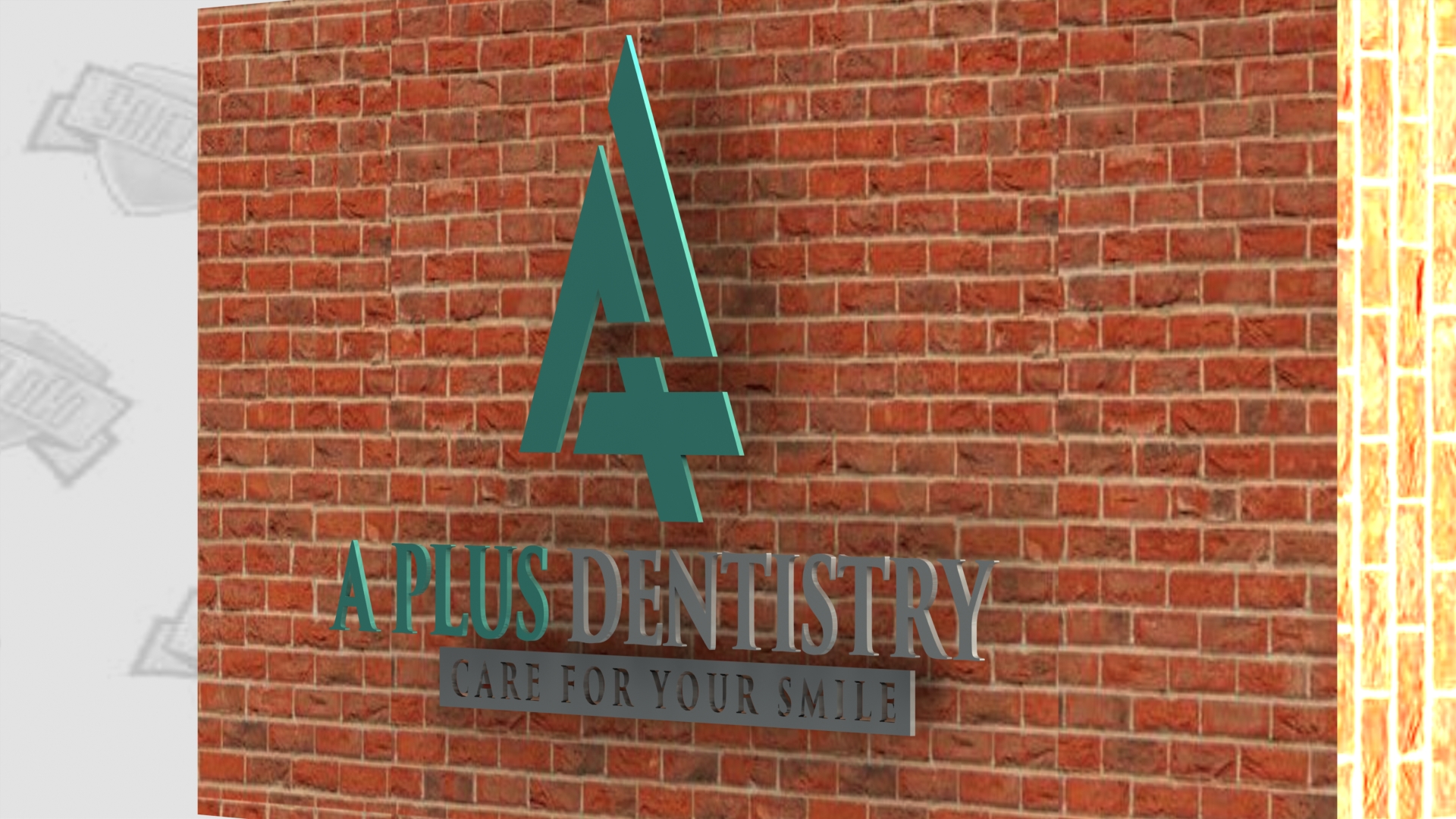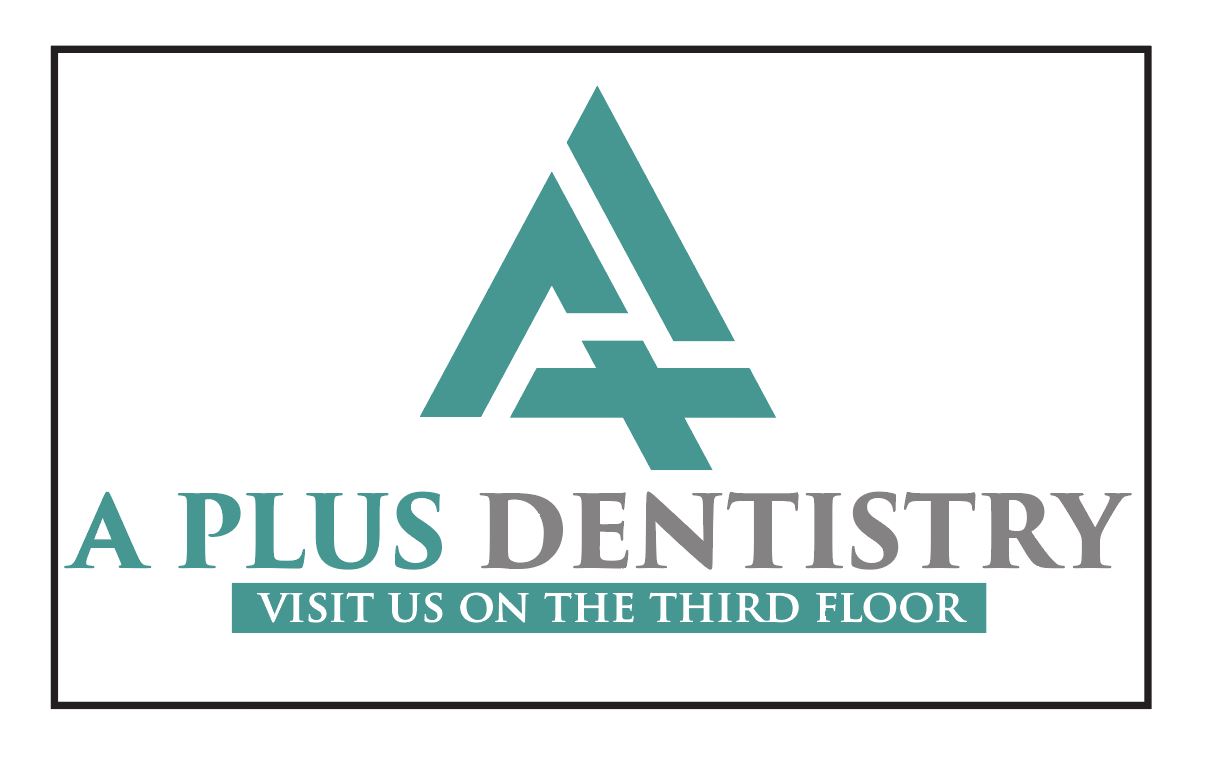 A Plus Dentistry
Three Signs (2-Interior 1-Exterior)
Acrylic Single Individual Letters
Stud mounted lettering of individual letters and logo. Exterior signage will be on a rectangular clear backer.
Logo will be in teal color and in three separate pieces. "A Plus" will be teal acrylic on stud mounts overall height of 1.68" "Dentistry" will be silver acrylic, stud mounted individual letters, height of 1.68". Below the lettering will be a rectangular bar 1.11" height by 16.96" wide. Bar will read "Care for your smile" on the one interior sign. Second Interior and Exterior sign will read "Visit us on the third floor" This Bar will be teal in color acrylic. Exterior sign will have a clear recatngular backer piece that measures 20 inches wide by 12 inches high.
Shipping is included.