3D Mockup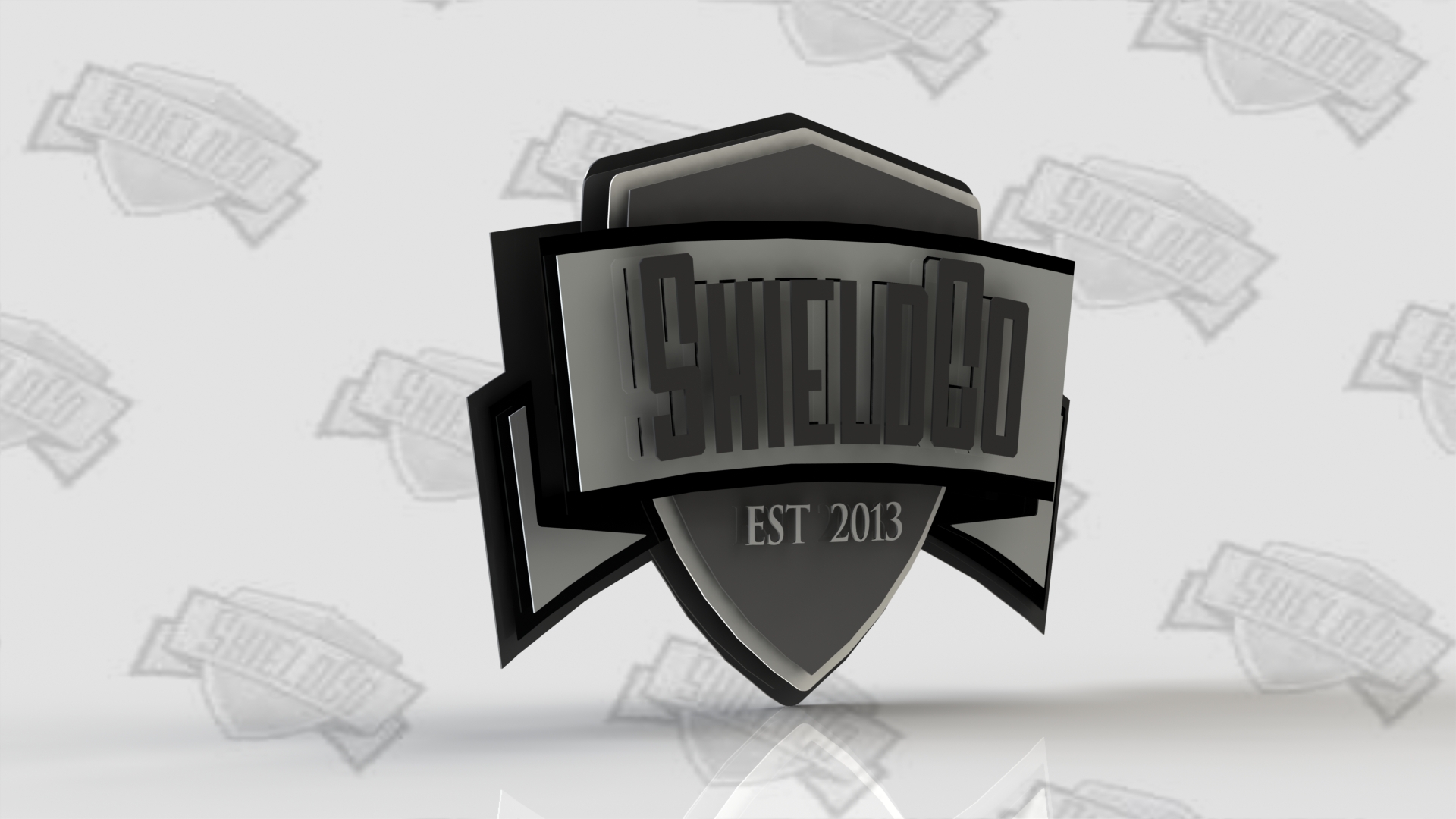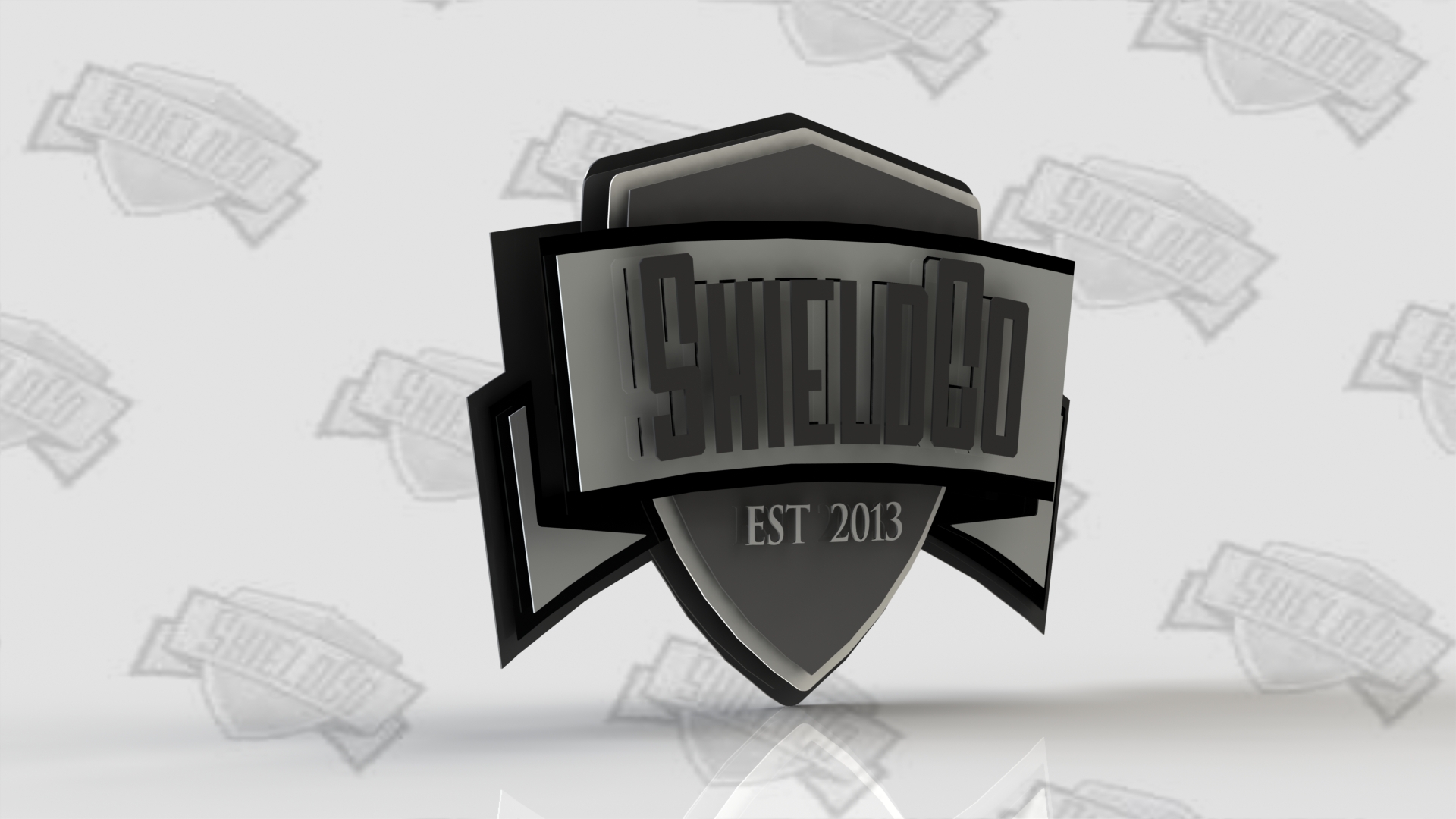 3D Mockup
After making this payment we will create a 3D mockup in the manner that our sales team has communicated with you.
We will provide renderings of the sign from multiple angles, as well as a 3D PDF that you can open in Adobe Acrobat and physically spin the design around yourself.
You are going to love the way the 3D mockups look!